The Eyecandy Archive
Provides an archive of eyecandy software, currently focused on MS-DOS eyecandy (Acidwarp, Razzle Dazzle, etc.). DOSBox has been used to make these programs executable again on modern systems.
I've always tried to track where my old eyecandy software:
Kaliedoplasma
,
Psyche
,
kAVS
, and more recently
Web Kplasma
, were being posted. Doing so lead me to a number of excellent former repositories, including:
Hyperreal Tool Shed
, and
Touceccans:The Obviously Unbelievable Eye Candy Collection (Amazingly Nice Software)
. I started to become disheartened as those sites shut down, and needed to be loaded out of the Internet Archive Wayback Machine, and other resources also seemed to disappear. To avoid references to this sort of software going away, I've set up a new archive for eyecandy software at:
http://eyecandyarchive.com/
.
I've already been able to revive a few peices of software, such as:
Stripsky
, which had become unavailable online.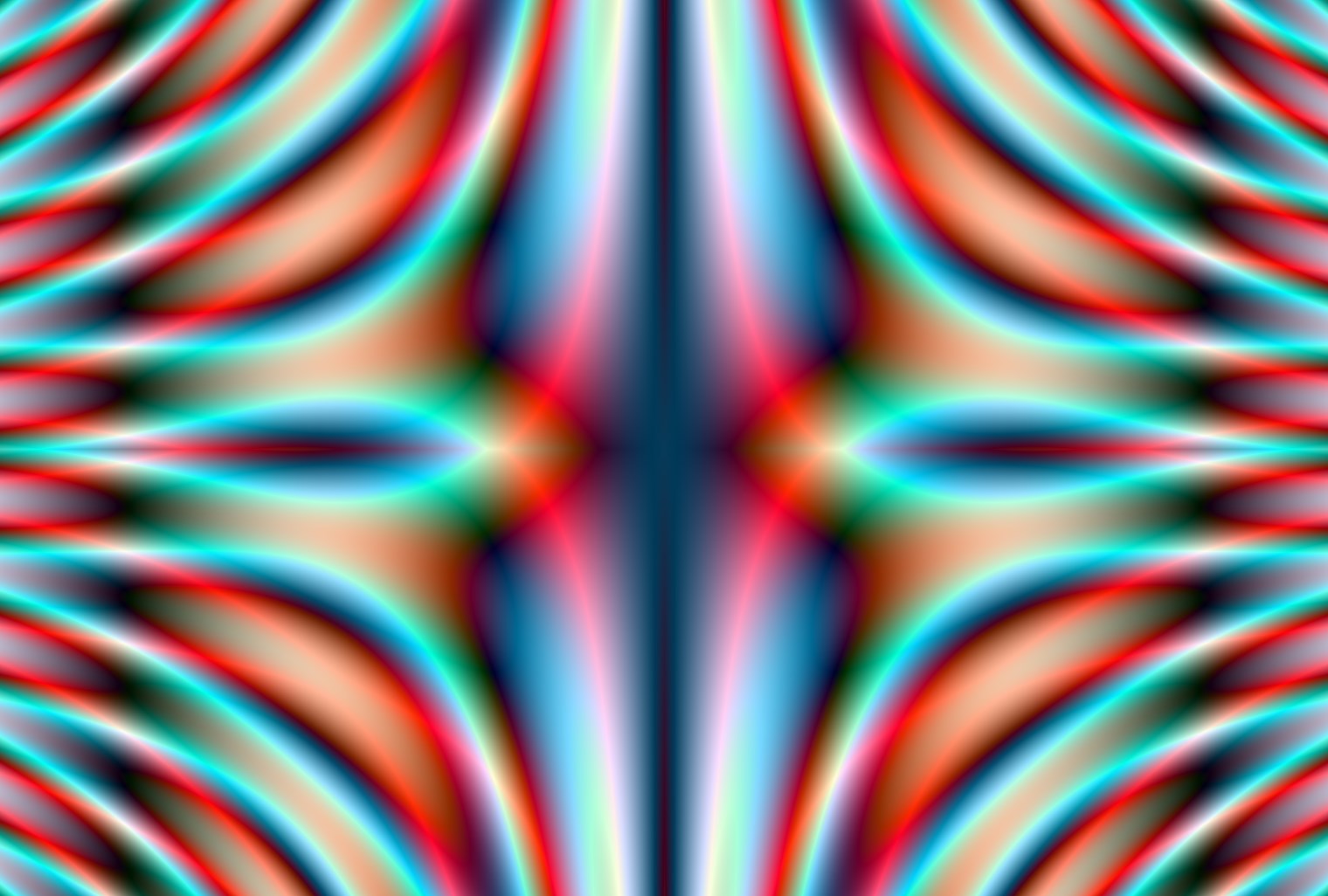 Please check the site out and let me know your thoughts. I think I've currently covered most of the significant bits of MS-DOS eyecandy, but I'm always happy to hear of anything I may have missed out on. The next few updates are likely to cover more modern pieces of eyecandy, but I expect to continue to add, and provide more detail on the currently covered older software.