First post, by clb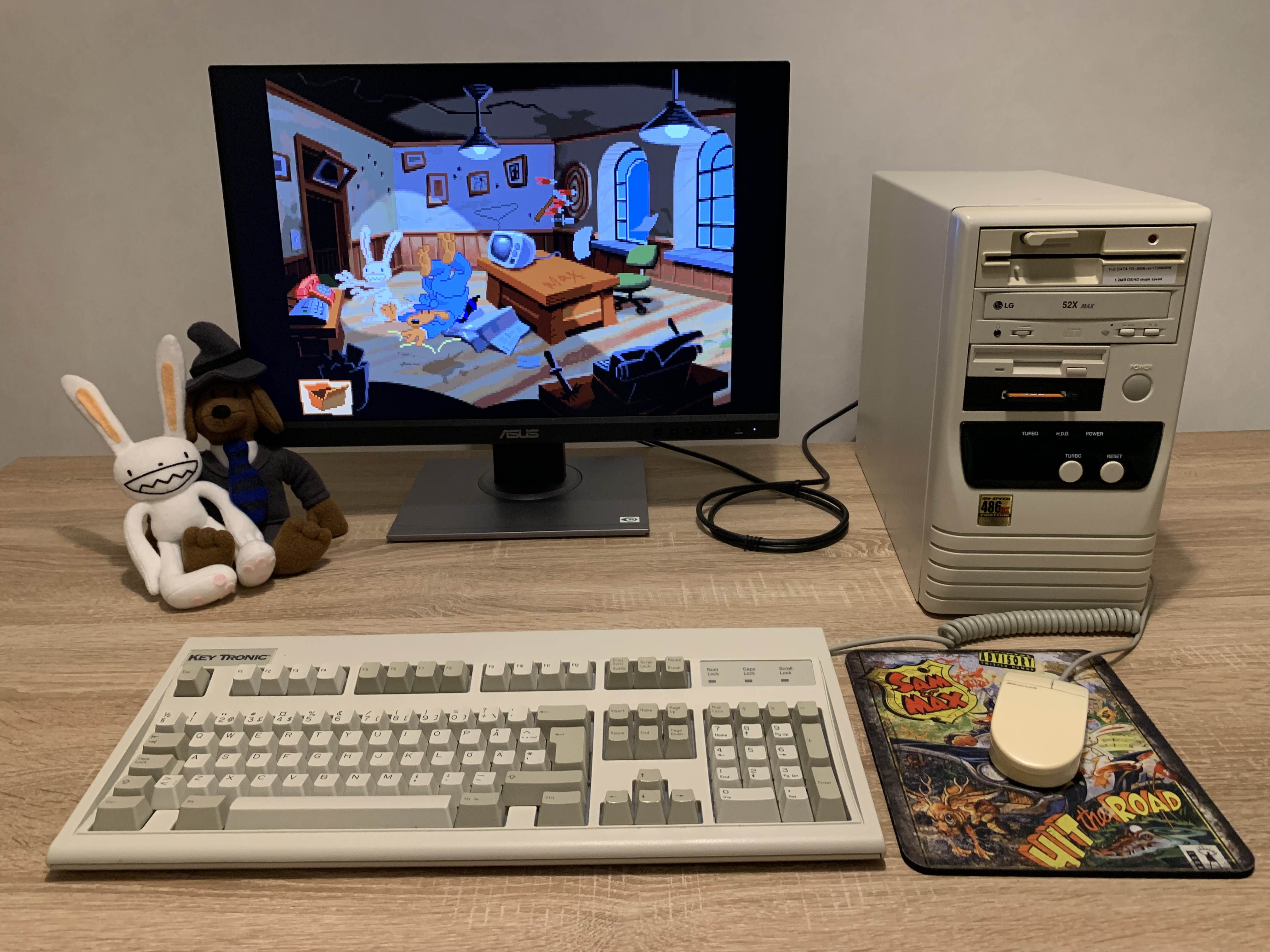 Hello to everyone at Vogons!
There were so many times that I thought this day would never come, but I am pretty excited to finally, after almost 1.5 years of intense research and development, to announce a project that me and my friends in Finland have been busy working on.
Meet the "CRT Terminator"!
It is a new expansion card intended to improve the video quality of old XT, 286, 386 and 486 range of PCs with ISA video cards by going all digital.
How does that work, you ask? Well, we finally put that VGA Feature Connector bus to use, that everyone's been pondering about at one point or the other! The VGA Feature Connector bus outputs an all-digital (albeit extremely nonstandard for modern days) video signal. CRT Terminator picks that signal up, and converts it to a form that modern flat panel displays will be more happy to accept.
We have set up a project web page at
to tell you more about the device. Hopefully it will once and for all enable retro enthusiasts to skip tinkering with problematic analog -> digital video converters, and just stay digital through the whole video pipeline to obtain the best possible video quality. It is kind of remarkable that IBM had the foresight back in 1987 to actually make this possible!
There will still be some way to go until the project will be finished, but we just couldn't keep this under wraps any longer, and really want to get the word out there to you all. We are currently going through late stages of development and the goal is to transition to a release candidate phase in the coming months.
While we have to admit that the current electronics availability, economy and lead time situation does not look particularly great, we are optimistic that with a bit of patience, good things will come. Hope this gets you excited for what 2023 will bring!
Doesn't that Cyrix 486 PC just look lovely in that setup! 😀