First post, by bristlehog
What I bought from a local (Moscow) seller who kept it in a cold dusty garage full of different 486 and Pentium systems (and rust, dust and long dead spiders). It won't even turn on, but really, how could I just let it rot away there?
Got some isopropyl alcohol and started cleaning it.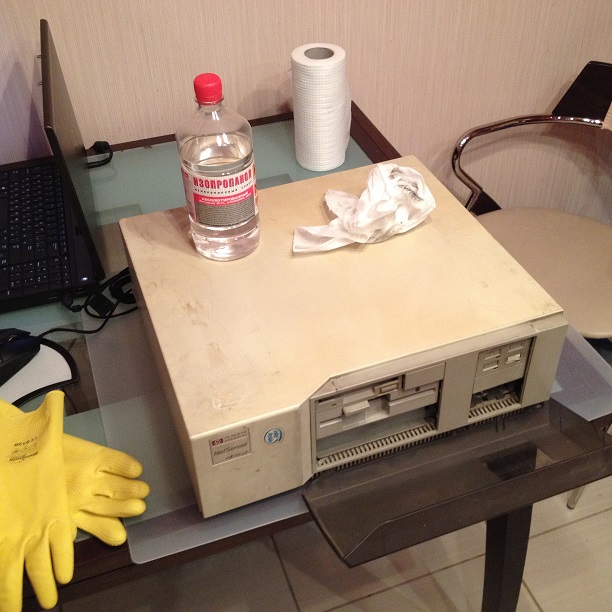 A sticker reads: Zepter International Russia, Moscow branch, 11th floor, office #615, inventory #2218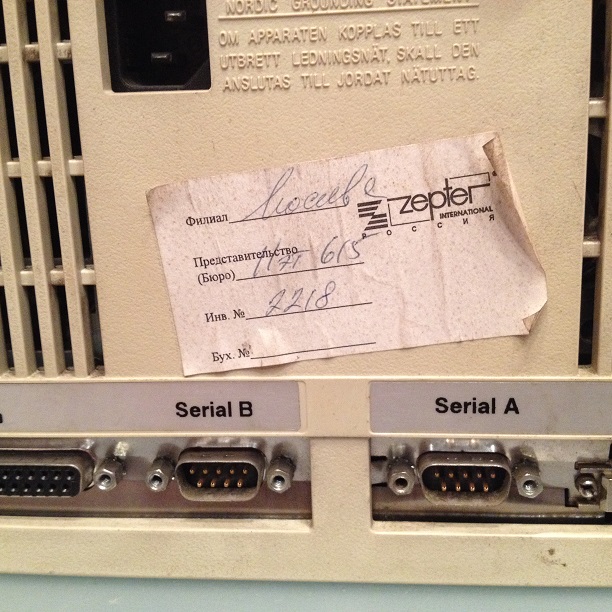 Some more photos: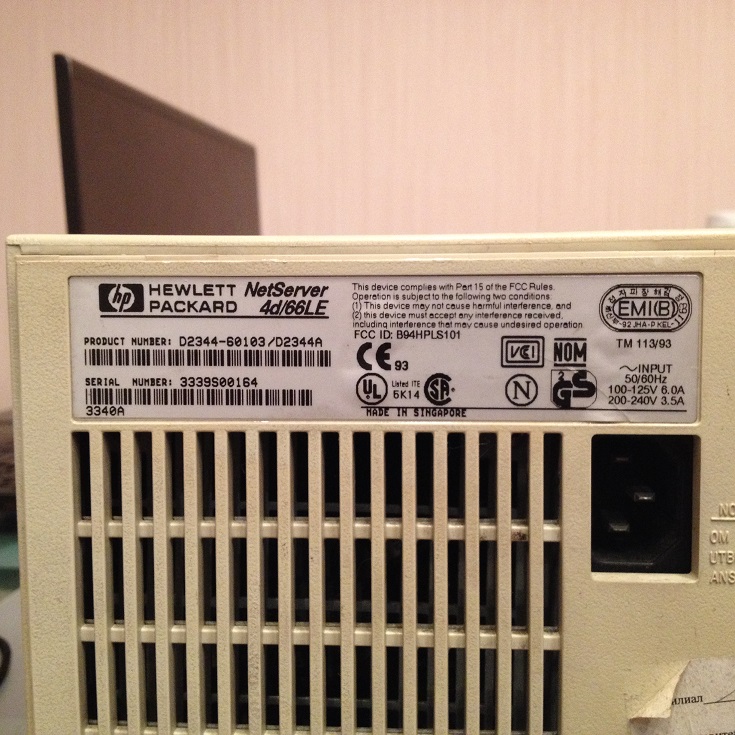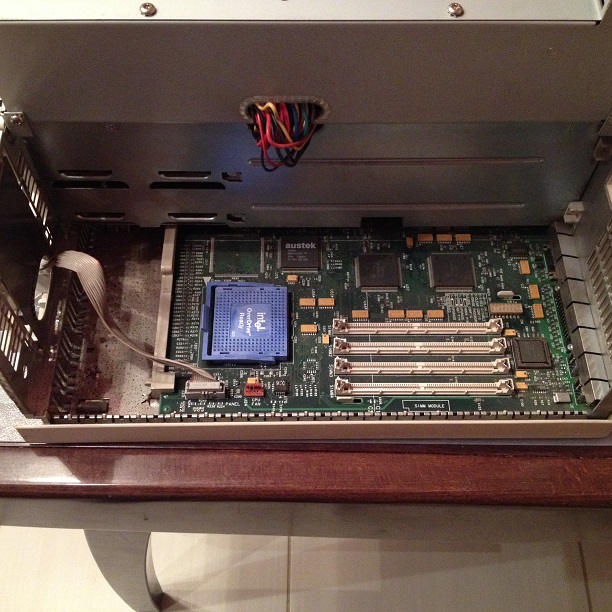 Five EISA slots and a fancy battery: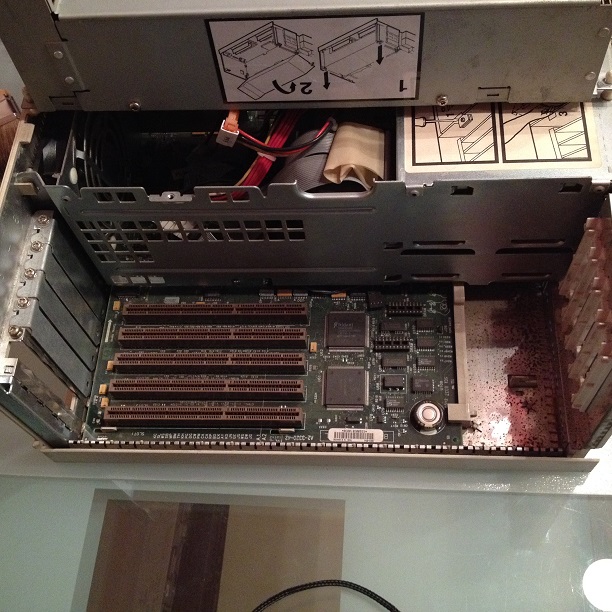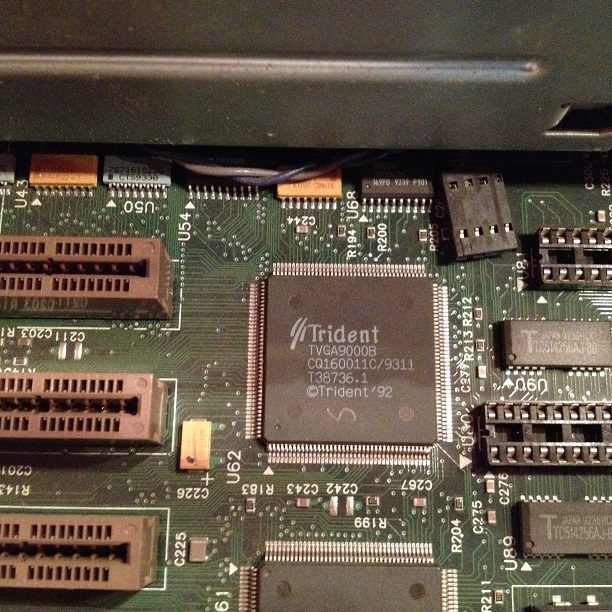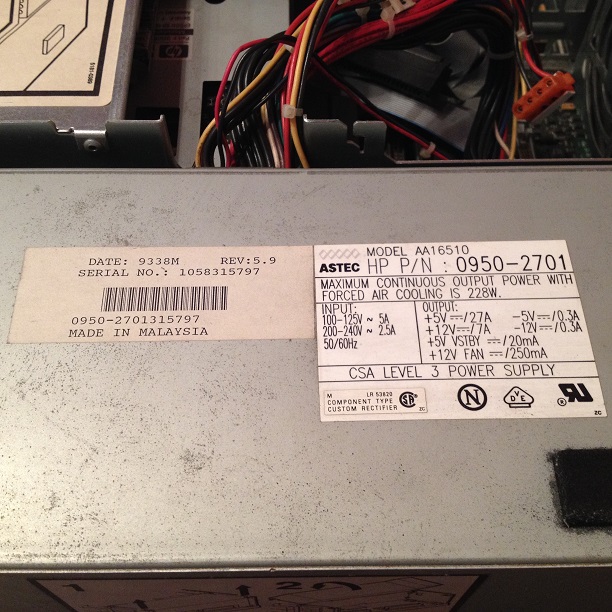 Cows!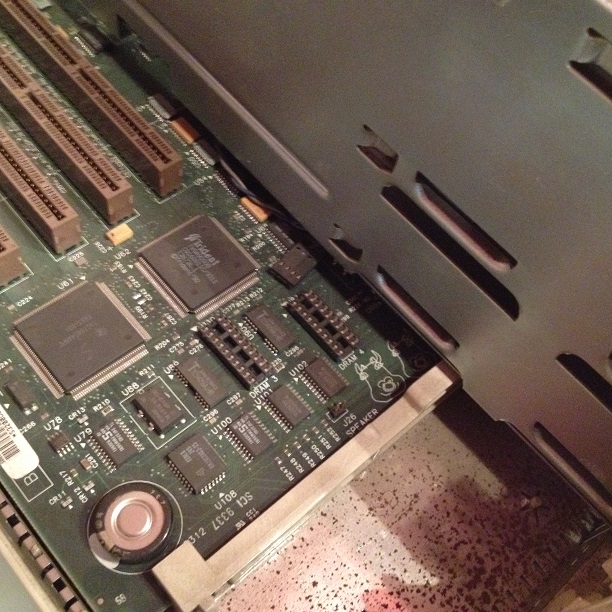 After some cleaning: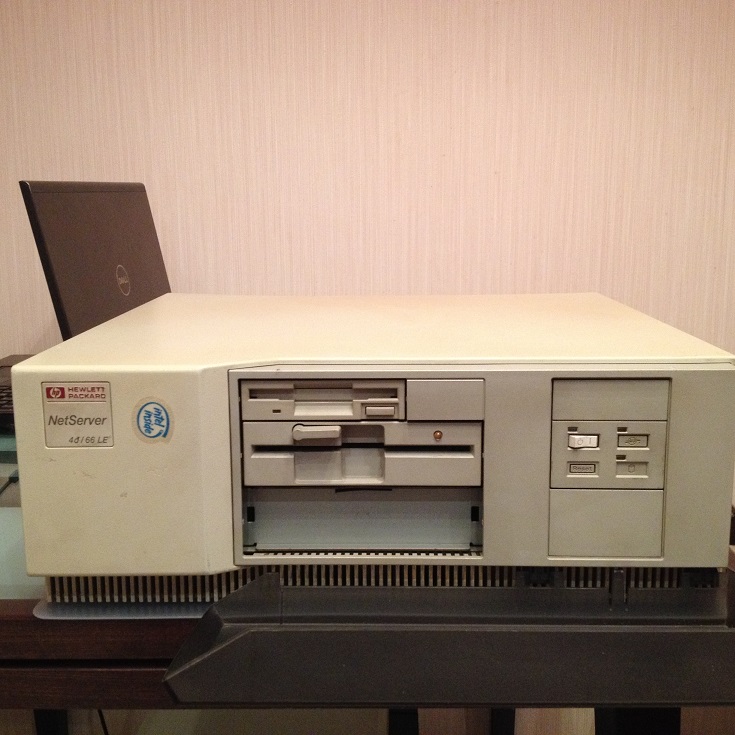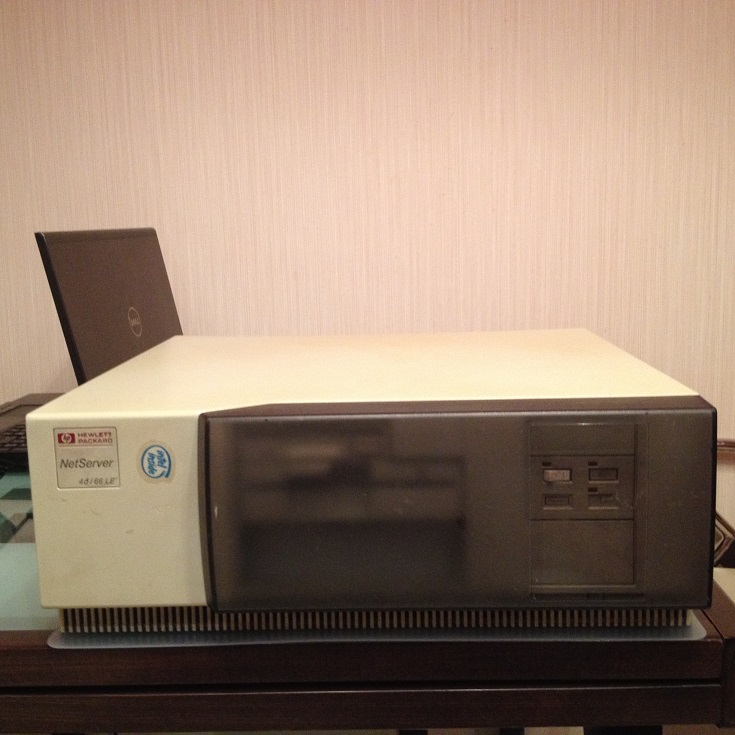 Now I should get myself a Socket 1 or Socket2 CPU and some SIMM72 memory and try to fix this one.