First post, by carlostex
Hi there.
I present to you some screens of my Tandy 1000 SL running at a staggering 14MHz: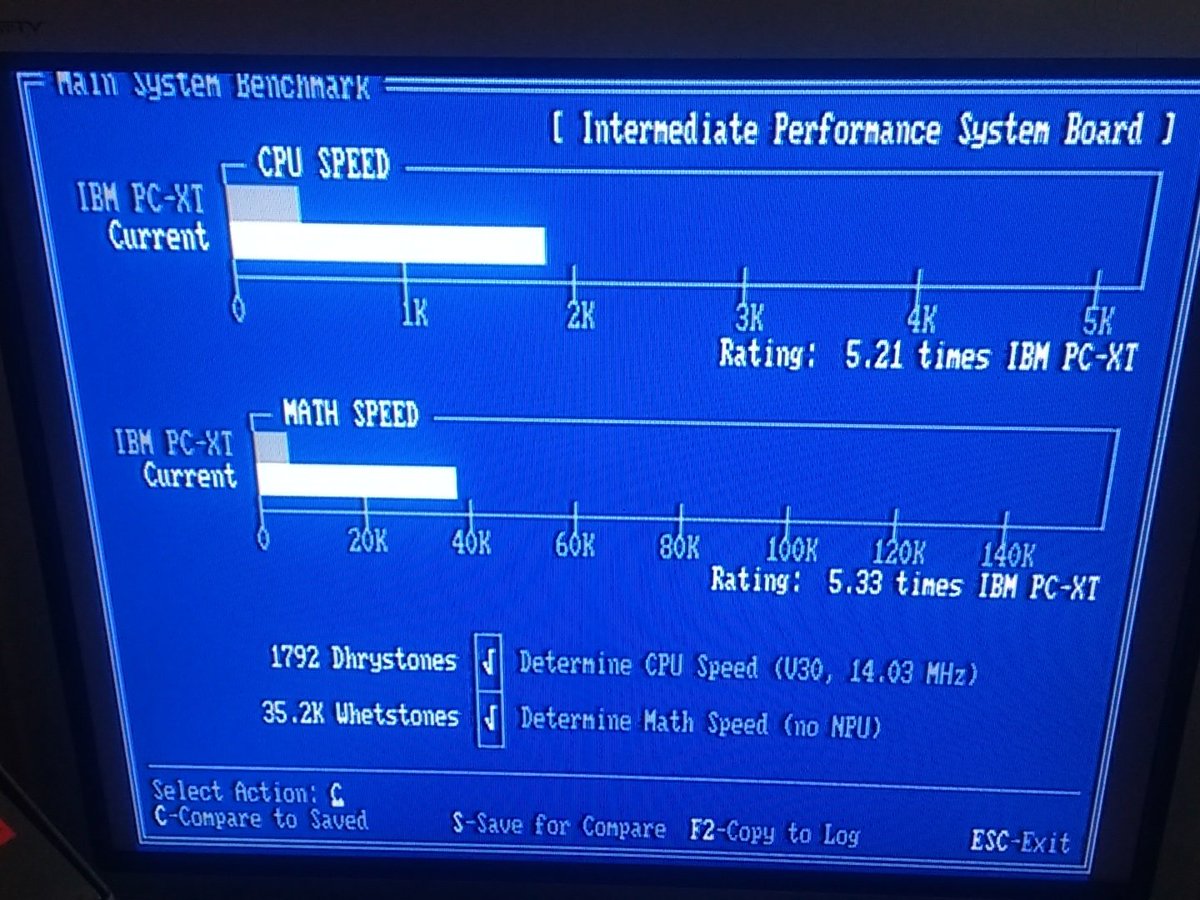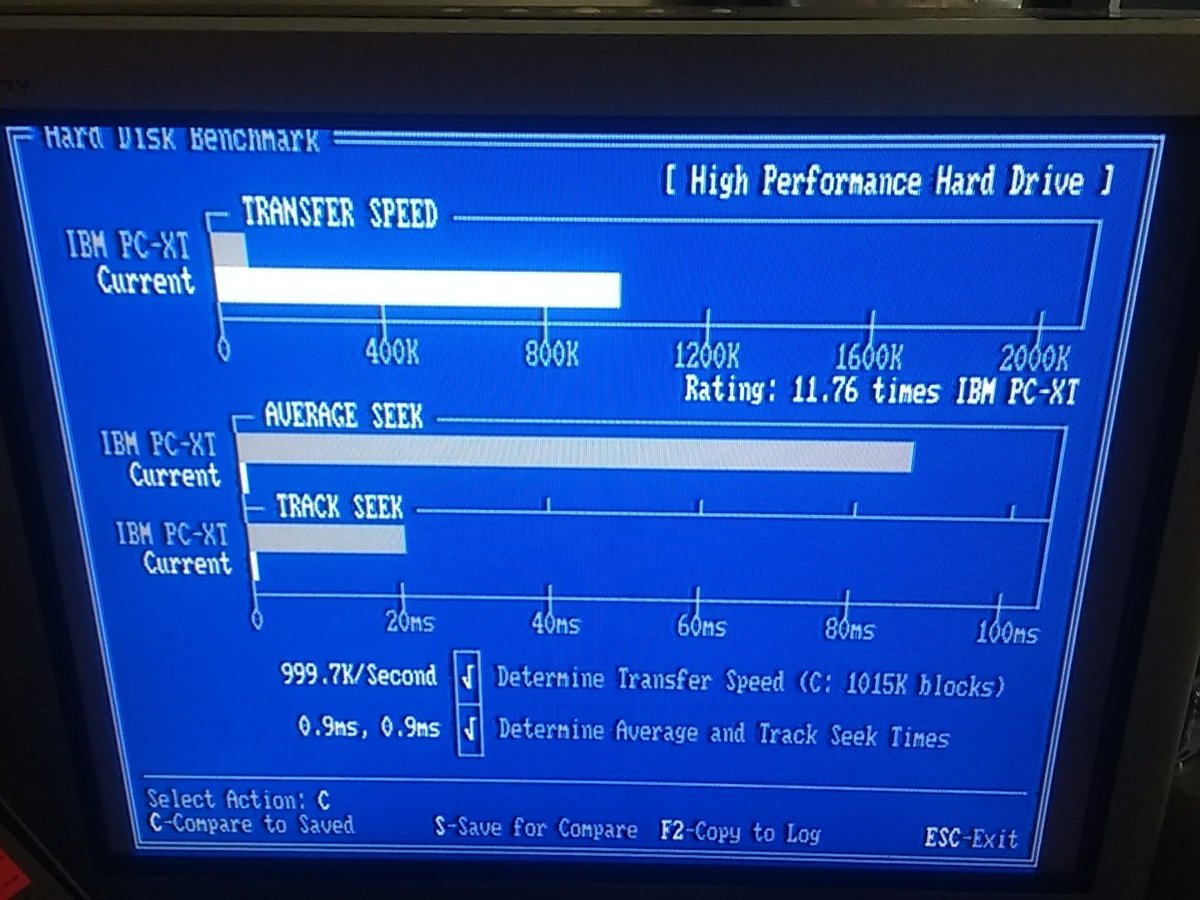 Games that are heavy for an XT run very well: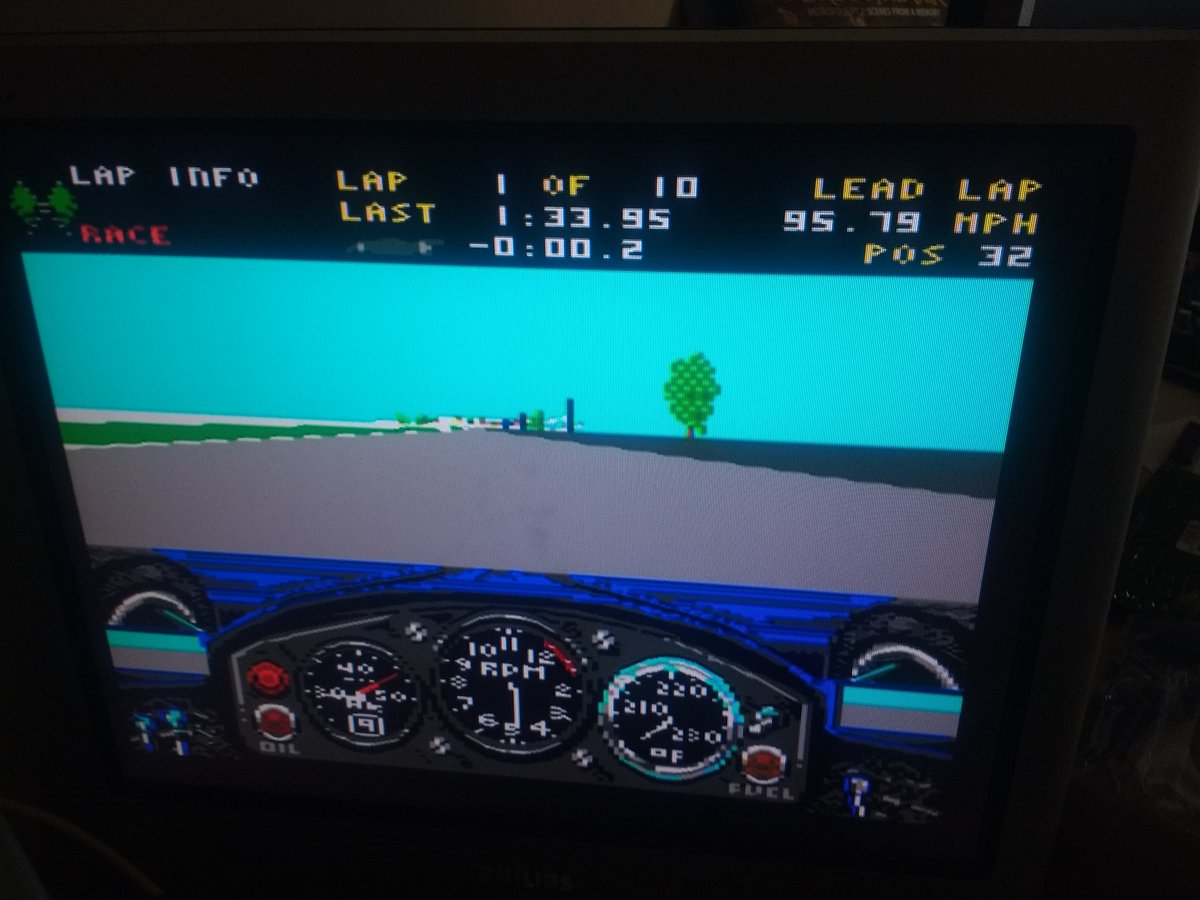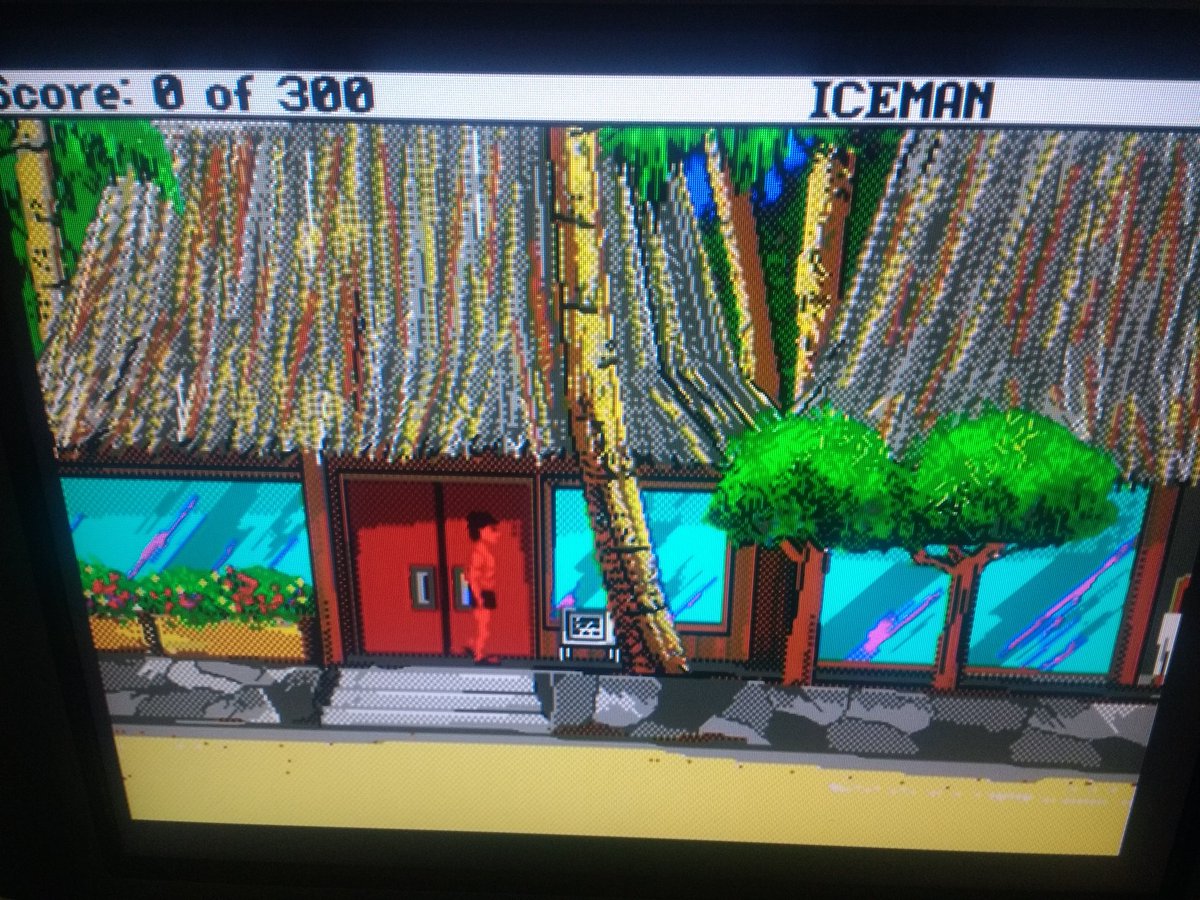 TOPBENCH scores: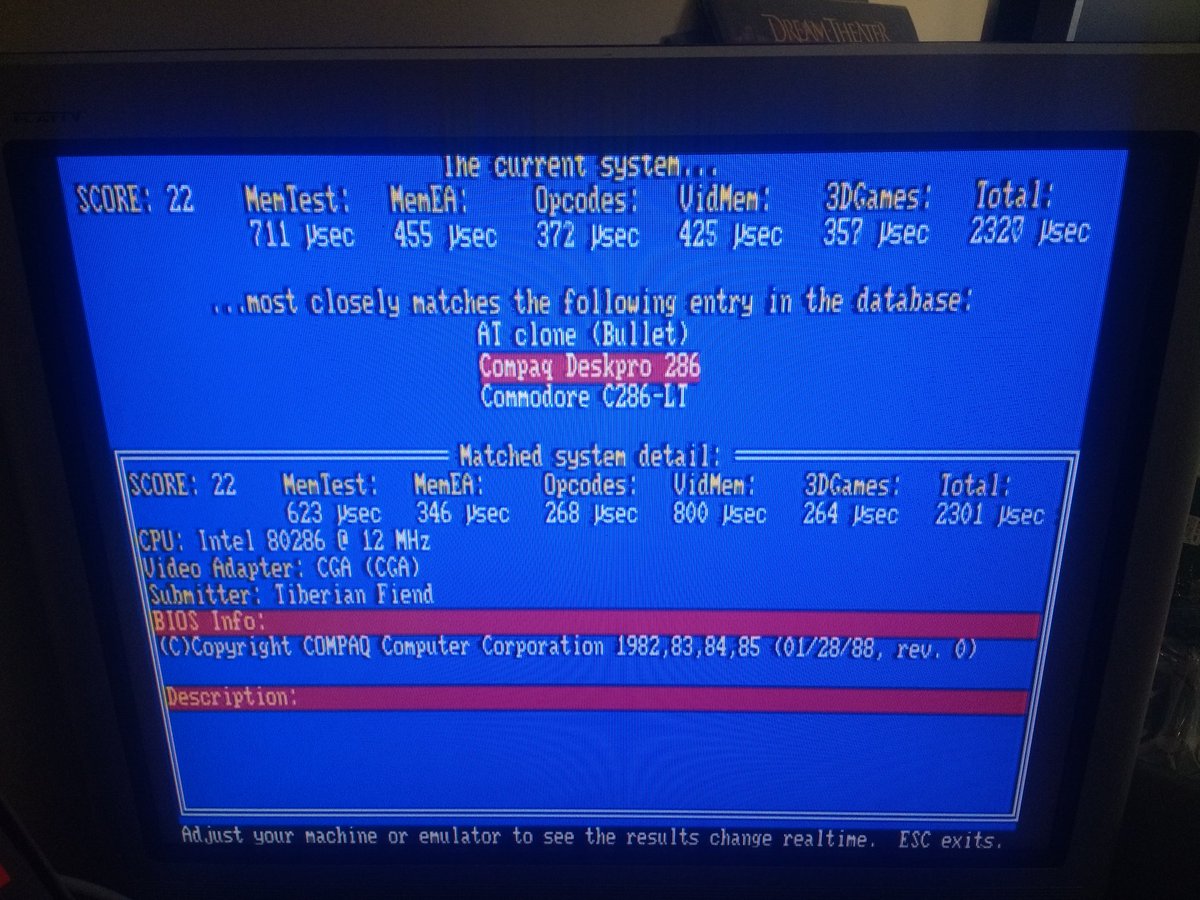 I'm still left to test higher OSC frequencies. I think the V30HL CPU will support higher than its rated 16MHz operation but that is yet to be proven. I still want to try a 48MHz OSCI at least. I have to check if i have a 50MHz OSCI around, it's just 0.6MHz overclock.
Could this be the fastest XT class system without using a 286, 386 or 486 upgrades?