Reply 60 of 79, by pshipkov
Octek Fox-286 with Headland chipset.
Octek had couple of hits with their hardware back then.
286 Headland chipsets were very common ... and just as much unexciting.
So, i was not sure what to expect here.
The board is of good quality. Had to solder a crystal oscillator socket.
Takes up to 4 Mb of RAM. Used 4x1 60ns sticks.
DIP switches provide control over 0/1 wait-state and RAM configurations.
At 0 wait-state 16 MHz is the limit. Above that the board does not light-up.
At 1 wait-state things go as high as 27.5 MHz, fully stable.
https://www.petershipkov.com/temp/retro_pc_im … motherboard.jpg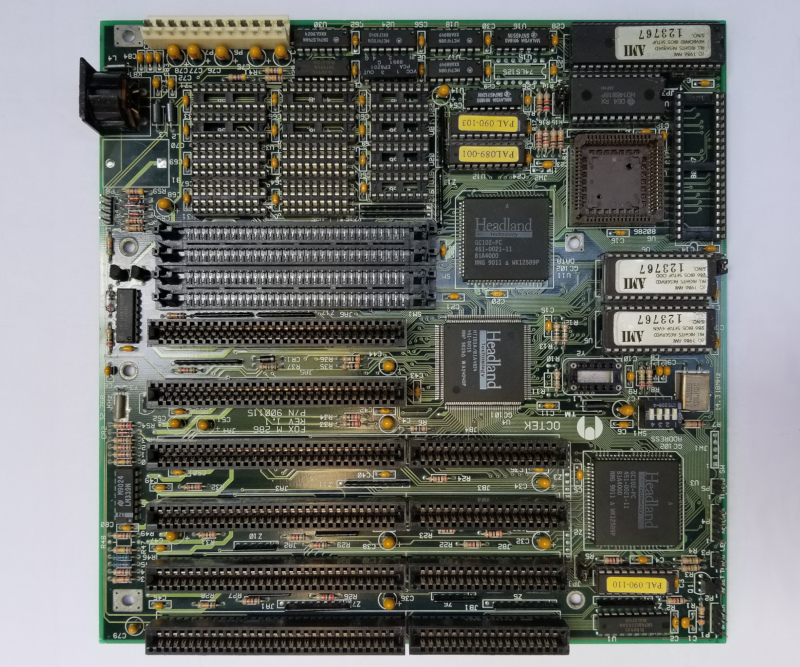 The usual set of stats and benchmarks: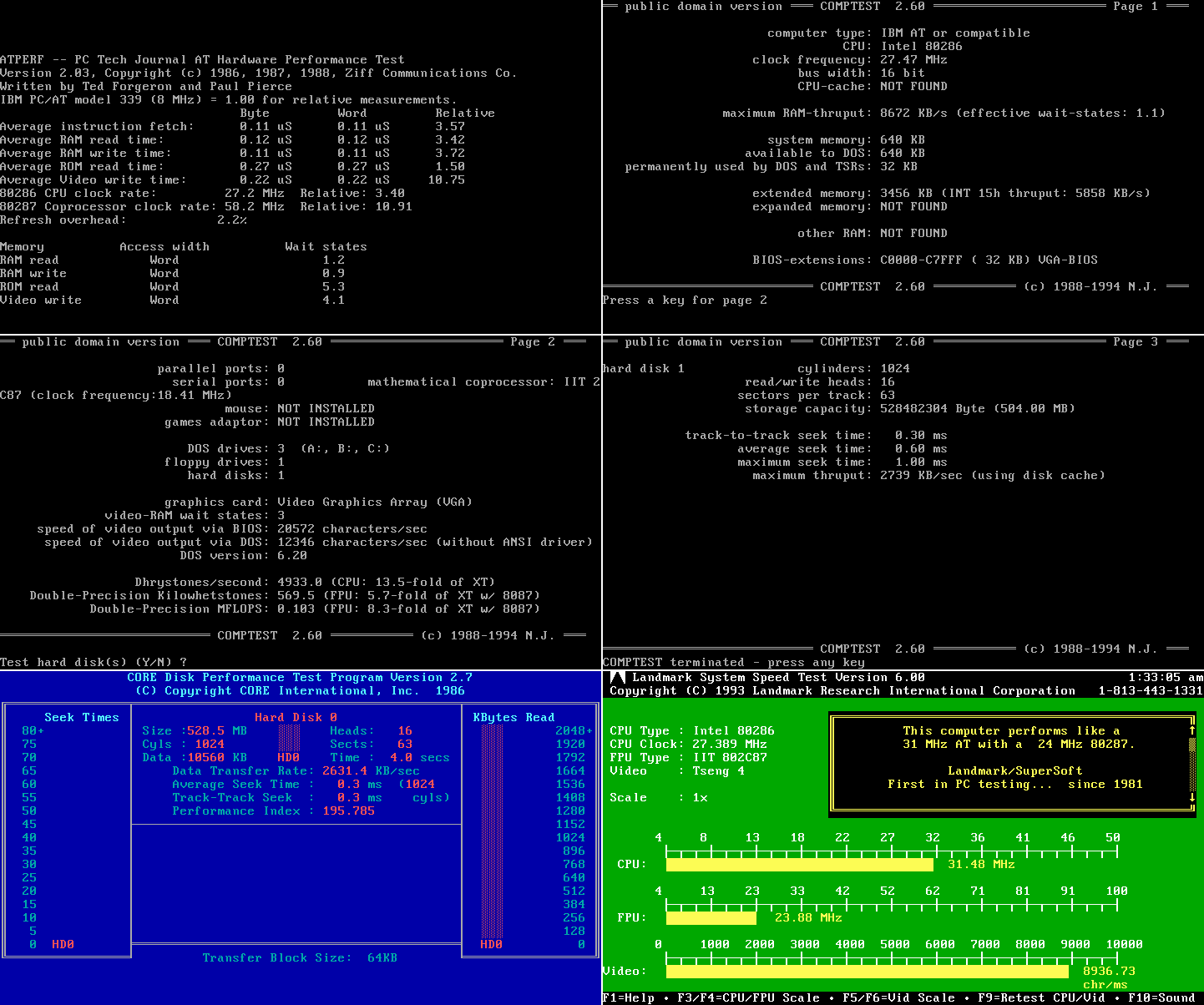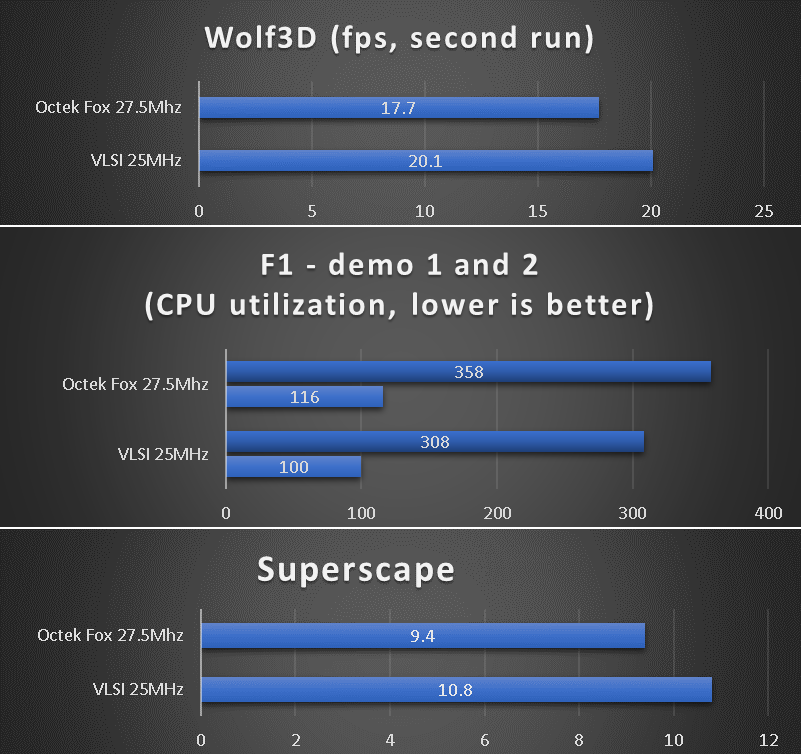 Conclusion:
An average board without unique features.
In search of positive comment i am arriving at - 30 years later it still works.