First post, by ZeCHoW
Hey retro lovers 😀
I am reading this form for couple of years already, and I must say that I love it.
I have build myself 2 retro machines, 3rd is in the building, the 4th one is waiting in the drawer.
1st one is Win98 with Pentium II 450mhz, 256mb memory, 3dfx Voodoo 3 3000/3500 (didn't decide yet) and Sound Blaster Live.
2nd one is Win98/WinXp Pentium III 1400mhz, 512mb memory, radeon 8500 128mb and Sound Blaster Live with front panel.
3rd one is WinXp 2x Pentium III 1000mhz, 1gb memory, 3dfx Voodoo 5 and Sound Blaster Live.
4th one will be WinXp Pentium IV 3.8ghz, 2gb memory, Radeon x850xt pe or Radeon 1950xtx, Sound Blaster Fatality with front panel.
I will write topic with additional info of each of one with some pictures and maybe game play videos.
I this topic I will give more info about 3rd computer. I must say that I am dreaming about this one for a long time. Somehow having computer with 2 CPUs, 2 GPUs and 2 HDD in RAID0 running one WinXp is the coolest think for me 😀
Specs:
MSI 694D pro2 ver2
Intel Pentium III 1000EB 256 Cache, 133 Mhz x2
4x 256 MB PC 133
3dfx Voodoo5 5500 64MB AGP 2x
2x Segate Baracuda 40GB 7200rpm RAID0
1x Segate Baracuda 160GB 7200rpm
Floppy 1.44 MB (3.5")
DVD-RW
Enermax 405W
2x 80mm on CPUs
1x 120mm Input
1x 120mm Output
Enermax case
Motherboard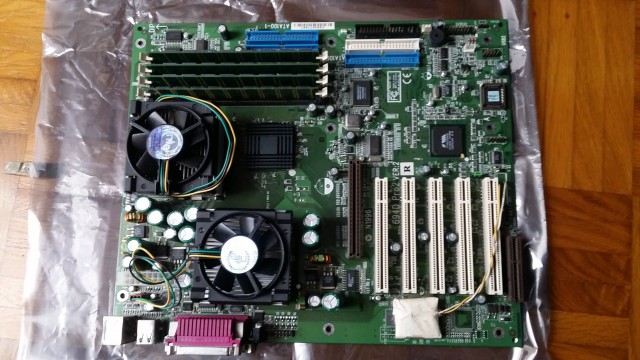 CPU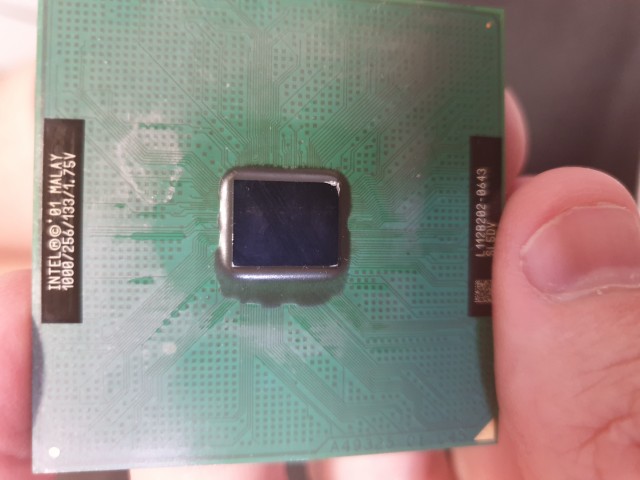 The main beast 3dfx Voodoo 5 5500.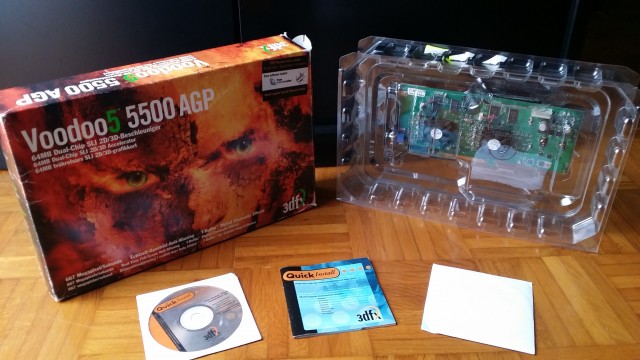 BUT!
I am having troubles with completing RAID 0 on 2 Segates. I don't see any HDDs in bios settings. In the software for creating RAID I see only one disk.
I updated BIOS of the motherboard to the last version, vired two HDDs on separate IDE cables on two separate PATA connectors on the motherboard. I tried setting jumbers od the HDDs to Master/Slave/Cable select, but nothing helped.
Do you guys have any clues what could go wrong? Are disks to big, has motherboard broken RAID chip?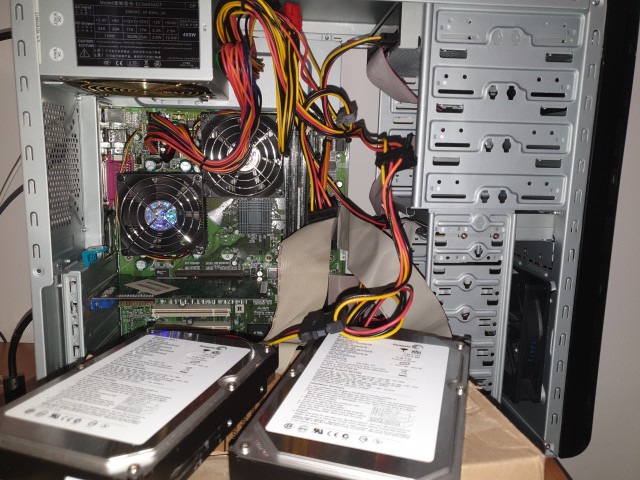 The second question is: is it possible to connect 5.25" floppy drive on this motherboard?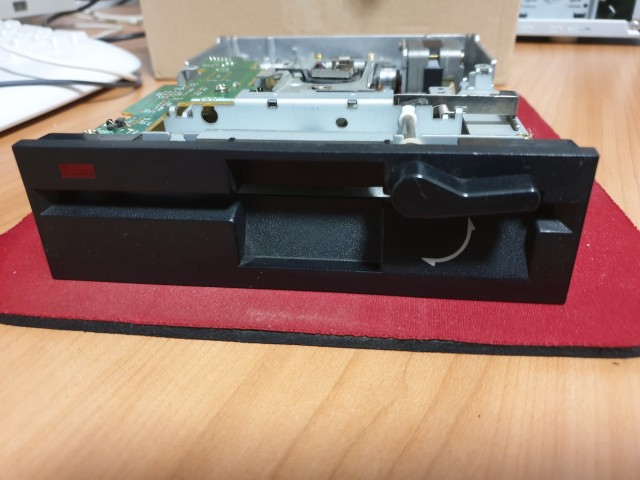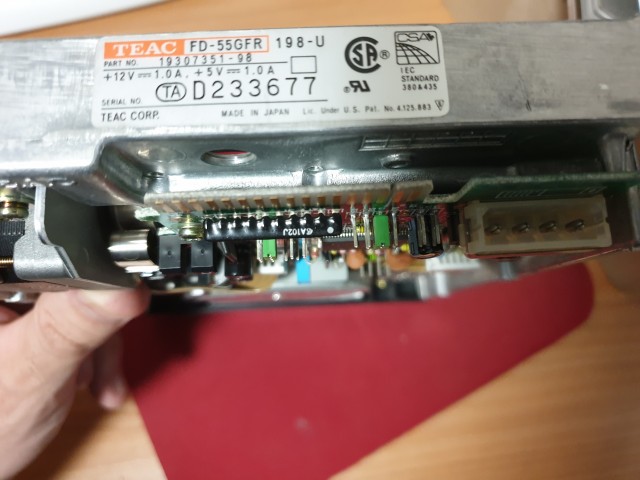 Thank you very much for any help! 😀