First post, by ZeCHoW
Hey.
Looks like my hobby is defined. I am a retro computer geek.
I already wrote something about my Double Pentium 3 with Voodoo 5. Now I am playing with an old one. I never had something like that in my life. My first computer was actually Celeron 300A.
So at first, I was quite scared of that little demon, but later we become good buds. Especially when I gave him a warm nice bath and cleaned all hist old vital organs 😀
I am planning to play a lot of old games on it. For example, Monkey Island, Sokoban, and other games that will be suggested to me by others that actually know something about this era.
Specifications
Motherboard: QD-U386DX-VER 1.0 with 8MB of RAM, 512kb graphic, 3,25 floppy, 5,25 floppy, sound card Creative Vibra 16 and CD-ROM 8x that at the moment is not working ...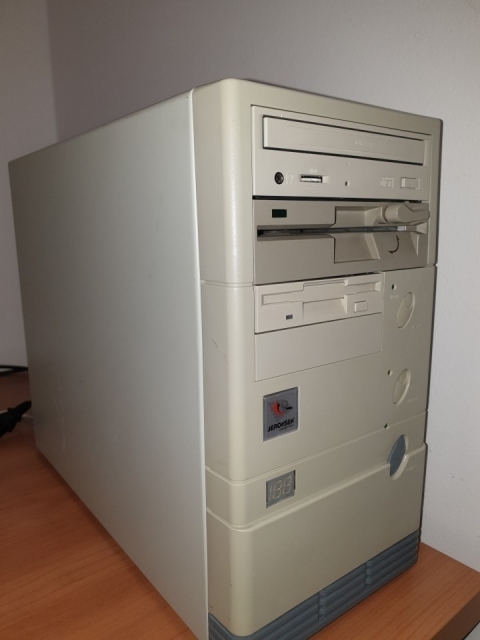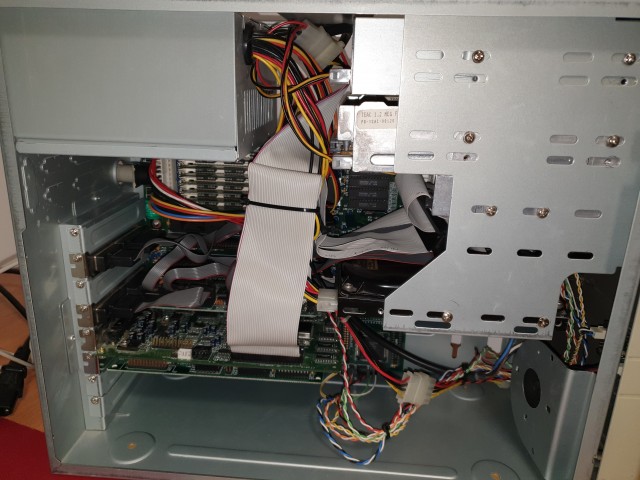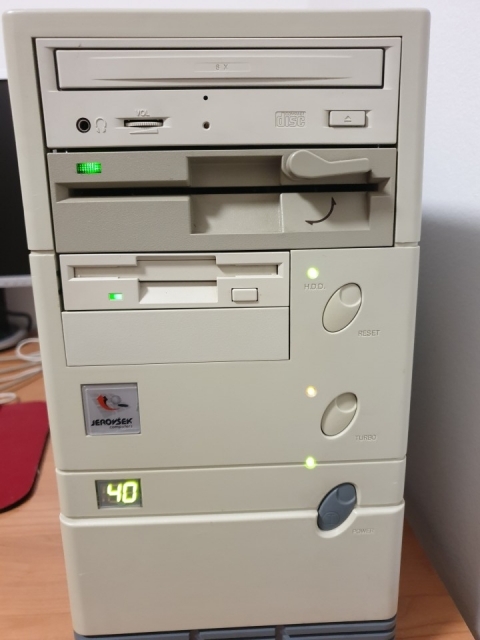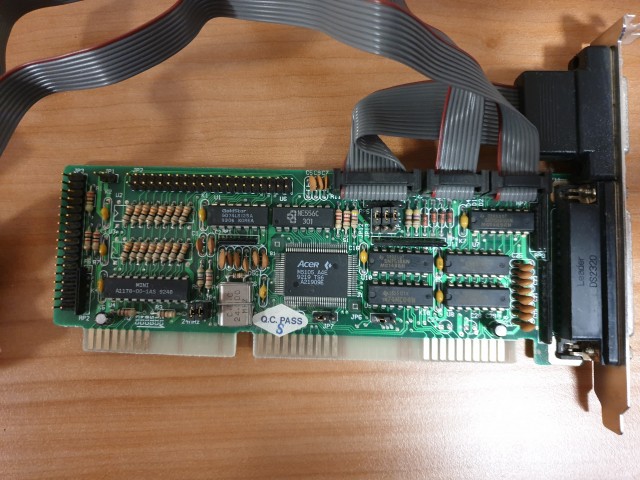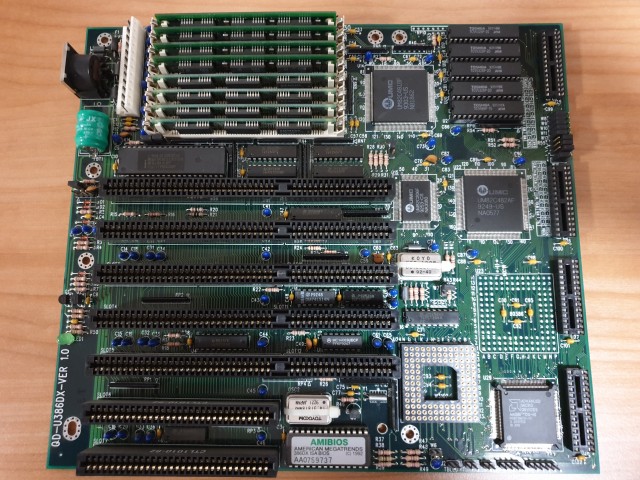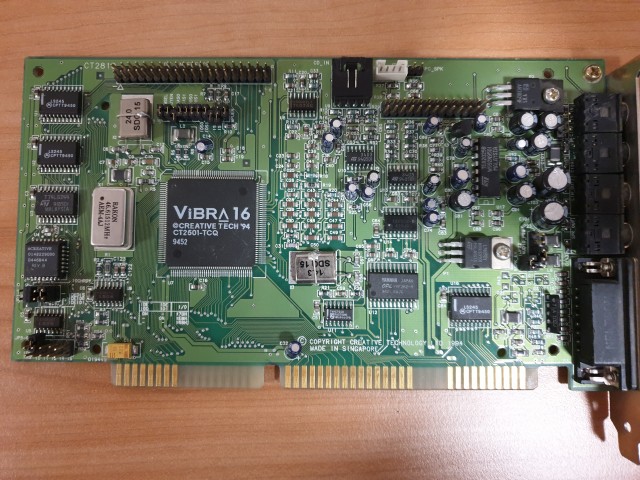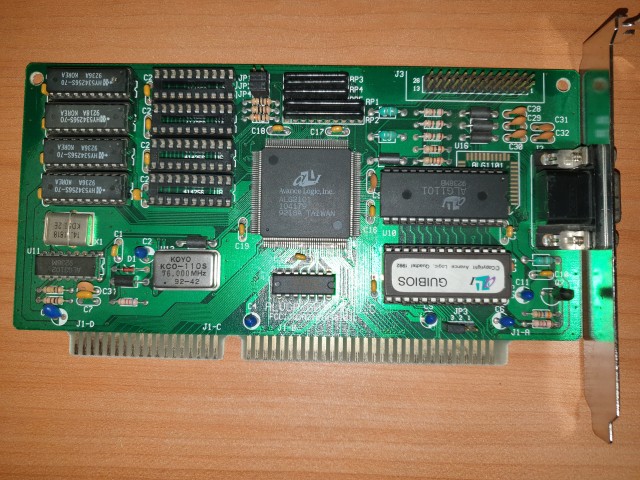 And of course, there is a problem.
I can't get CD-ROM running. I am trying to connect him to the IDE port on a Sound Card.
I don't find any user manuals of the card on the web so I am just guessing how it should work.
I see that there are jumpers on the card
- IDE100, IDE101, IDEDIS (it means IDE disable?) and IOCHRDY (what is this?)
And other jumpers for setting IDE IRQ 10, 11, 12, 14 and 15.
I edited autoexec.bat and config.sys to add CD-ROM driver but the computer stops loading DOS when it comes to the line where I am trying to define CD-ROM.
New line in autoexec.bat:
c:\dos\mscdex.exe /d:mscd001
New line in config.sys
device=c:\cdrom\oakcdrom.sys /P:170,11 /d:mscd001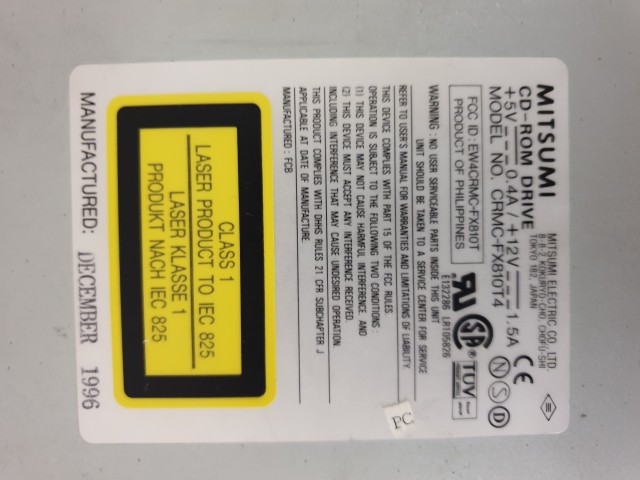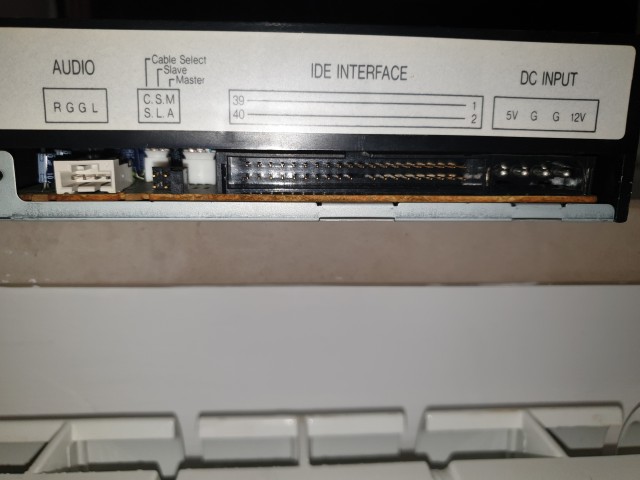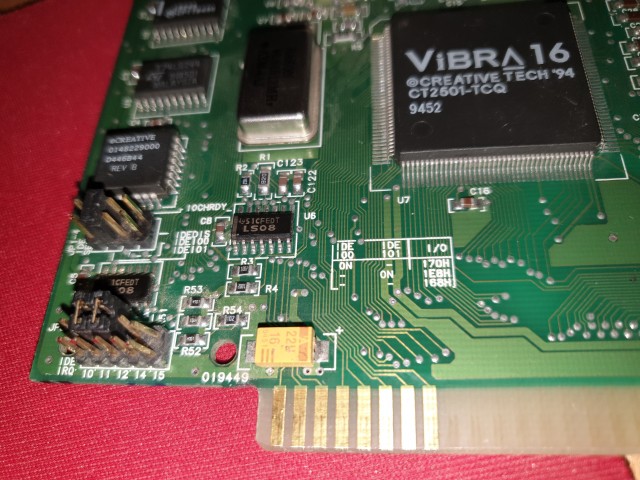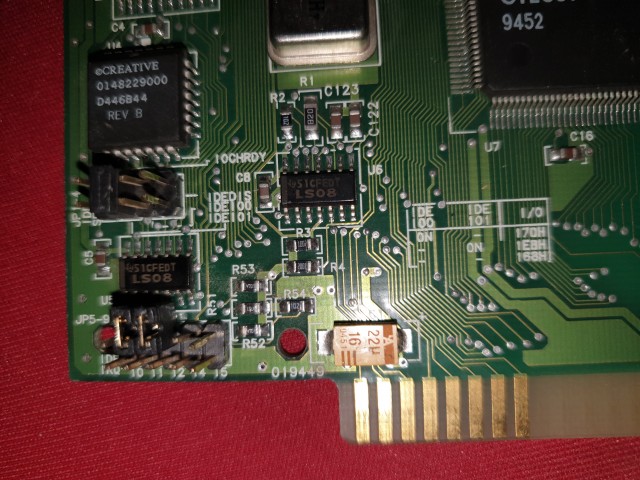 Did anyone manage to get CD-ROM work on SB Vibra 16?
My plan B is to try to add CD-ROM as a slave on a cable that goes from I/O card to disk. If I get a cable long enough...
Regards.