First post, by elianda
Hello,
this is not a build log, as the machine was already built.
But I recently used it and took the opportunity to take some pictures.
Specs:
CPU: 386SX-16
FPU: None (I don't see a reason to plug one)
Memory: 4 MB as DIP, 4 MB as SIPP
Mainboard: Zymos Chipset
Controller: Standard AT Miniscribe Controller + generic Serial/Parallel controller
Graphics: Paradise PVGA1A with 256 kB
Sound: SoundBlaster Pro 2
Network: 3Com Etherlink III
OS: MS-DOS 6.22 german, Windows for Workgroups 3.11 with Win32S/TCP32
Drives: 3.5" HD FDD, 5.25" HD FDD
HDD: Quantum Bigfoot CY 2 GB using 540 MB through BIOS limitations.
No need to install an overlay, as 540 MB is enough for the 386SX-16.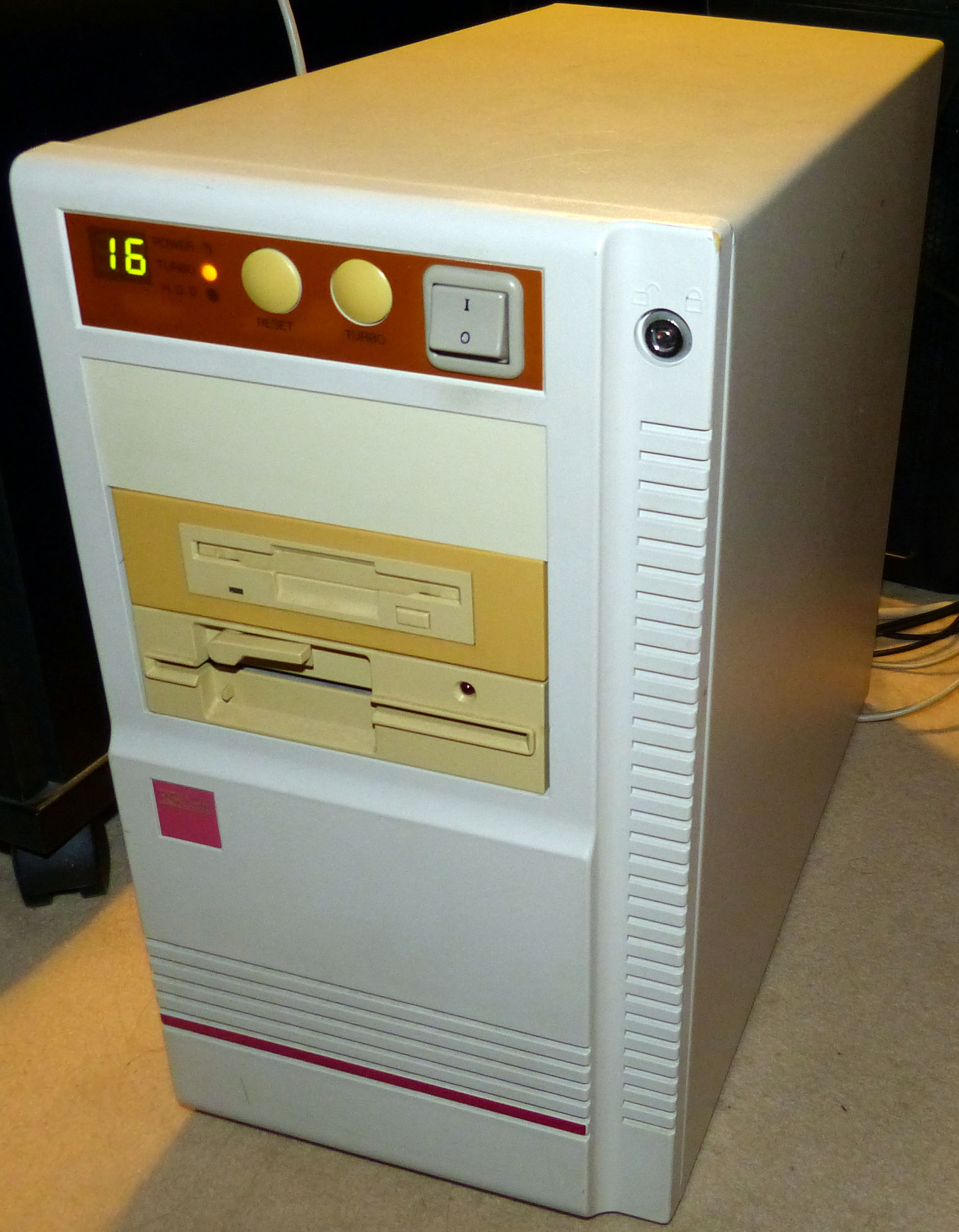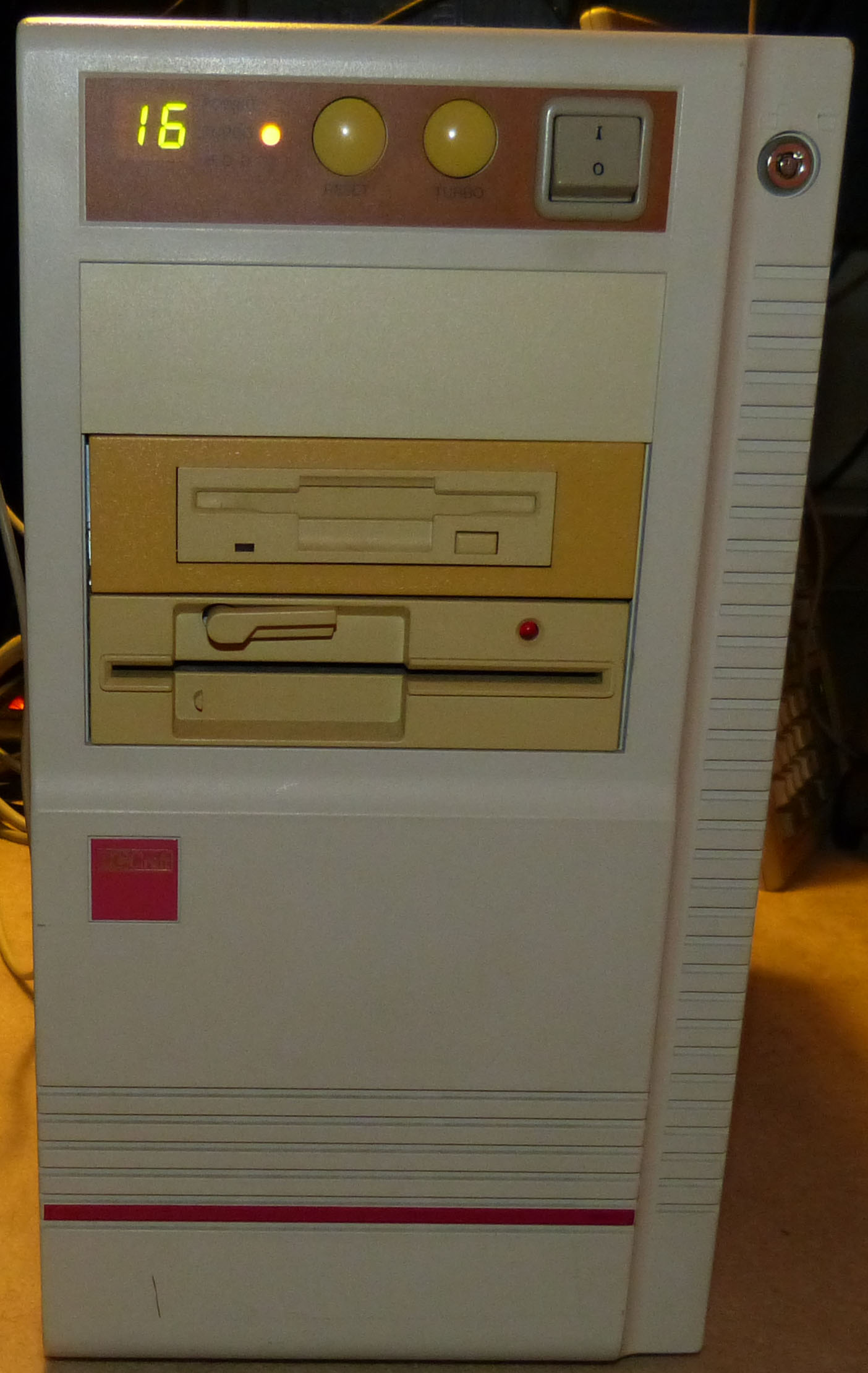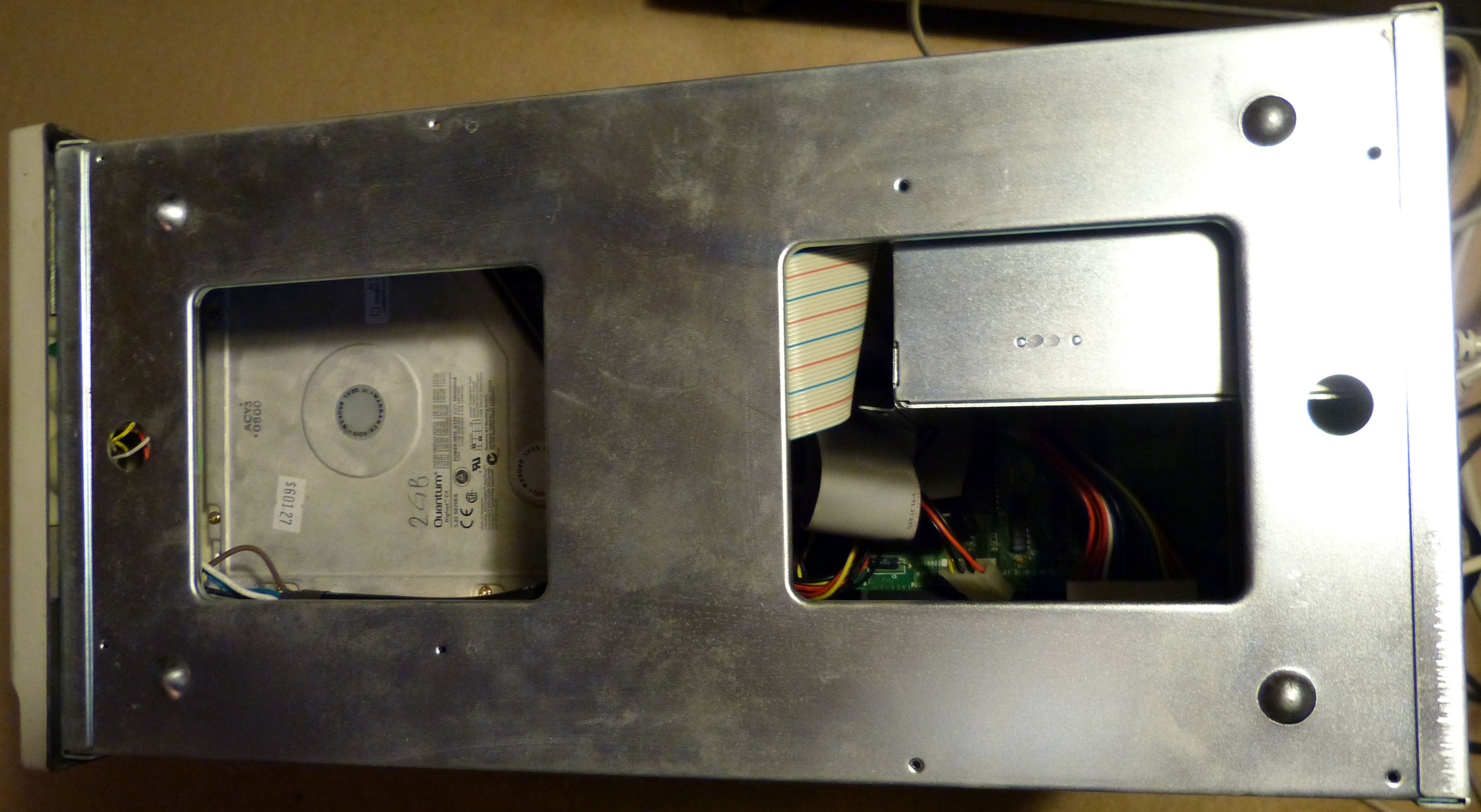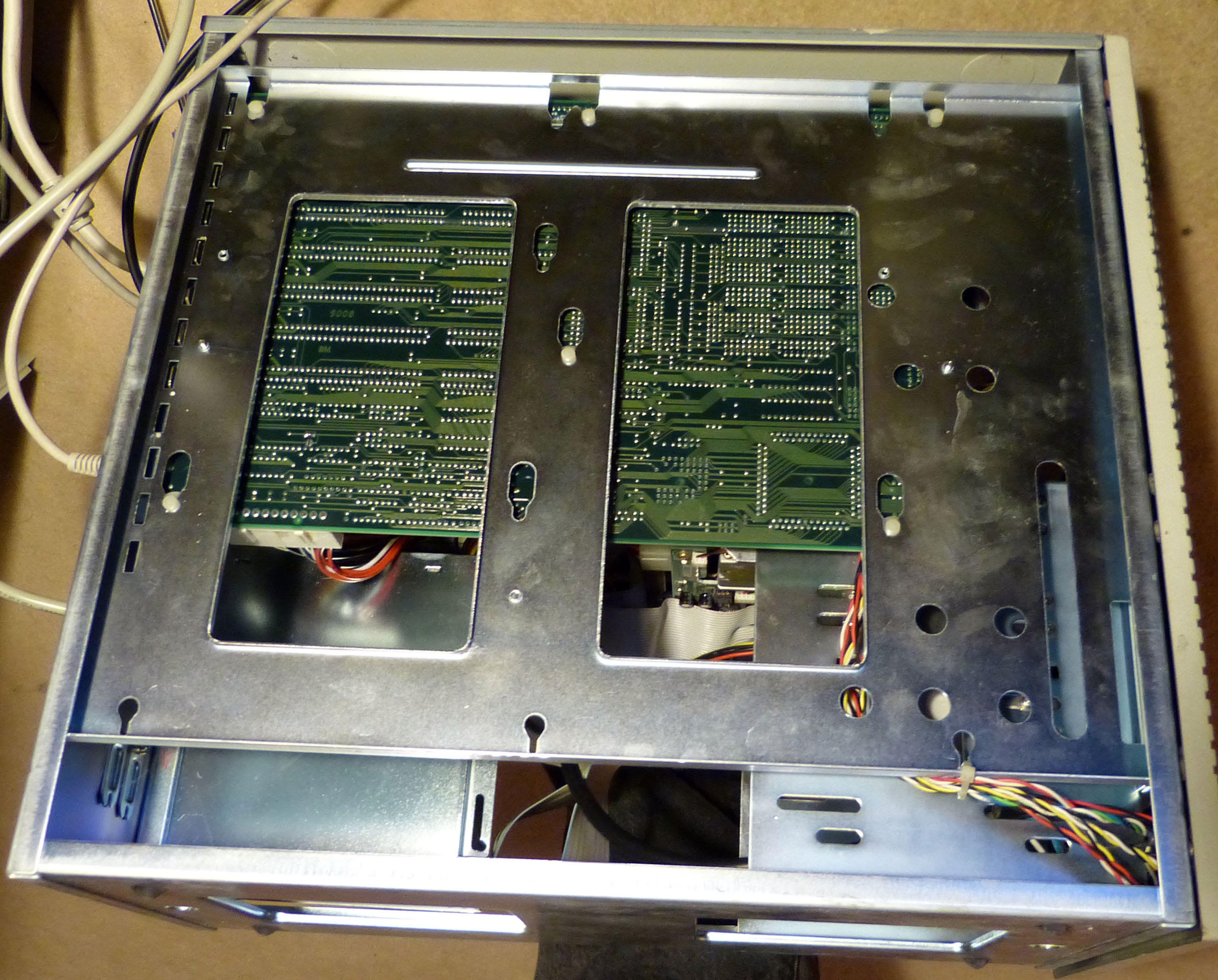 The jumper block is for SRAM/DRAM selection.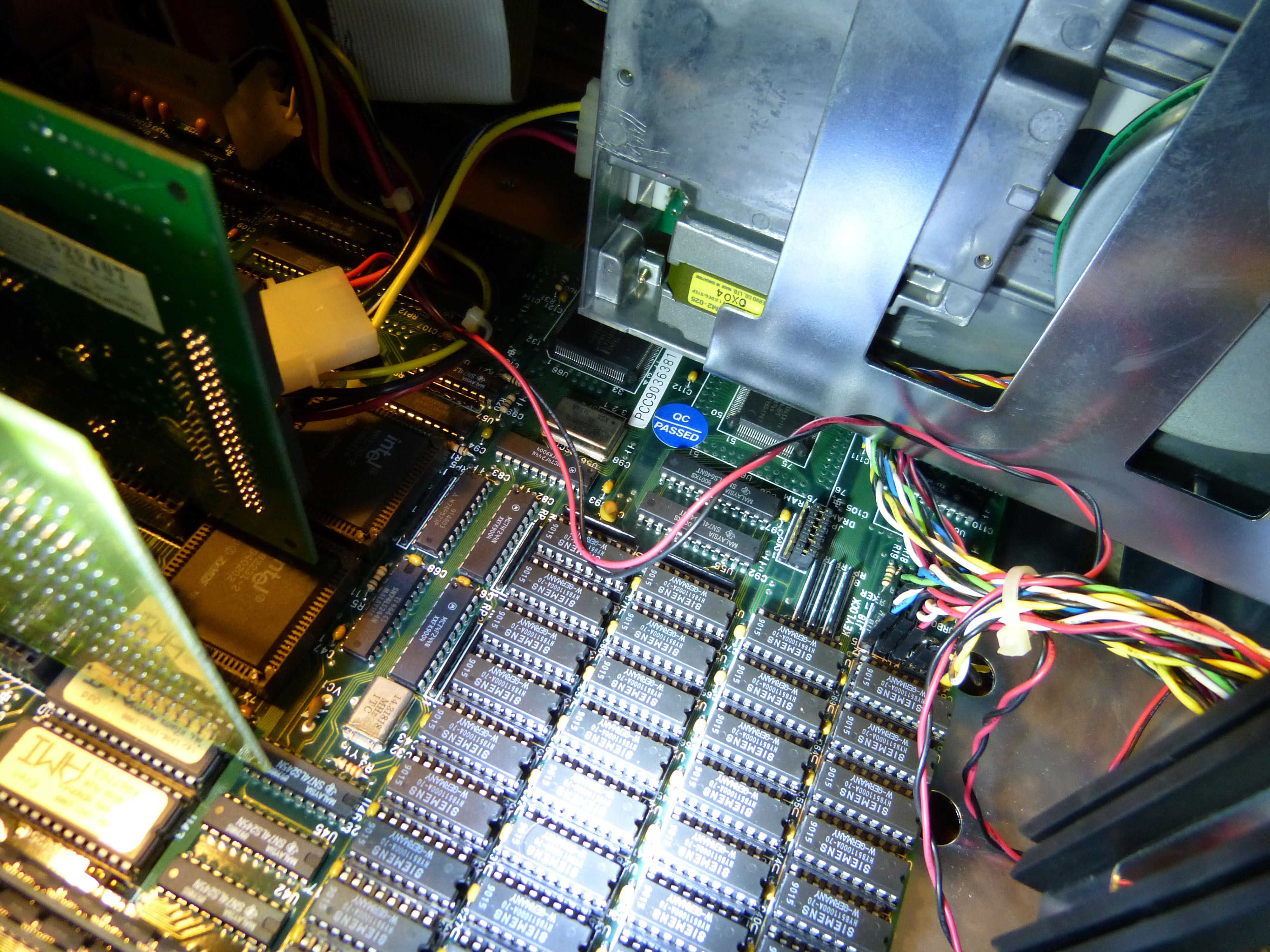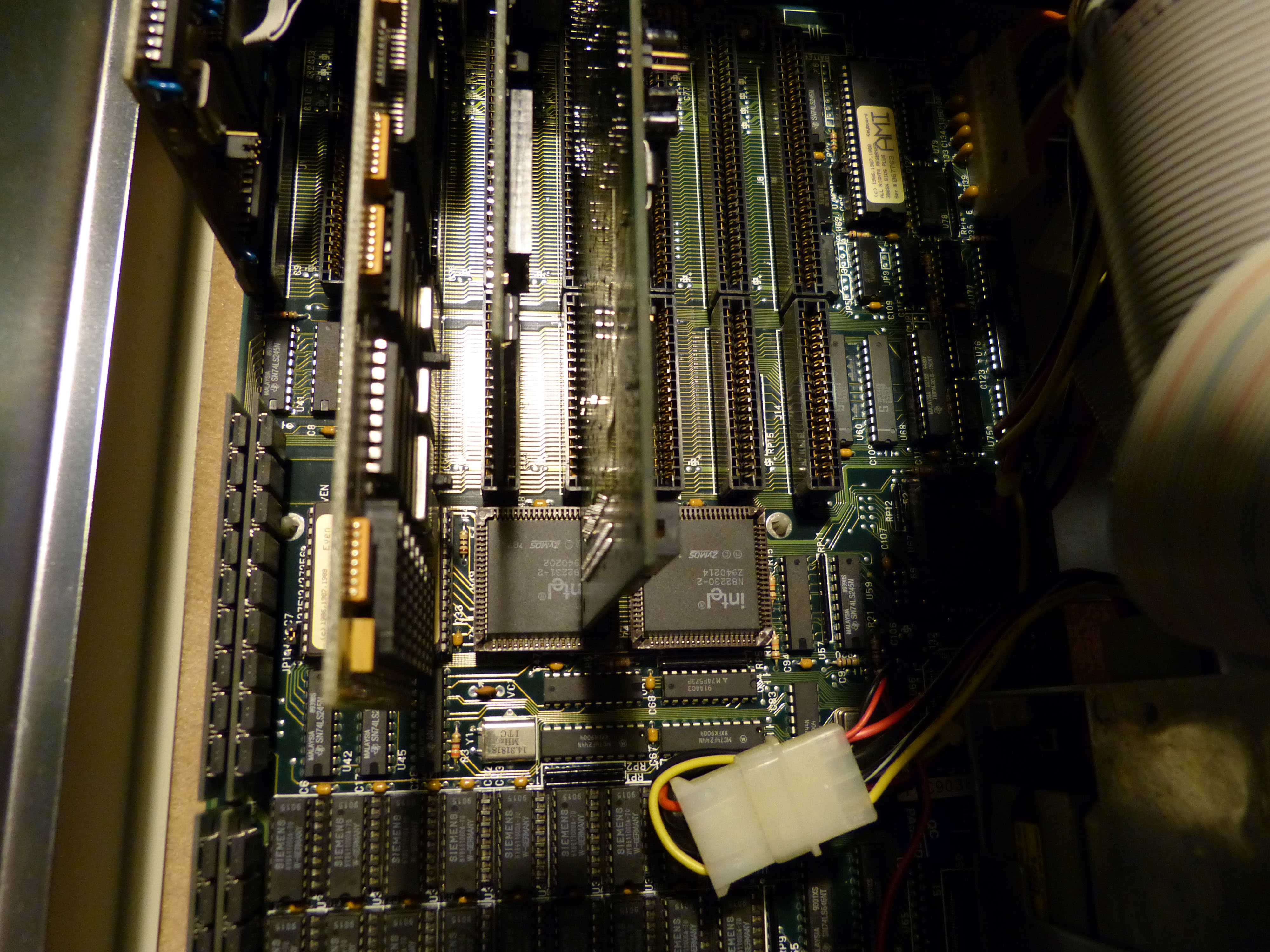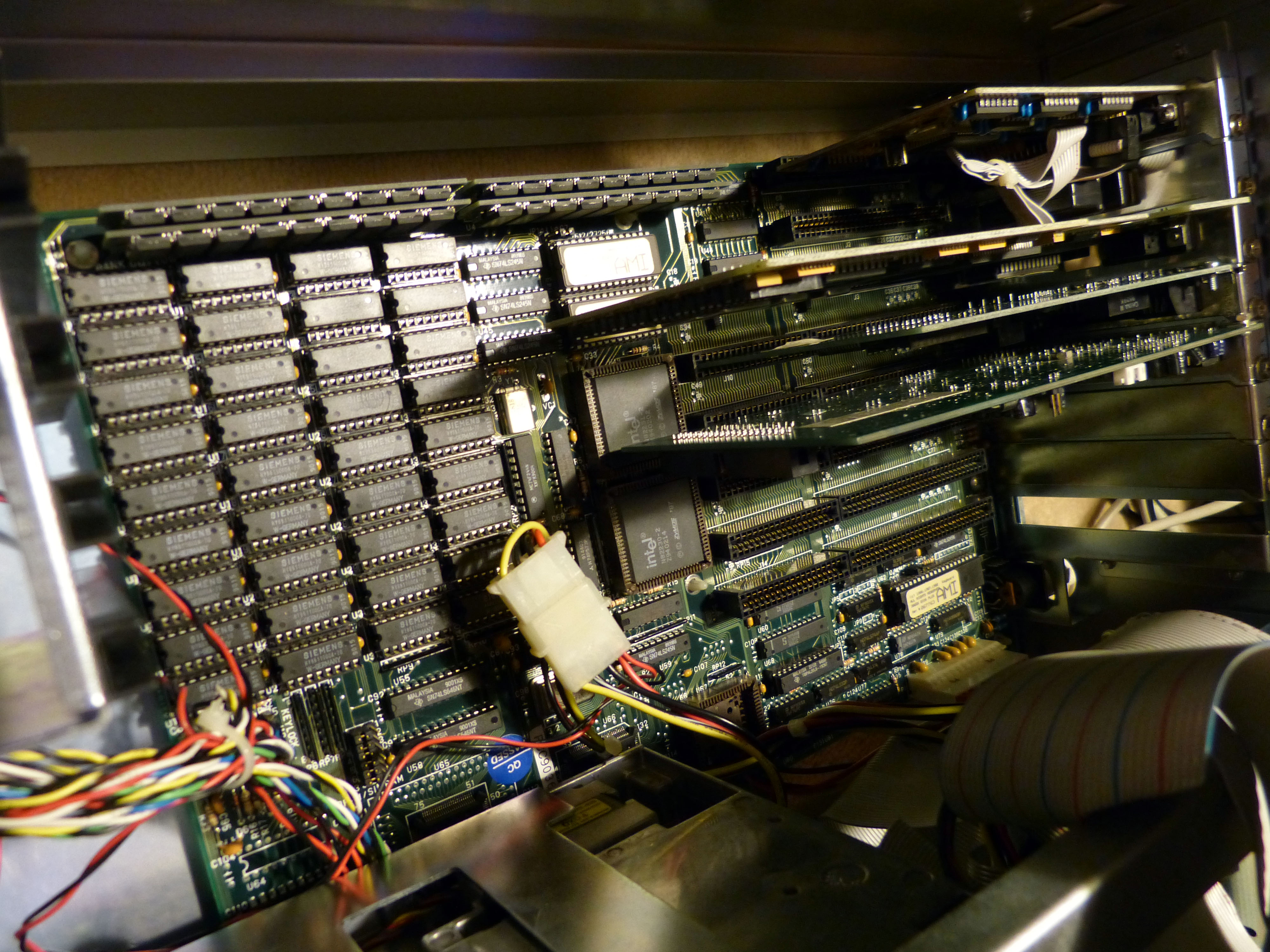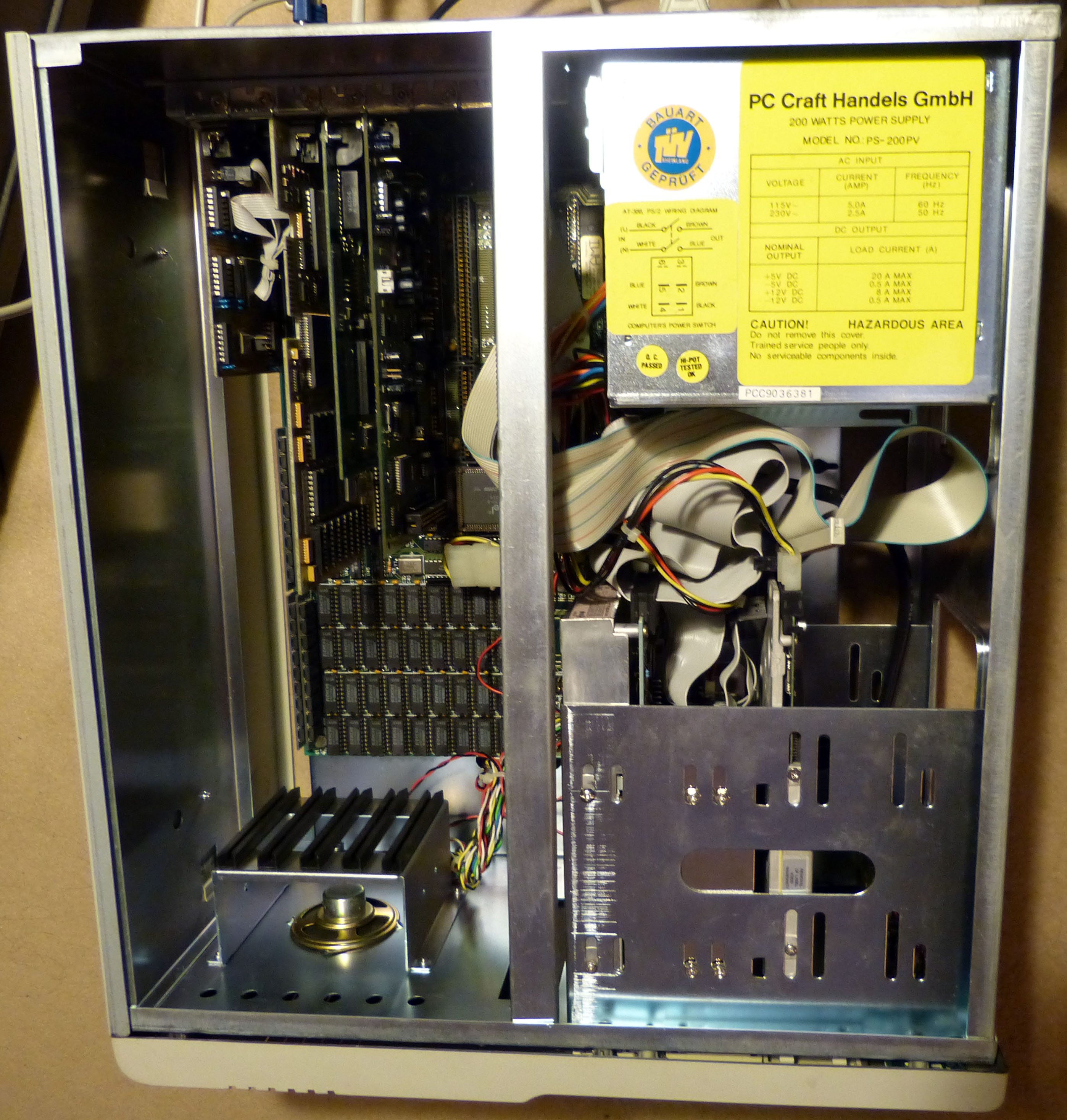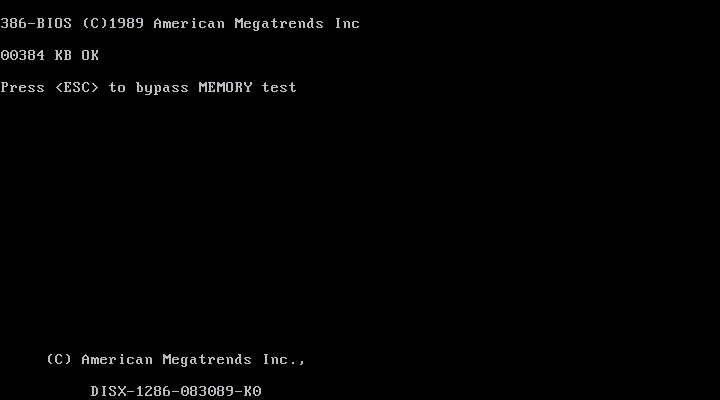 BIOS front page.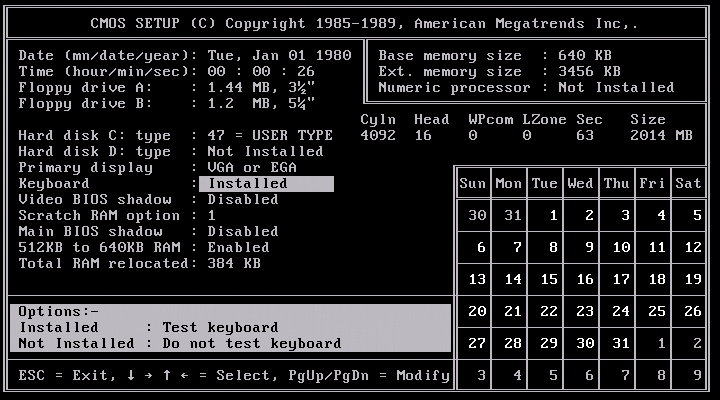 BIOS configuration page. Note that I had not plugged the SIPPs when I took the screenshot.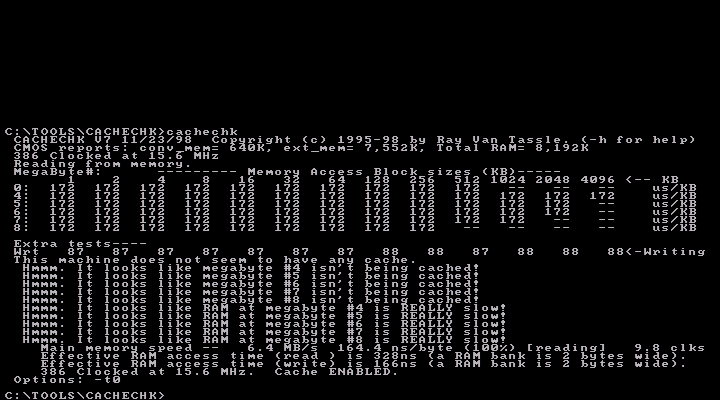 CacheChk latency and memory throughput result.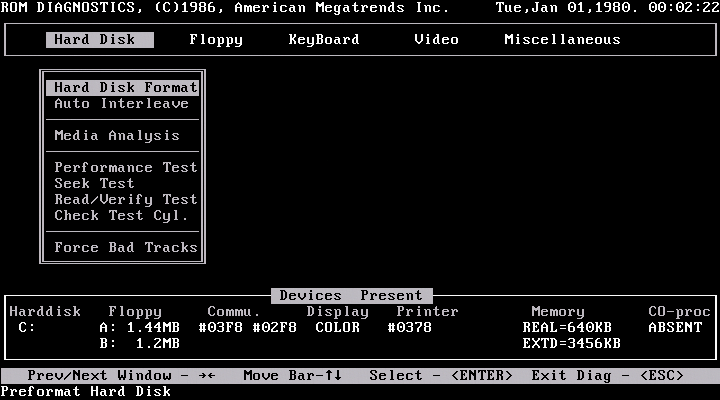 Diagnostic menu of BIOS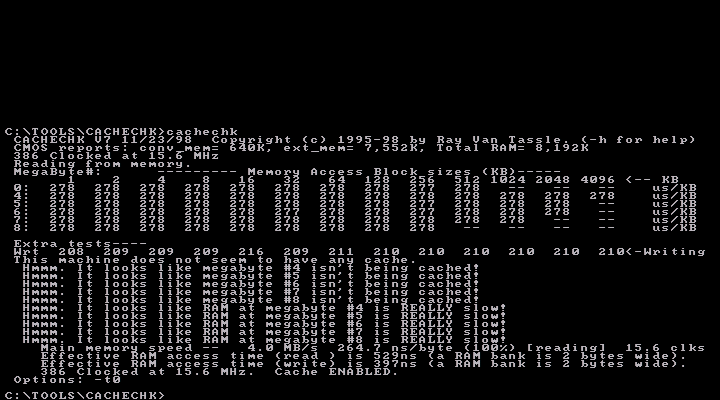 With Turbo OFF