First post, by alienmannequin
Hi all,
Pulled this lovely little thing from storage to do a CF mod, and found that I was having to superglue bits and pieces that simply shed from it.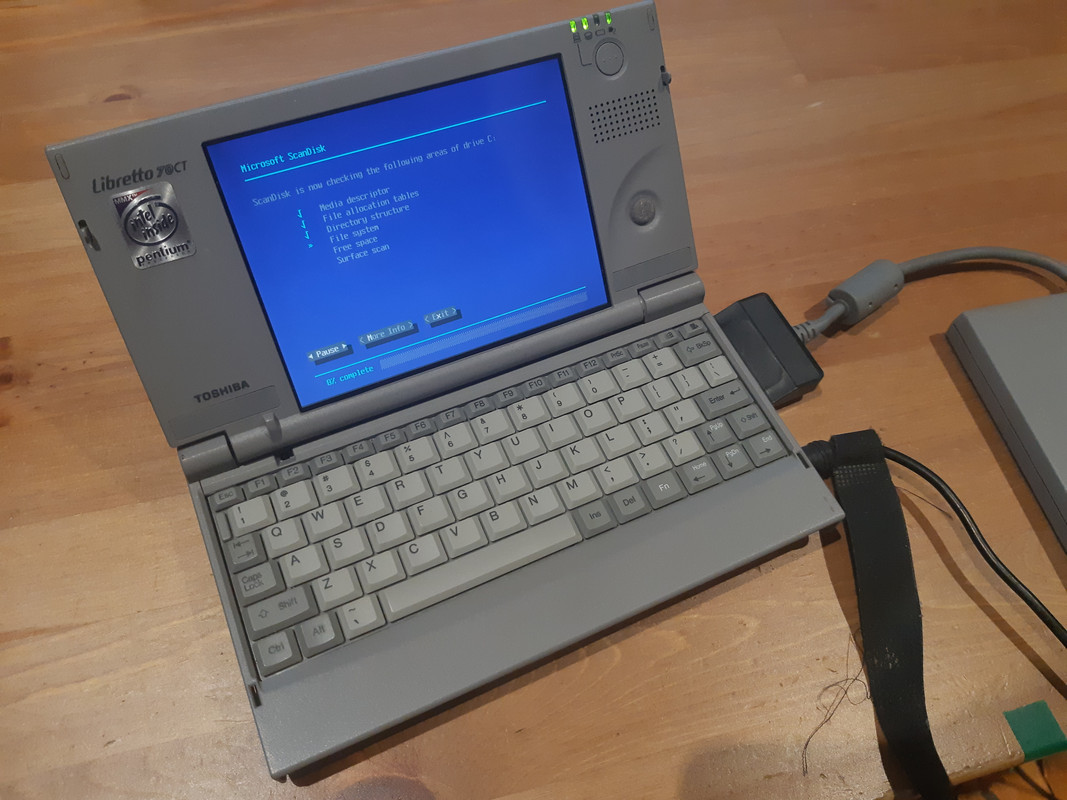 The question is, how to take care of it? Is it possible to restore the plastic to a less brittle state?
Anecdotally, my ZIP drive has shattered into a million pieces with ordinary handling as well.
I would love a way to condition plastics so this doesn't happen. As well as safely, so they can be handled without carcinogens leeching, or is that too much to ask? I've looked into car plastic conditioners, but they seem for outdoor use only, and extremely toxic. How have you all taken care of your precious plastics?