subhuman@xgtx wrote:Many thanks; it is good to finally see results. A shame that those demos don't work...

How does the card run Ultimate Race? Does the game run with the fancy shadows on the cars?
There is no shadows at all.
The detail settings: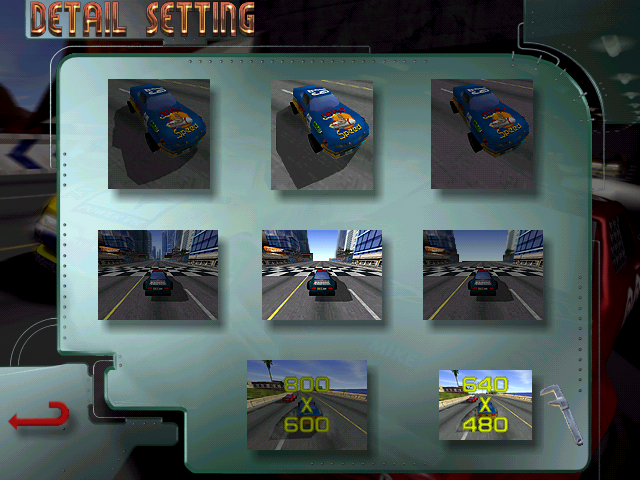 The demo: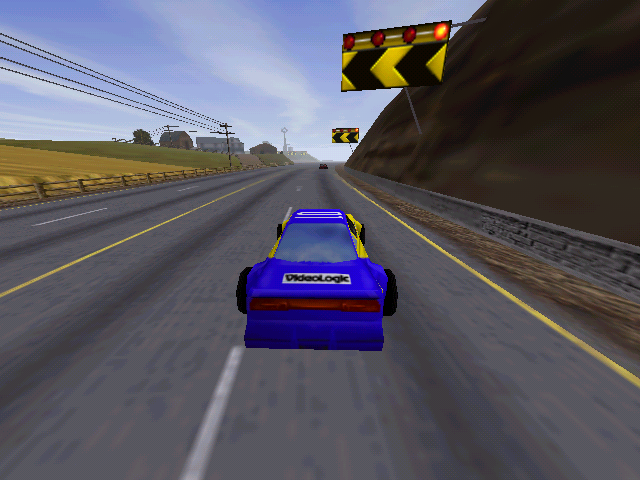 The same as with v3.1.1.36 (4.11.01.10035) and v3.1.1.101 (4.11.01.10055) drivers,
but with v3.2.1.2 (4.11.01.10079) driver the Ultimate Race cannot start it writes:
"One of the library files needed to run this application cannot be found."
"The SGL.DLL file cannot start. Check the file to determine the problem."