There have been a few of these threads the last couple of years, I was thinking we could use a common thread to post our recent finds in.
I just found an Asus X38 system and a Dell Dimension 9100.
The previous owner to these two systems seems to really be in need of screws because every single screw in both boxes are missing. The sad thing is that all the parts of the X38 system were littered around in the dumpster and the X38 motherboard was resting against a wall with a 50+ KG TV on top of it
. The X38 board is now a new and improved curved edition! I hope the copper heat pipes havent crused any of the VRMs. The CPU is a Q6700 so thats 30 Euro of easy money in any case. I have not checked the video card closer but I guess its a Geforce GTS 250 with a huge dent in a corner.
Some images.
The X38 system.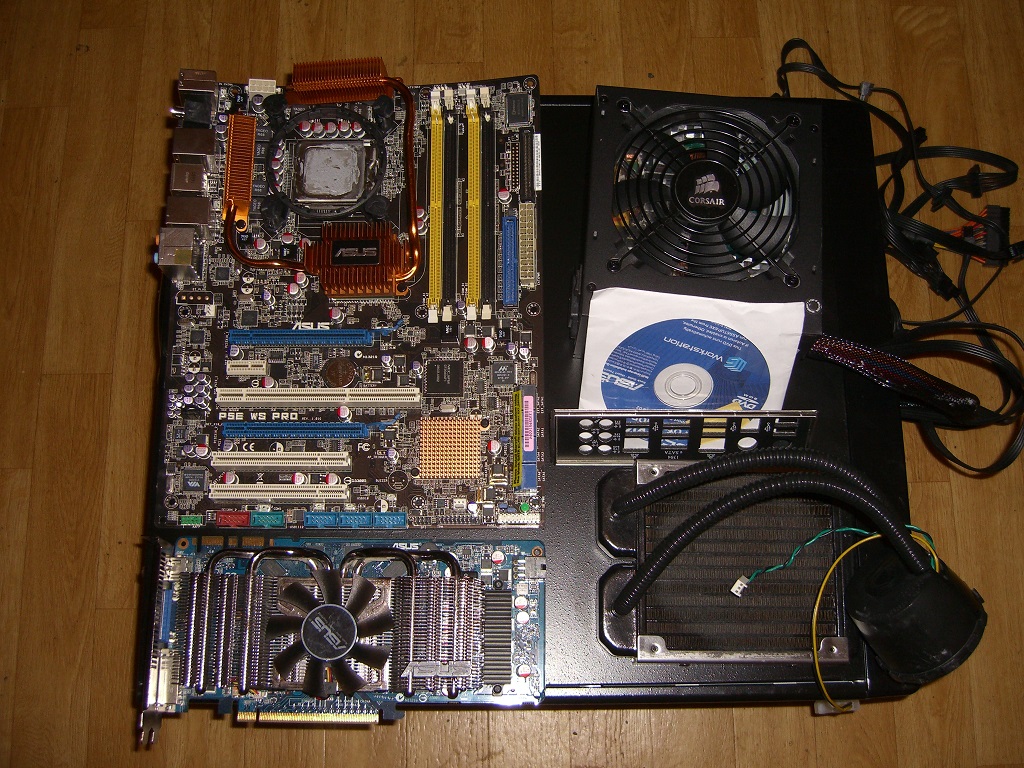 The somewhat warped Asus X38 board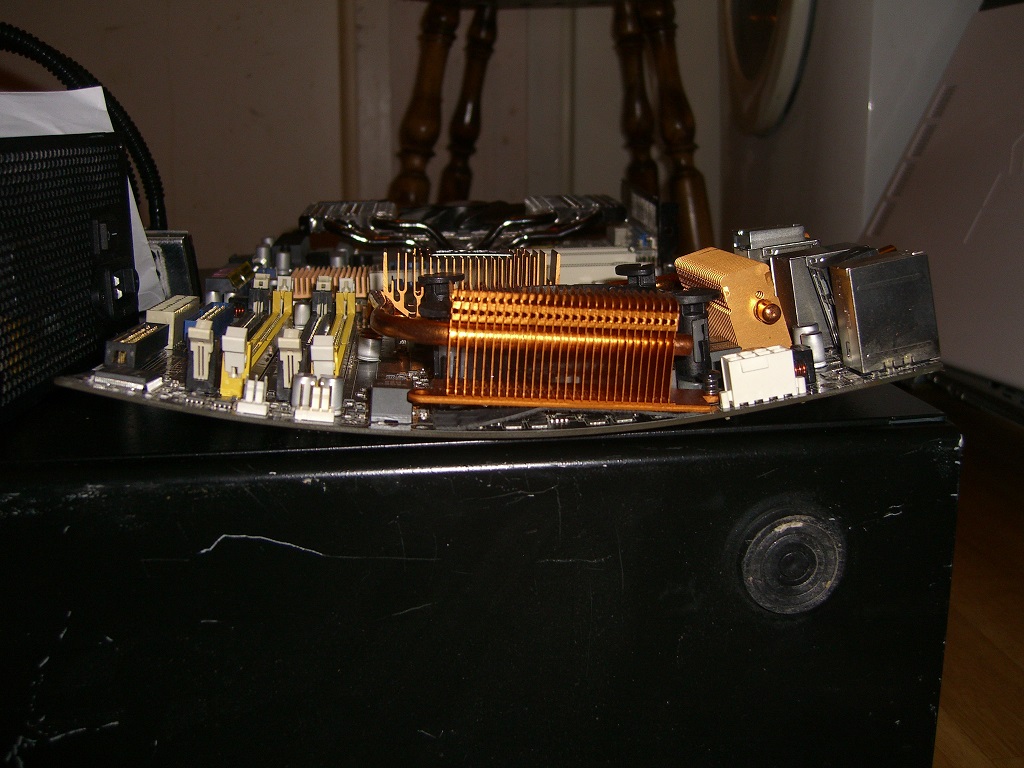 The Dell Dimension 9100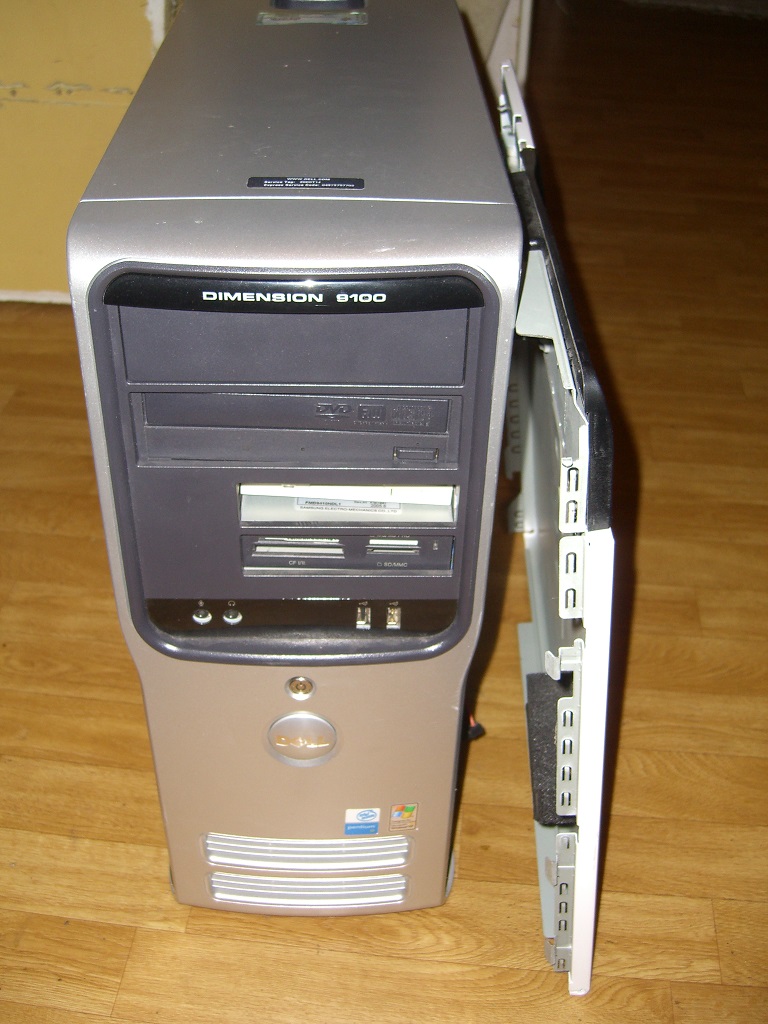 Inside the Dell Dimension 9100