First post, by johnnynismo
Howdy folks,
Today I ordered a Portwell PEB-7702G2A from eBay. It is a Pentium 4 motherboard with 4 PCI slots and 3 ISA slots. Here's a spec sheet:http://www.portwell.com/pdf/embedded/PEB-7702G2A.pdf
This board has easy-to-find Windows 98SE chipset and component drivers as Intel still hosts them on their site. I'm hoping it will shine as a vintage gaming machine. I got two Awe64 value sound cards for $4. The P4 CPU came out of a computer getting scrapped at work. Win98SE is...particularly cheap...if Microsoft still cares. The motherboard will luckily turn out to be a minor investment in this hobby of ours.
Have any of you tried one of these 'industrial' boards and what has your experience been? If none of you have then I'll gladly give it a try and write a review. The price of that board is a fraction of other similar boards that go for $300 to $500 so hopefully it turns out well. The seller claims to have around 30 in stock!
eBay link! http://www.ebay.com/itm/191077069858?_trksid= … K%3AMEBIDX%3AIT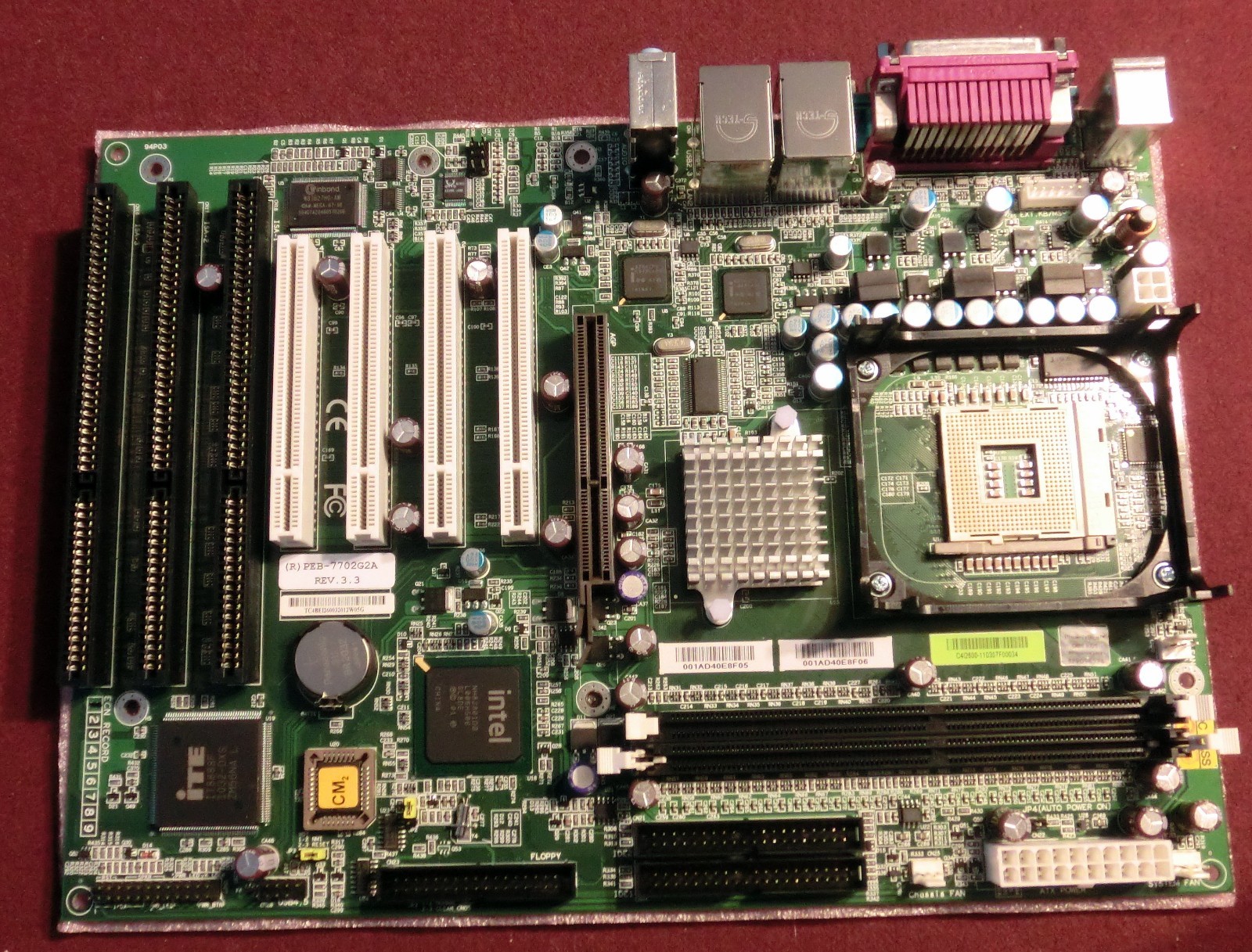 Last edited by
johnnynismo
on 2015-10-06, 14:46. Edited 1 time in total.