First post, by Delerium
I got a Diamond Monster 3D II 12MB Rev A. Memory on front side says 9815F and on the back side 9814F. Will it be possible to find another identic card to run SLI setup?
Will Matrox G400 be good to use as a 2D card?
Motherboard is an Asus K7M and CPU Athlon Slot A 1 GHz.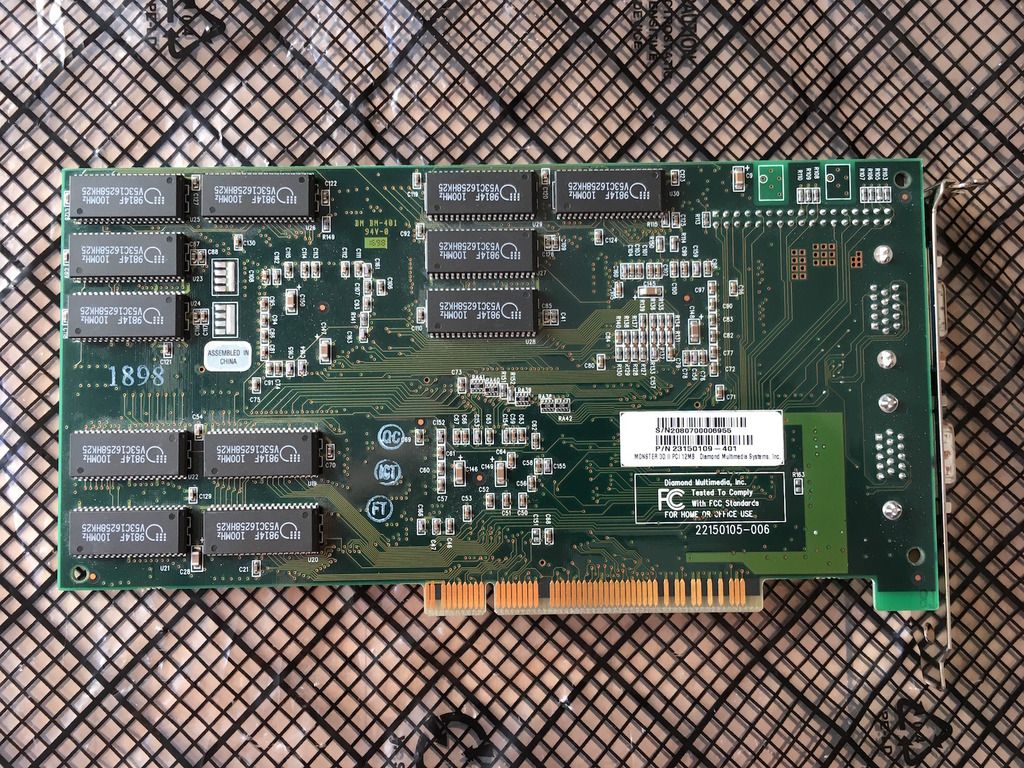 Thanks