First post, by Cga.8086
i found a thermaltake case very cheap
Sadly the case i have did not come with that power supply so im trying to figure out how the front light thing works, as is some kind of flexible pcb material. First i thought it was going to be just a led but no..the cable has 5 connectors and i have no clue what kind of voltage goes to each nor know which ones are ground
Also my fear is that the case is so old, that thermaltake did some kind of "DC to AC" power supply (because the black box connects the PC power supply on one end), and feeds the front light on the output side.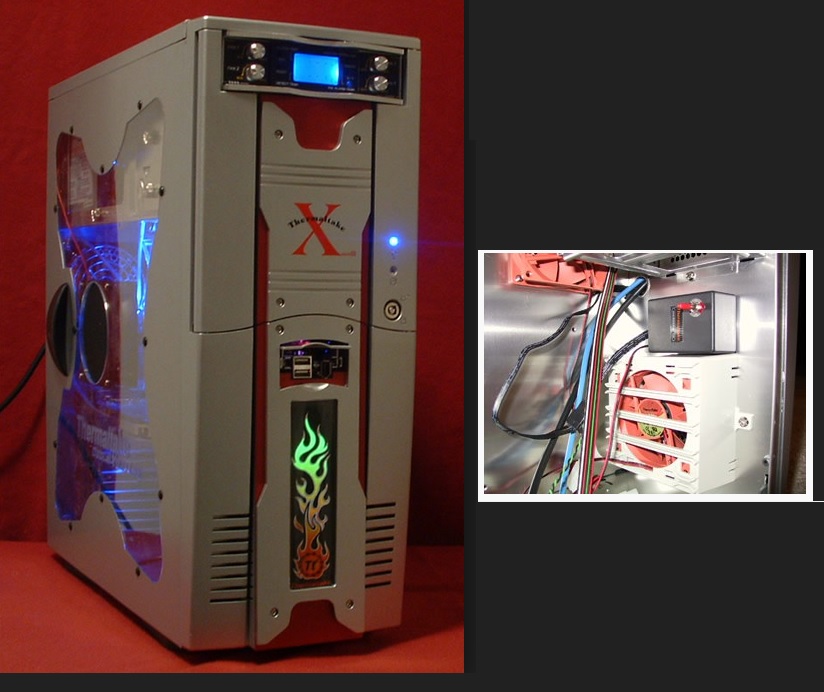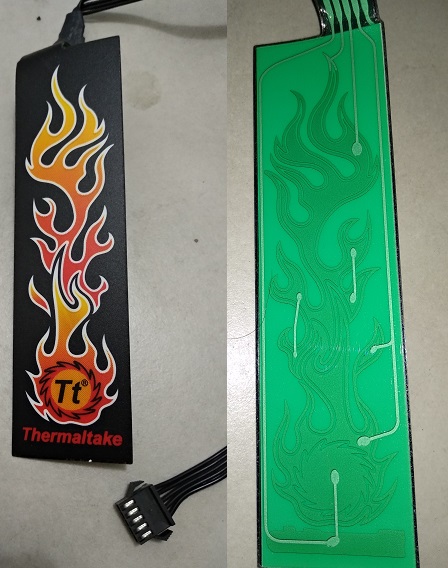 does anyone got any ideas?
Last edited by
Cga.8086
on 2018-11-04, 01:46. Edited 1 time in total.