First post, by 21603
I have almost everything set up and working on my 486 build, just got the sound working tonight on the AWE64 Gold, but now I'm stuck without a mouse.
I had planned on using an old Microsoft Intellimouse that I found but it's PS/2 so I bought an adaptor to serial off eBay that I assumed would work because the mouse is old. I'm not really convinced the mouse and adaptor are the cause, but since I can't test the port with anything else I've got nothing else to go on.
The bottom of the mouse just reads Intellimouse 1.1a PS/2 Compatible.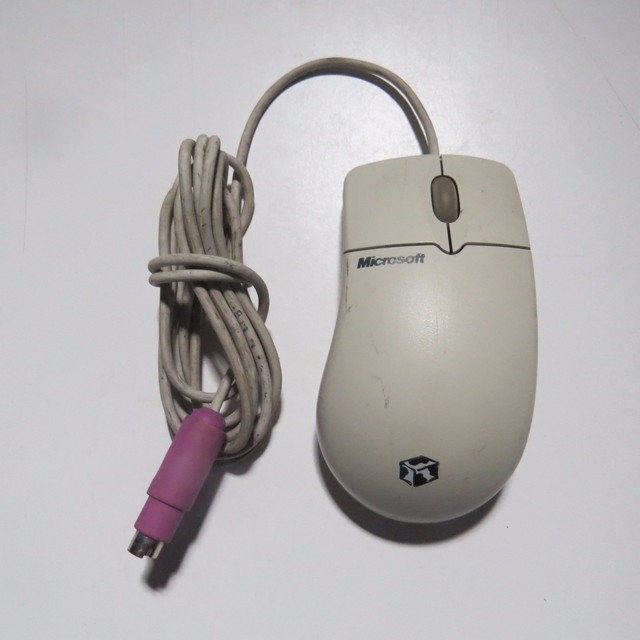 I have this exact one pictured with the little cube on it.
I also tried another, newer, optical PS/2 mouse, but that was pointless because for sure that one has no serial support.
So close after months to a final build, but I'm being thwarted by a mouse.