First post, by appiah4
According to its manual this mainboard should come with 1MB or 2MB L2 Cache, however checking the onboard cache SRAM chip (EliteMT LP61G6464AF-5) that is almost certainly a 64Kbx64 (ie 512KB) SRAM module. The question is, can this board cache 128MB of ram with just 512KB L2 cache? I think it should be possible in Write-Through mode, right?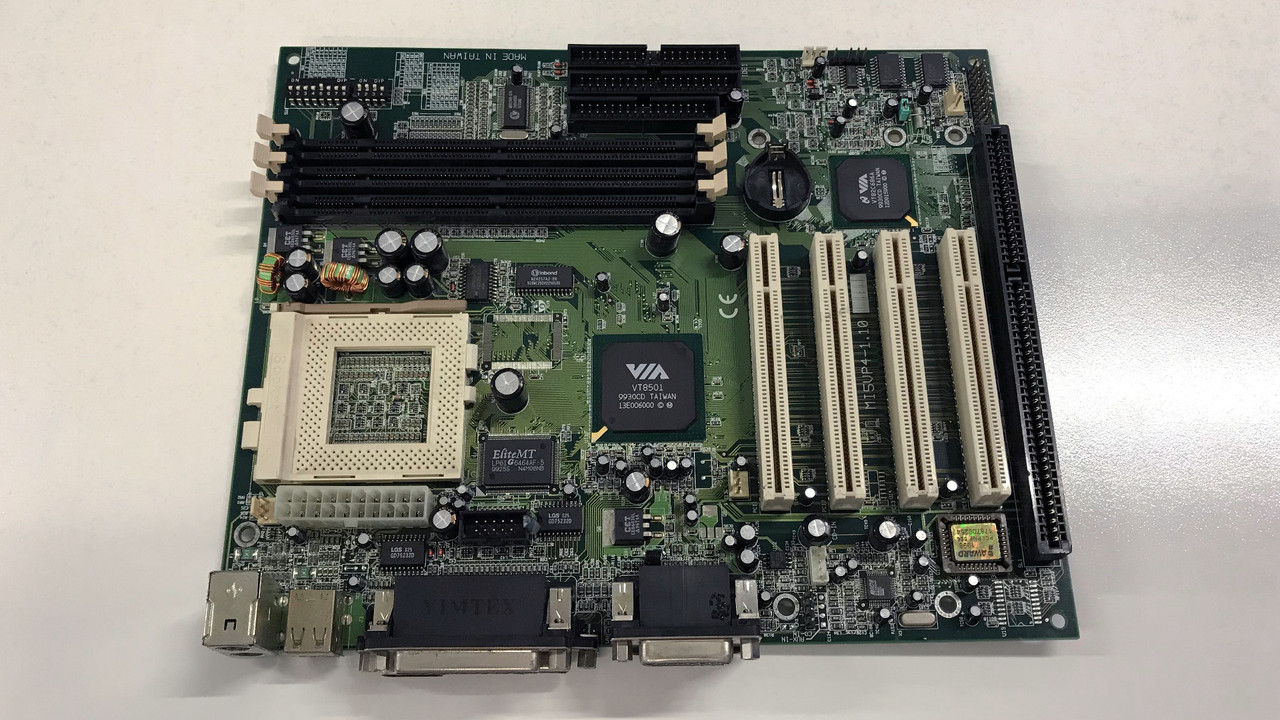 Retronautics: A digital gallery of my retro computers, hardware and projects.