First post, by Robin4
Almost done with my Vtech laser XT/3 8086 system.. Mostly is still configure it and add soundcard and network card to it. Which i can do later.
Now there are more things to check if its working / dead or can be revived.
Starting with a next STjuko Clone V20 motherboard. Is there anyone who can identify this board?
Iam guessing it could be made by Auva computer, but iam really not sure about that.
Made some pictures.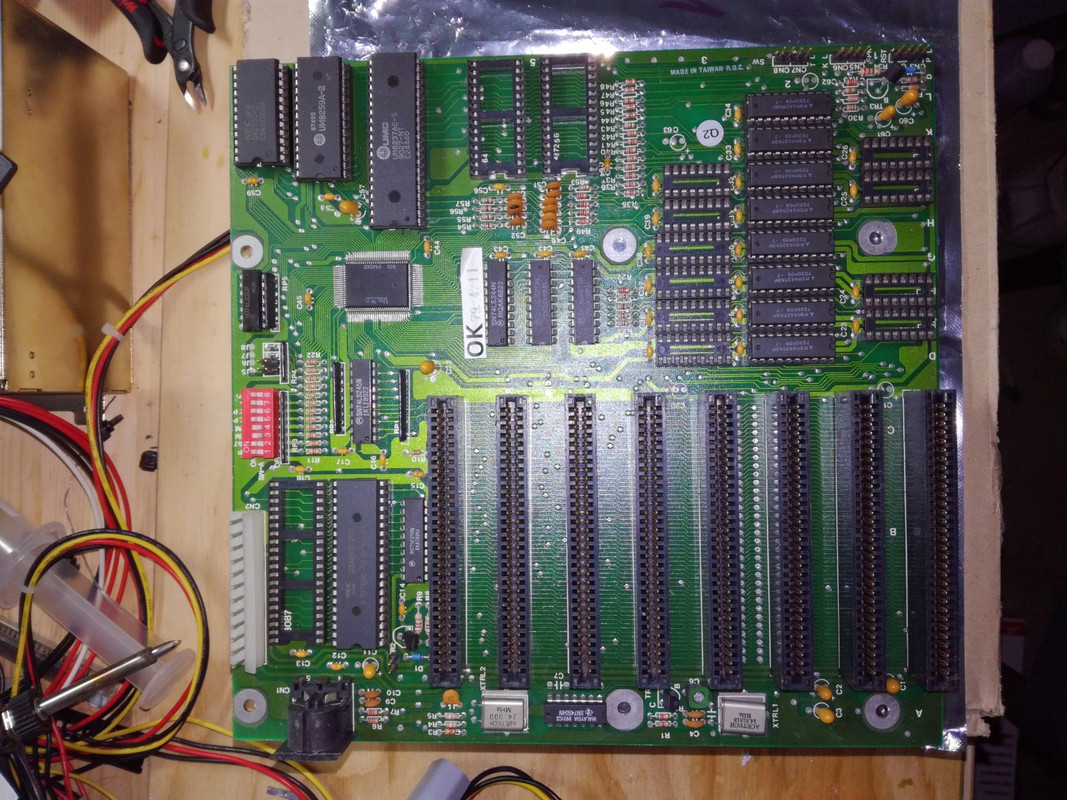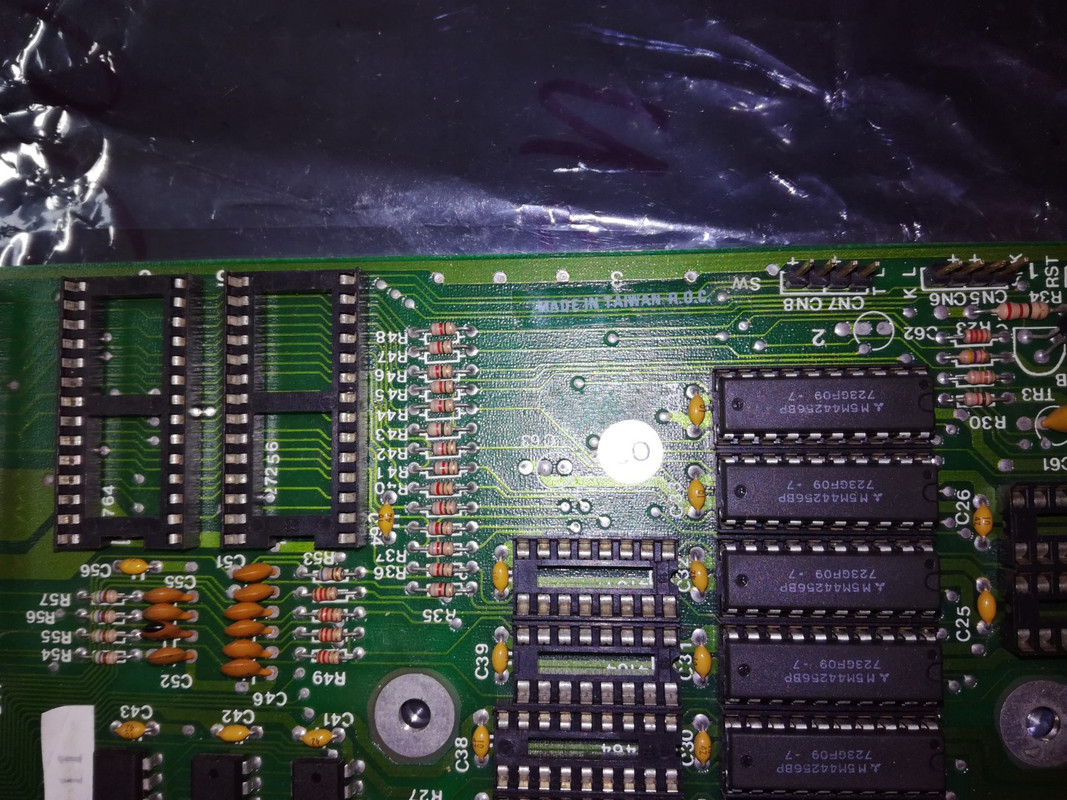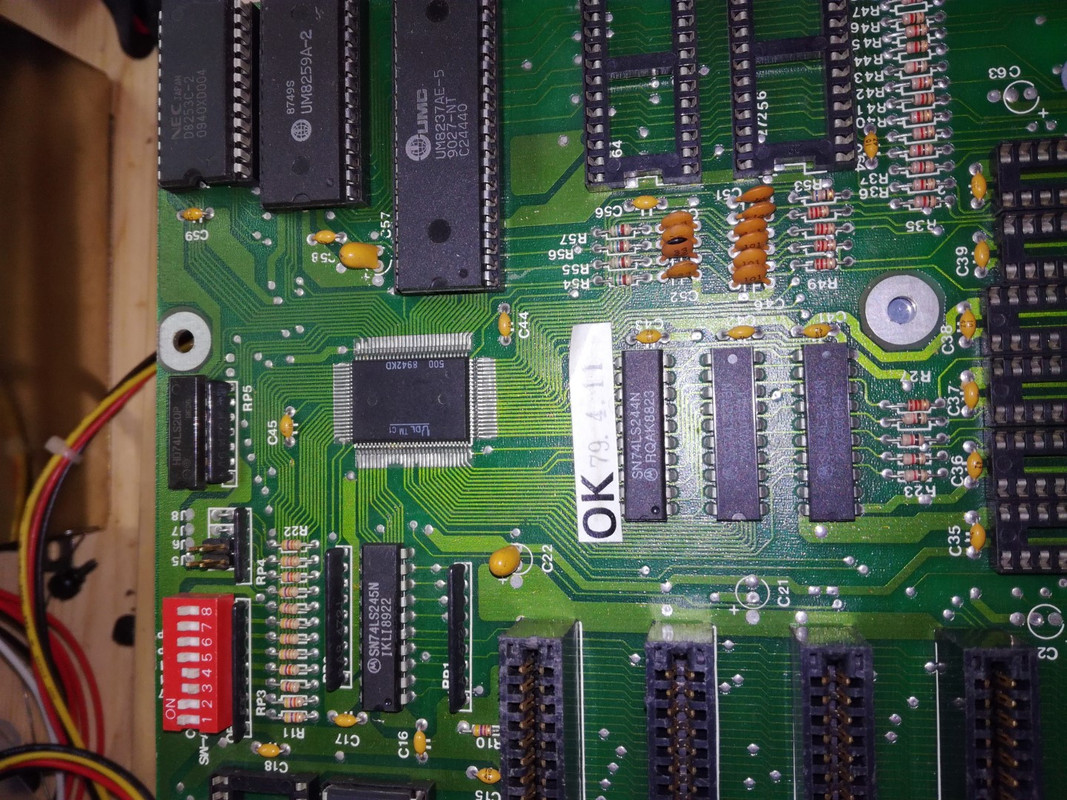 ~ At least it can do black and white~