First post, by King_Corduroy
Hey all, I was wondering if you guys knew of any other games that would fall into the kind of iconic gritty look of late 90's / early 2000's cyberpunk games.
Here are some examples of what I mean since it's kind of hard to describe but there is just something about these games that is just gritty and yet bizarre. I mean the settings are usually very dark and sort of surreal but invariably everything is techy and yet incredibly run down and rusty. I really don't know many that are like this so hopefully you guys can turn me onto some.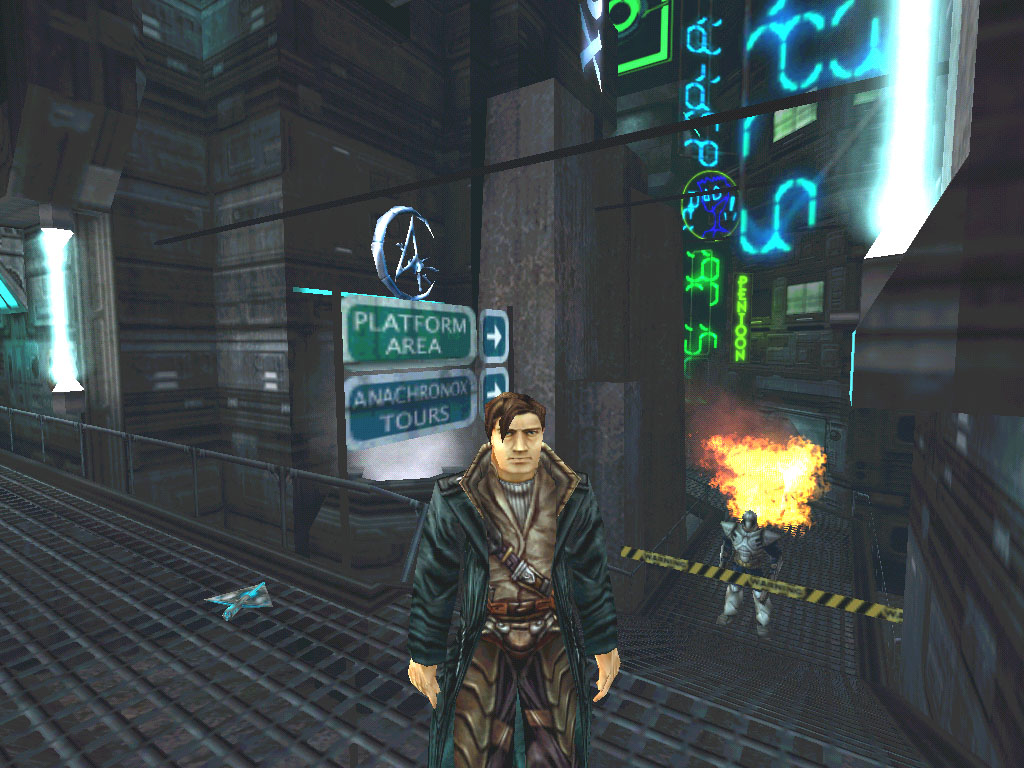 Anachronox (2001)

Omikron The Nomad Soul (2000)

P.O.D. (1997)
These pictures really don't do these games justice, to get a real idea you kind of have to watch some game footage or go play it. Hopefully some of you know what I mean though.