First post, by appiah4
I was checking out a card for a fellow VOGONer: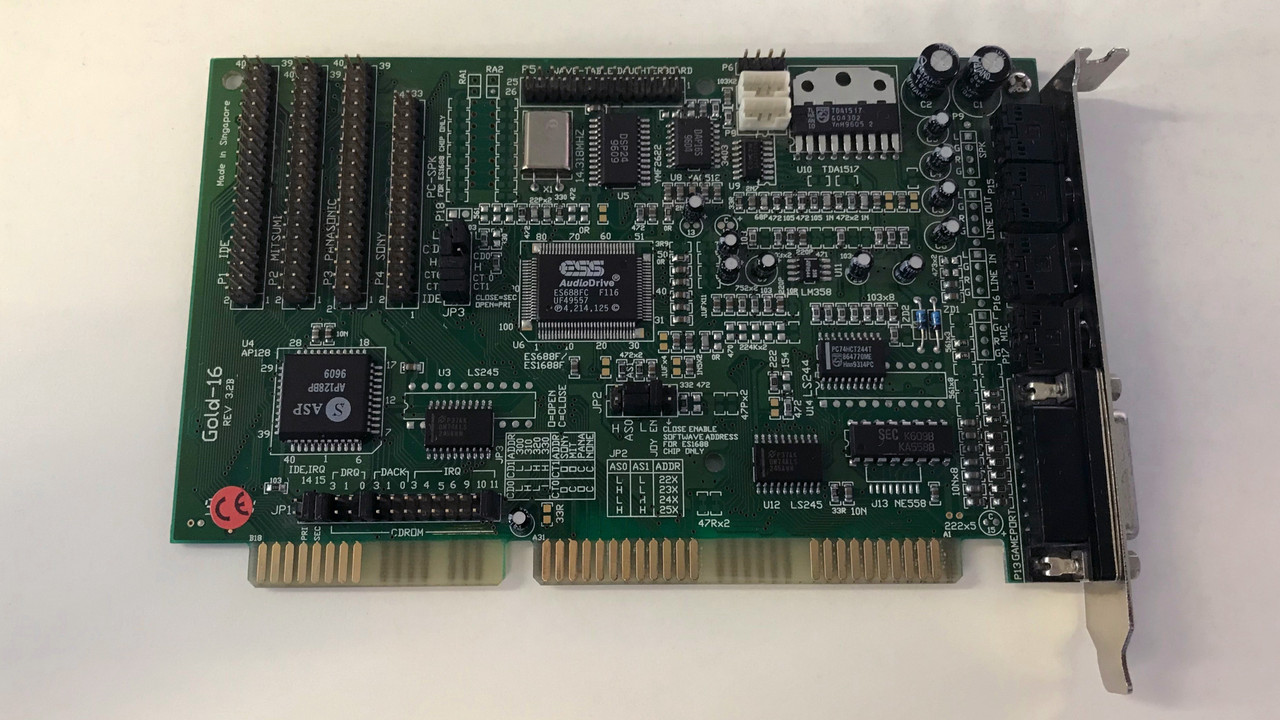 Interestingly I noticed that FM music is extremely distorted on Line-Out but otherwise perfectly smooth on Speaker out.
What could be the cause? Is the distortion due to hooking it up straight to el cheapo headphones or TV audio in?
I sprayed the jack with contact cleaner but that solced nothing.
I did not test digital audio - what would be a good game for this?
Retronautics: A digital gallery of my retro computers, hardware and projects.