Reply 760 of 768, by appiah4
I took one for the team. I bought this USB capture device for ten bucks. It has a UTV007 chipset which apparently does a decent job of converting S-Video. I will test it out with the S-Video out of a few PCI cards I have lying around and report back.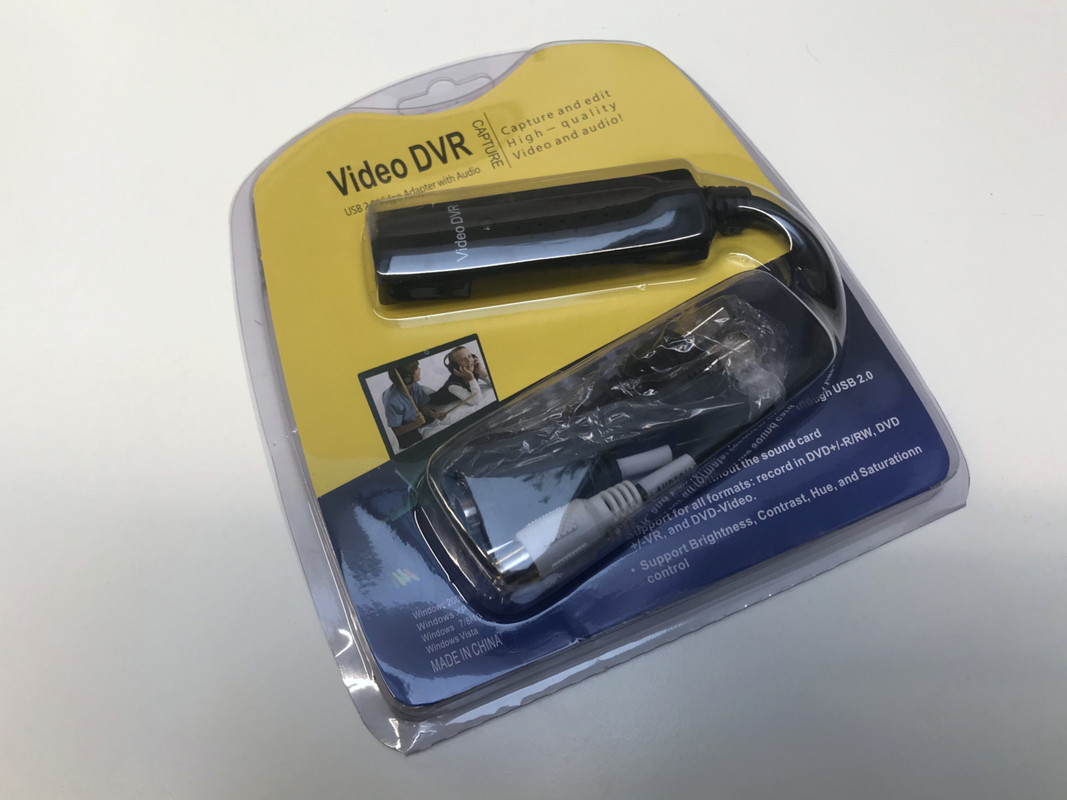 Retronautics: A digital gallery of my retro computers, hardware and projects.