First post, by mills26
Hi.
(Move the post if this is not the place).
I'm a bit confused... I remember playing "prehistoric 2" on my pentium 75, around 1996 or so.
But the "version" I remember looked just like "prehistoric man" for the snes, even with the cool transitions when entering a cave, and the comic bubbles.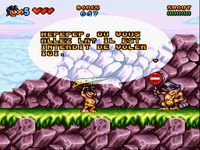 Searching on the web just gives me the known prehistoric 2 that looks a lot diferent and kind of "simpler" compared to the snes and the version I remenber.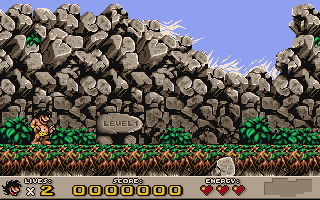 Am I crazy? or is there another prehistoric 2 version for MSDOS that looks like the snes?. (and I just can't find it).
Thanks a lot.