First post, by moknok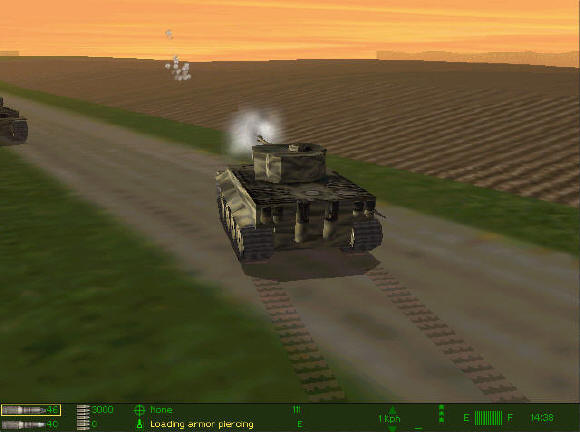 version 1.0 good on newer systems

version 1.3 has a large graphics bug on new systems
[Abandonware isn't supported here. Link deleted]
Lets get this going guys.
I am trying to get this game running without the dxtory tool
a lot of people are reporting that all the models and land are see through including turrets.
I have done just about everything including turning off anti aliasing to running in compat mode with no avail.
version 1 works fine but when patched to the latest v1.3 the game speed runs too fast, turret problems and ground invisibility appear.
Last edited by
moknok
on 2015-07-09, 02:35. Edited 5 times in total.