First post, by framebuffer
Few weeks ago I decided to rebuild the first computer I assembled all by myself back in 1999, when I was 13 years old.
Although the main components are the same that I used back in 1999 (the video card is actually the one I bought that day), this is not one of those builds with proper era accurate case, monitor and speakers.
My intent here was to spent some time playing the games I used to play in 1999-2000 and have a base for future projects where I plan to upgrade the build exactly the same way I did in 2001, 2002 etc.
Here are the components
- ASUS P3B-F
- Intel Pentium III 450MHz
- 128MB PC133@PC100 [original build used 64MB PC100]
- 3dfx Voodoo3 2000 AGP
- 8 GB SLC CF + IBM/Hitachi Deskstar 41GB [original build used a Quantum Fireball 6.4GB]
- Creative Sound Blaster Live!
- Pioneer slot-in [original build model unknown]
- Streacom BC1 [original build used a Midi "Pro" Case]
Some pictures of the components and the build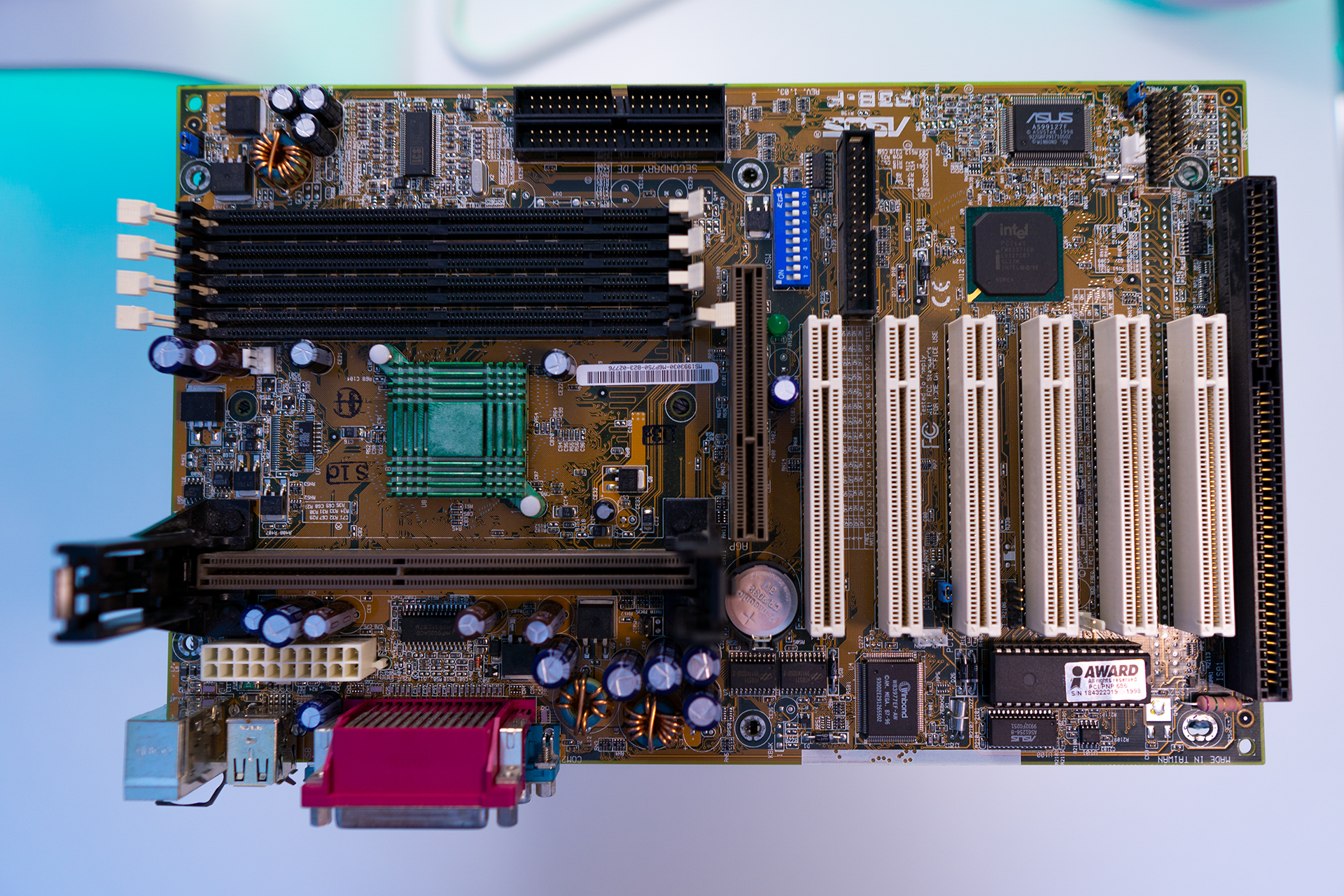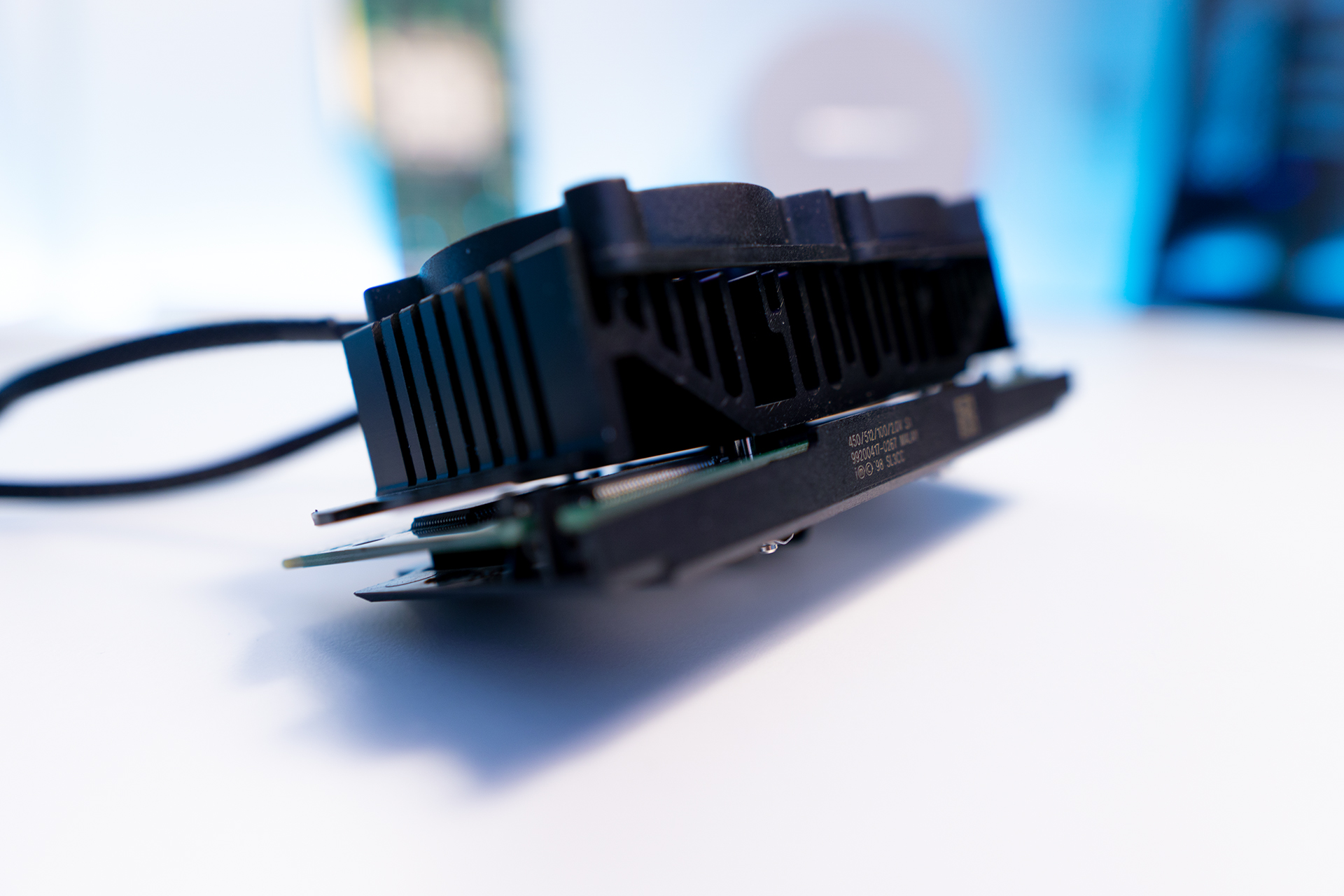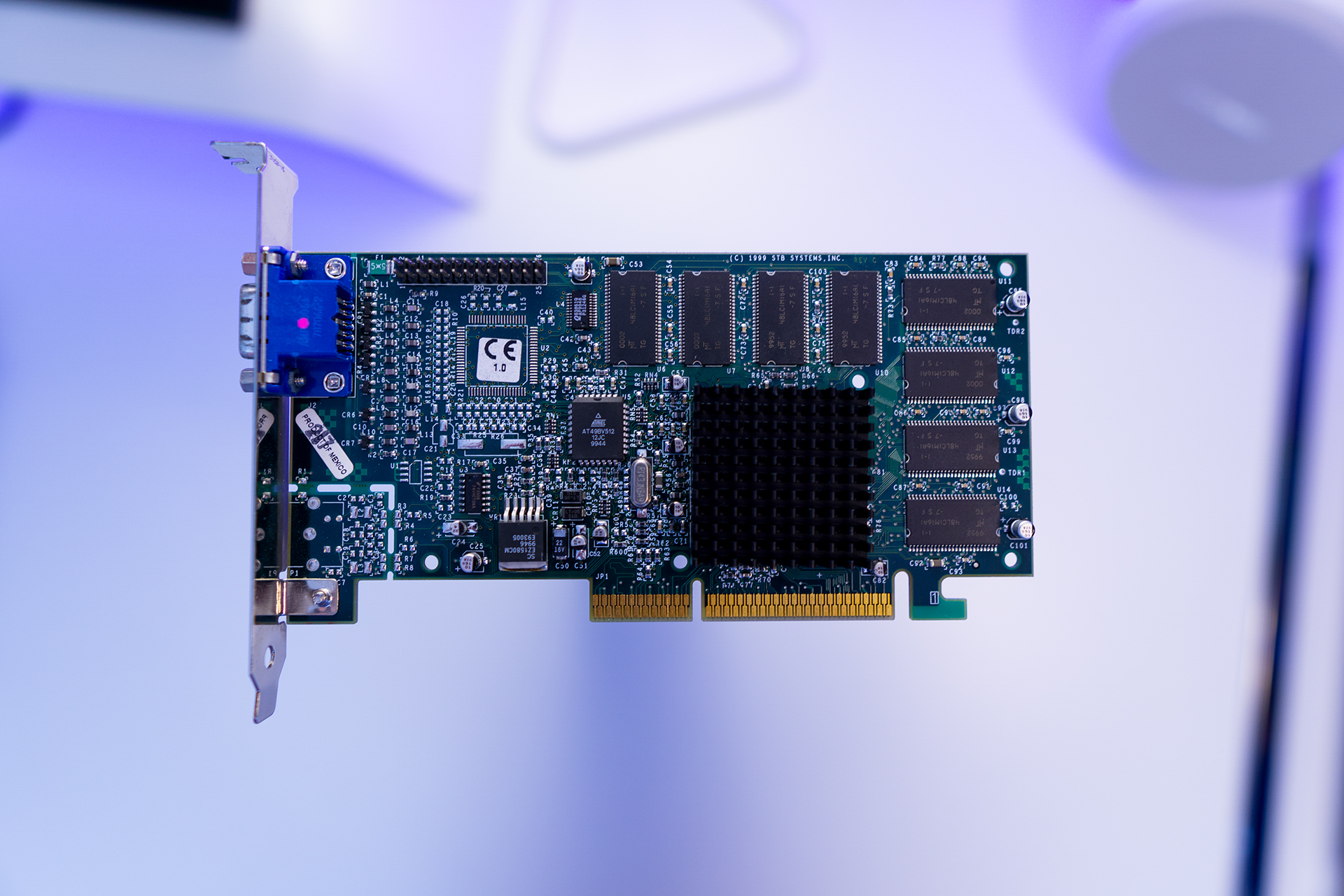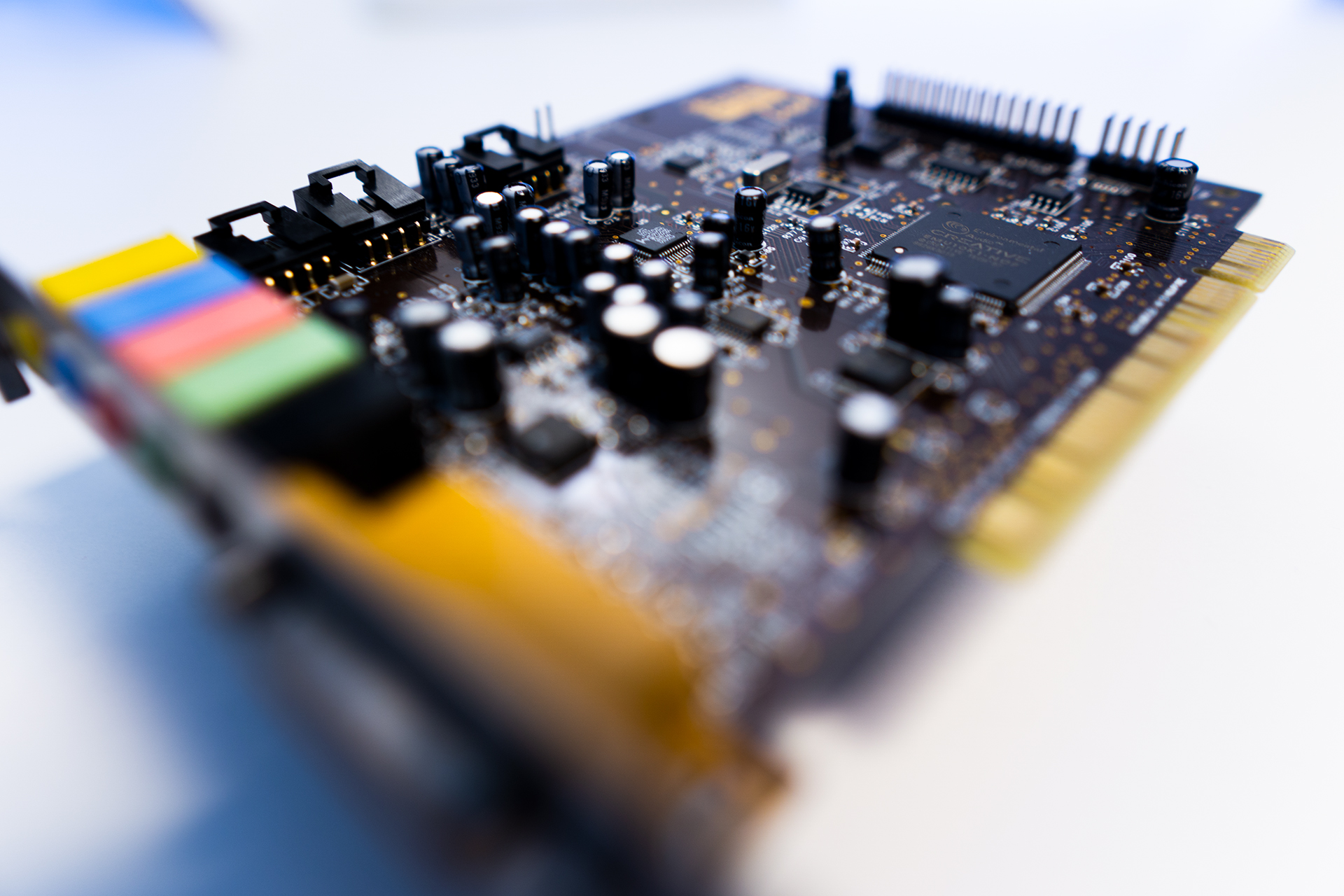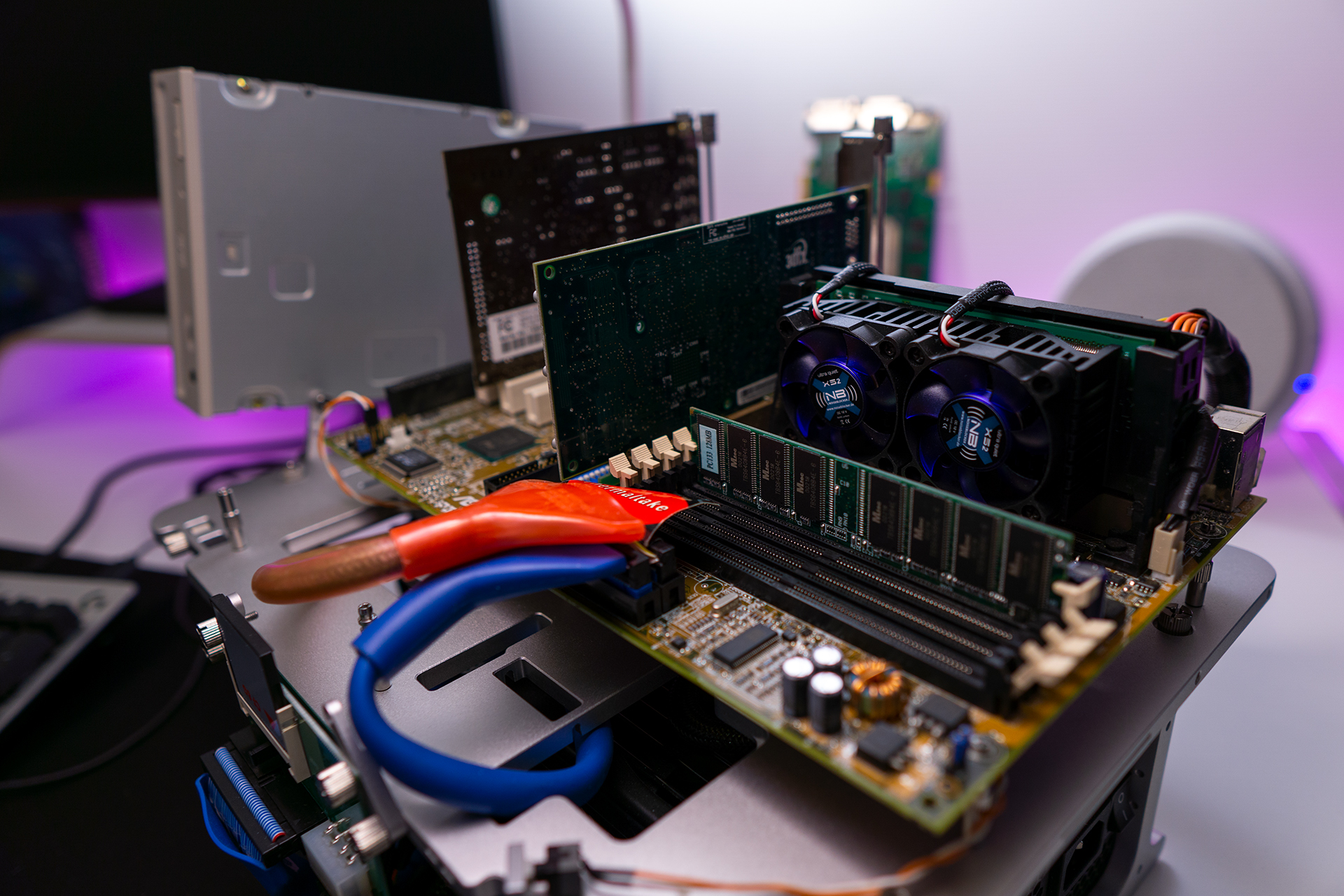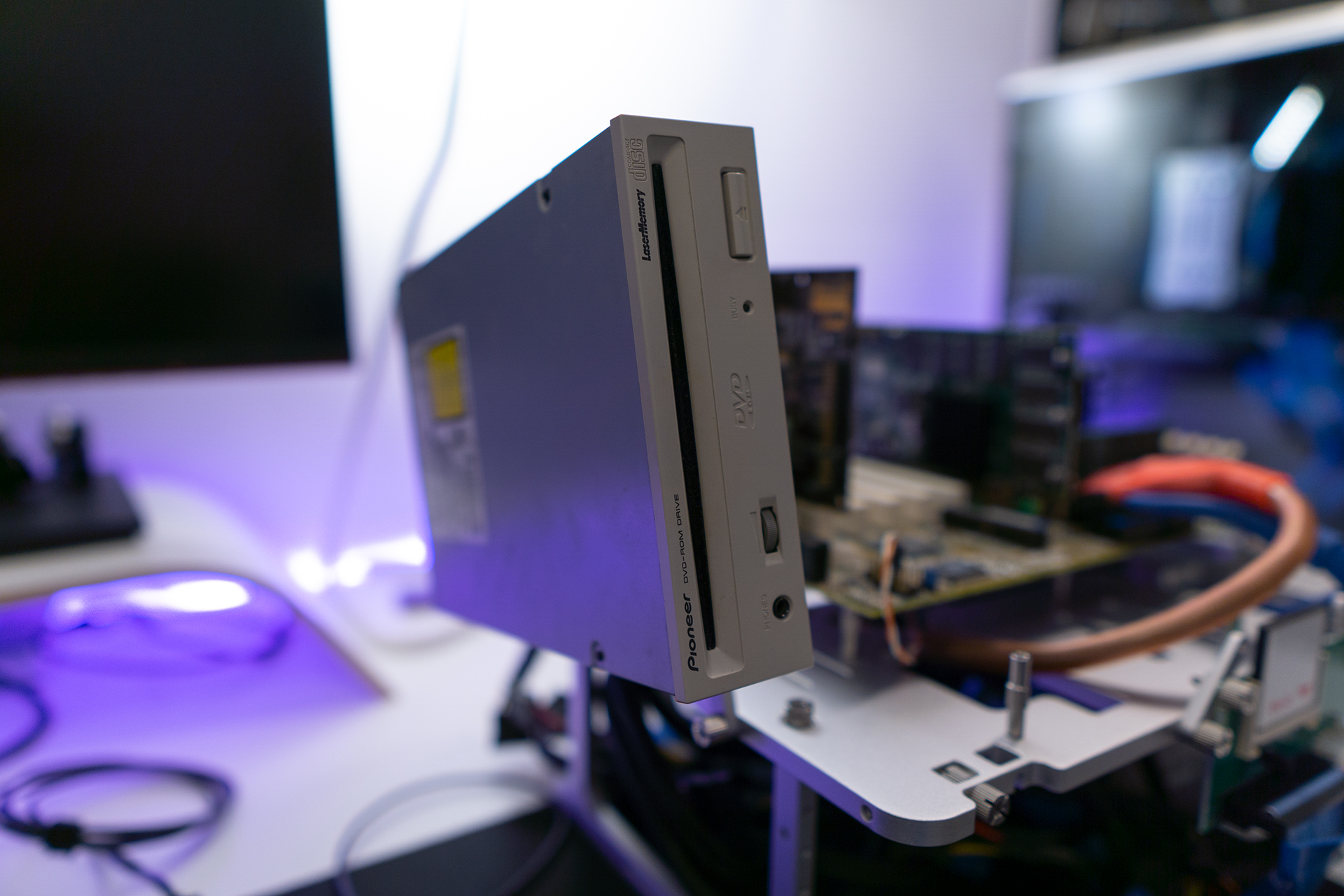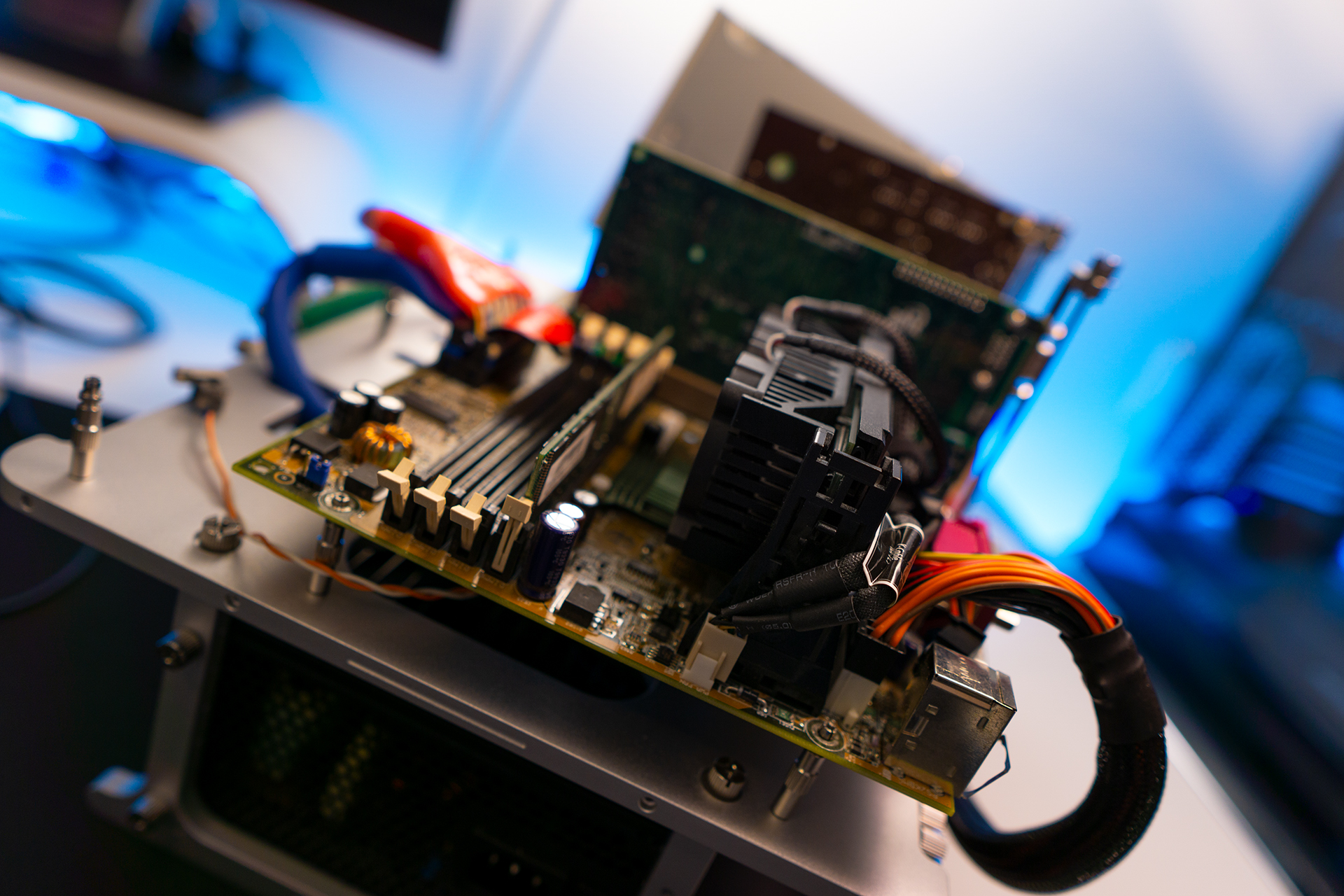 The games I played the most on this computer were
- Unreal Tournament
- Quake III Arena
- Need for Speed Hot Pursuit
- (Need for Speed Porsche Unleashed)
- Re-Volt
- Driver
- Tomb Raider: The Last Revelation
- Tony Hawk's Pro Skater 2
- Supreme Snowboarding
Here are some screenshot captured directly from the system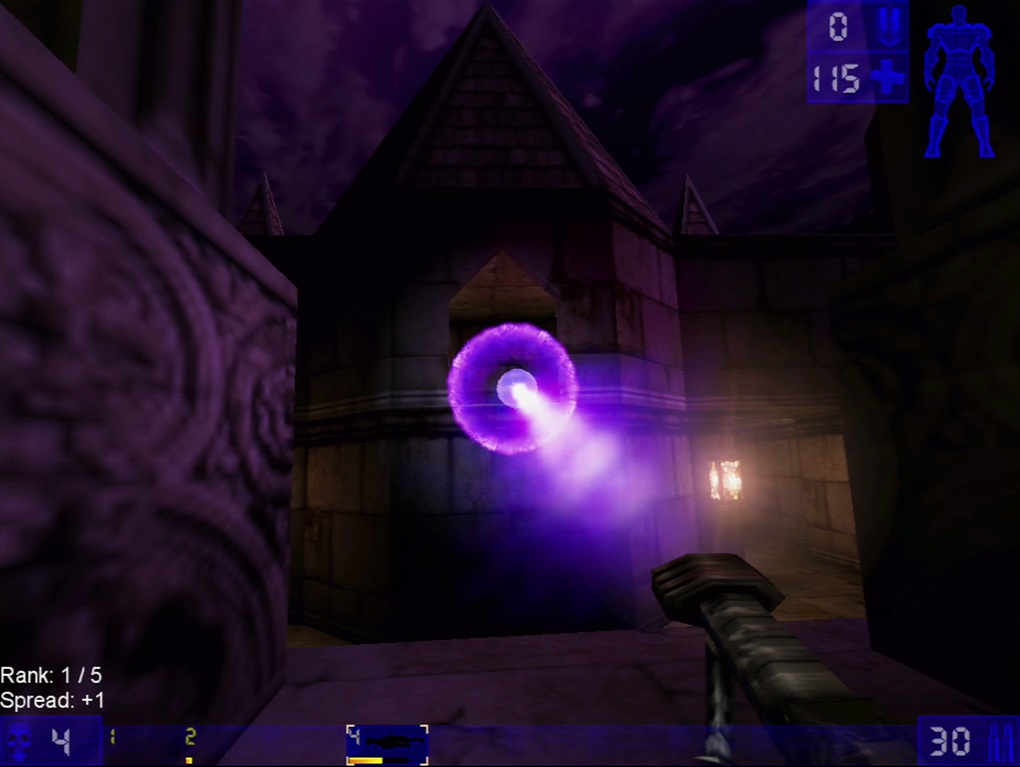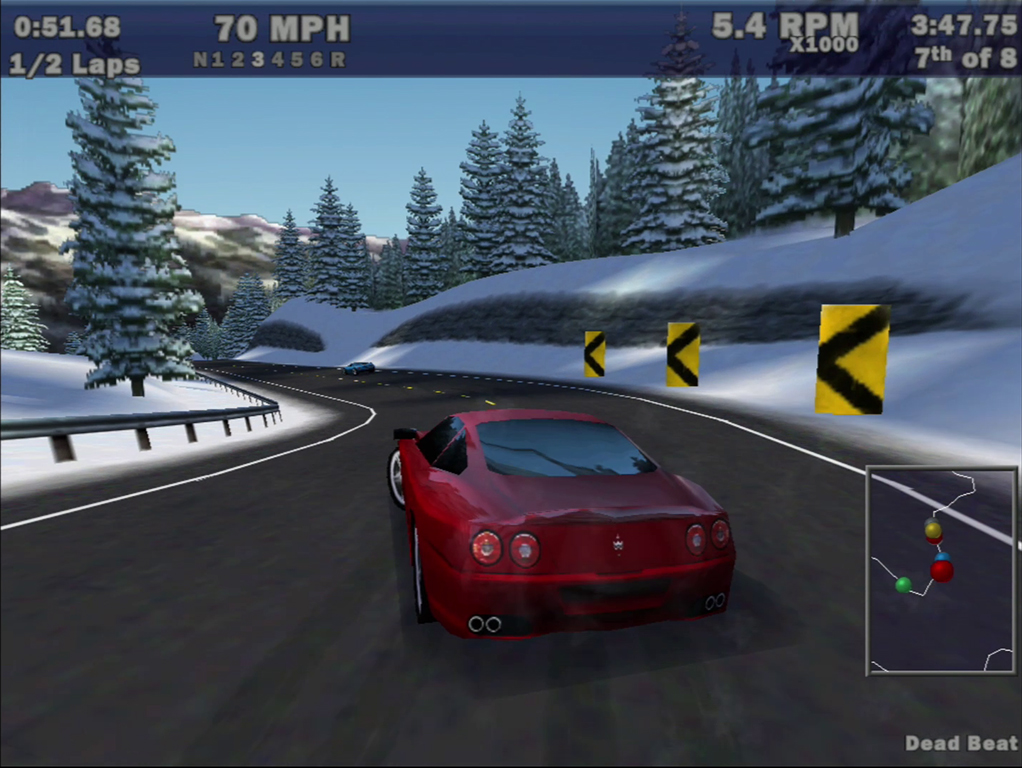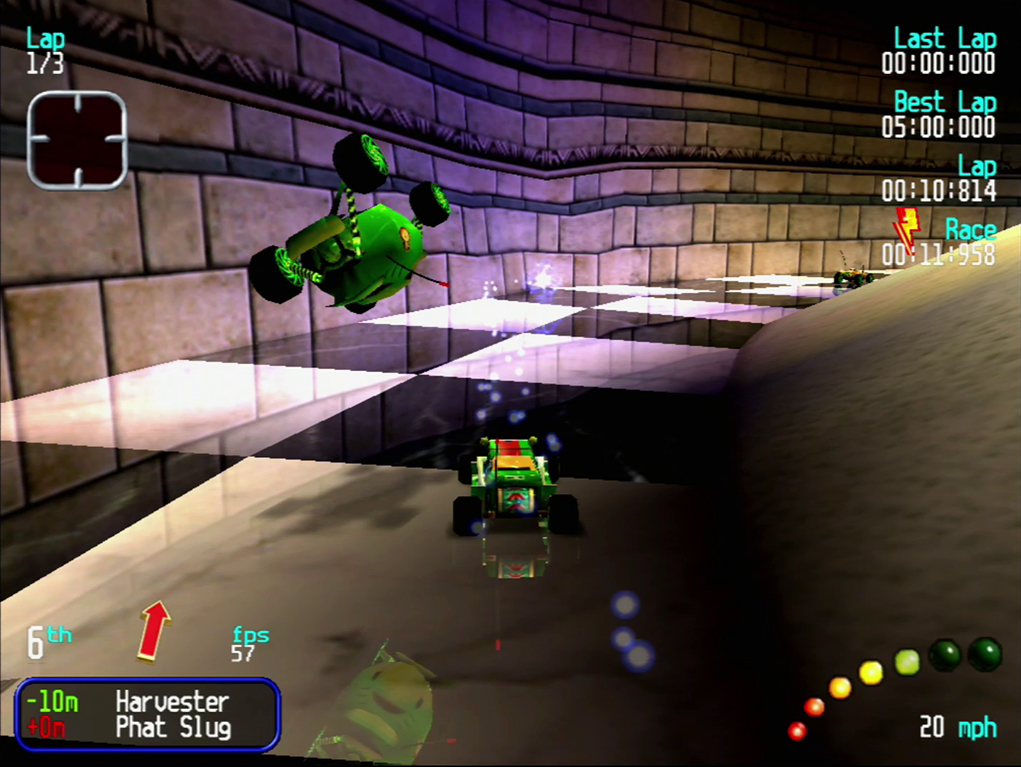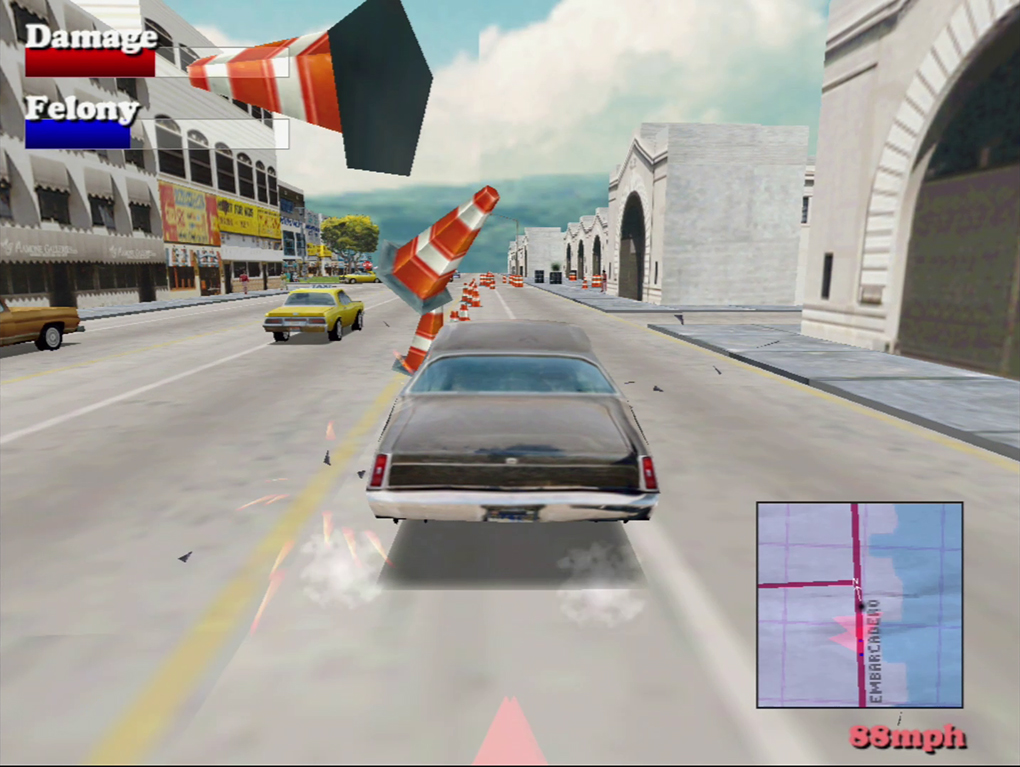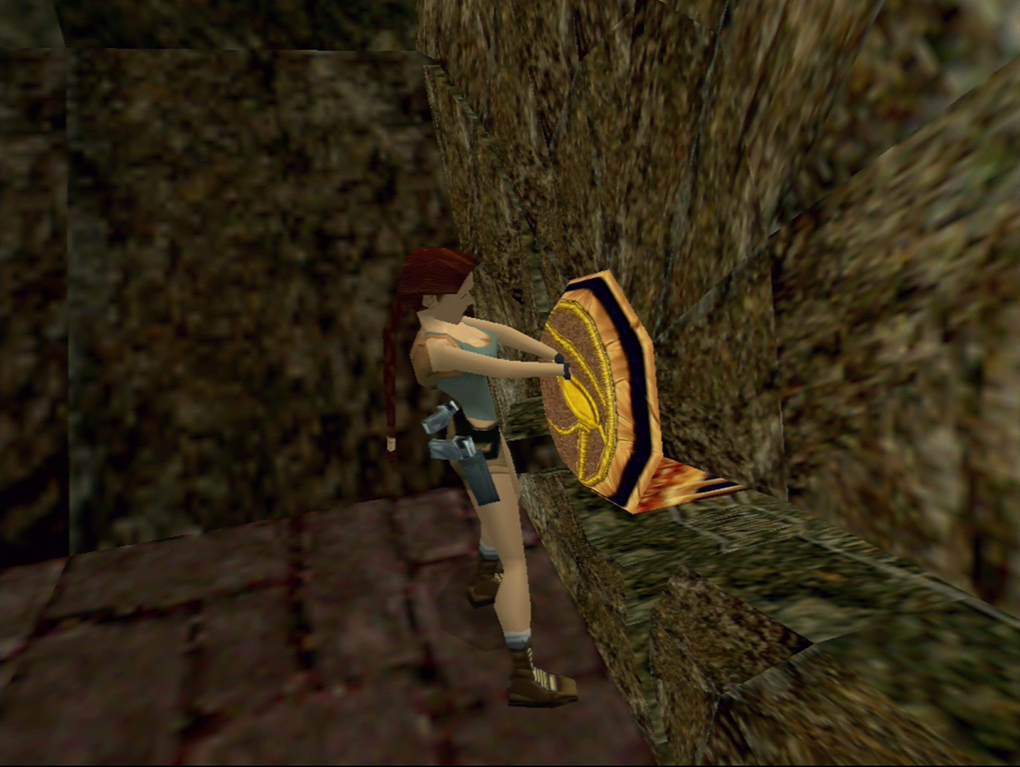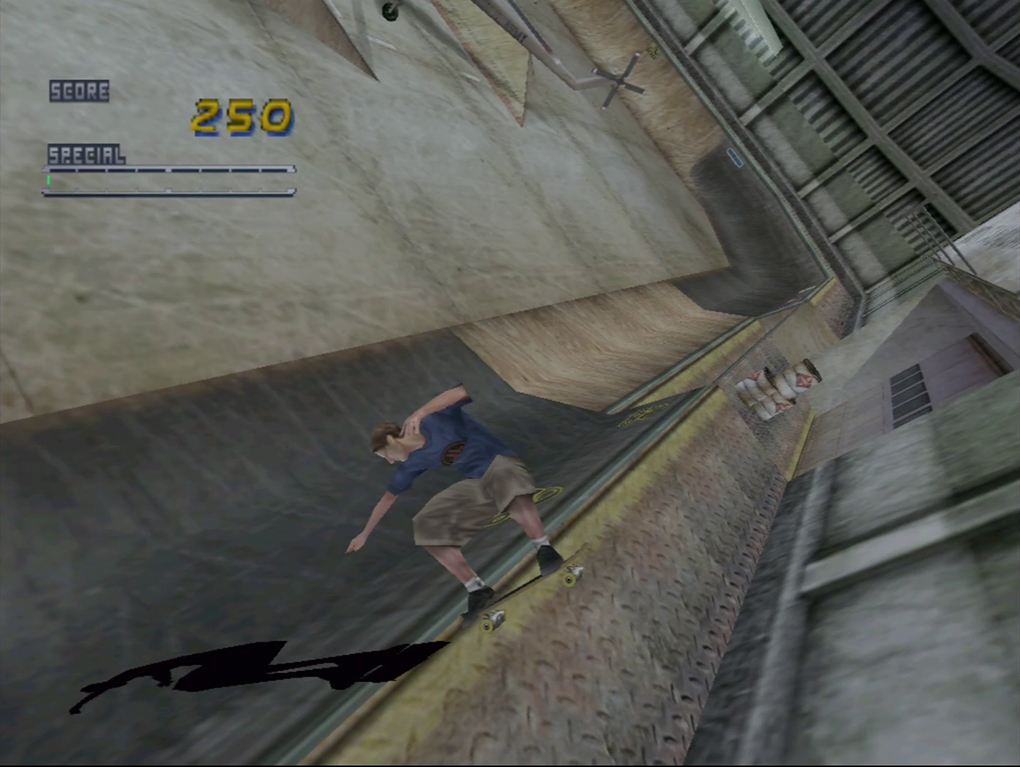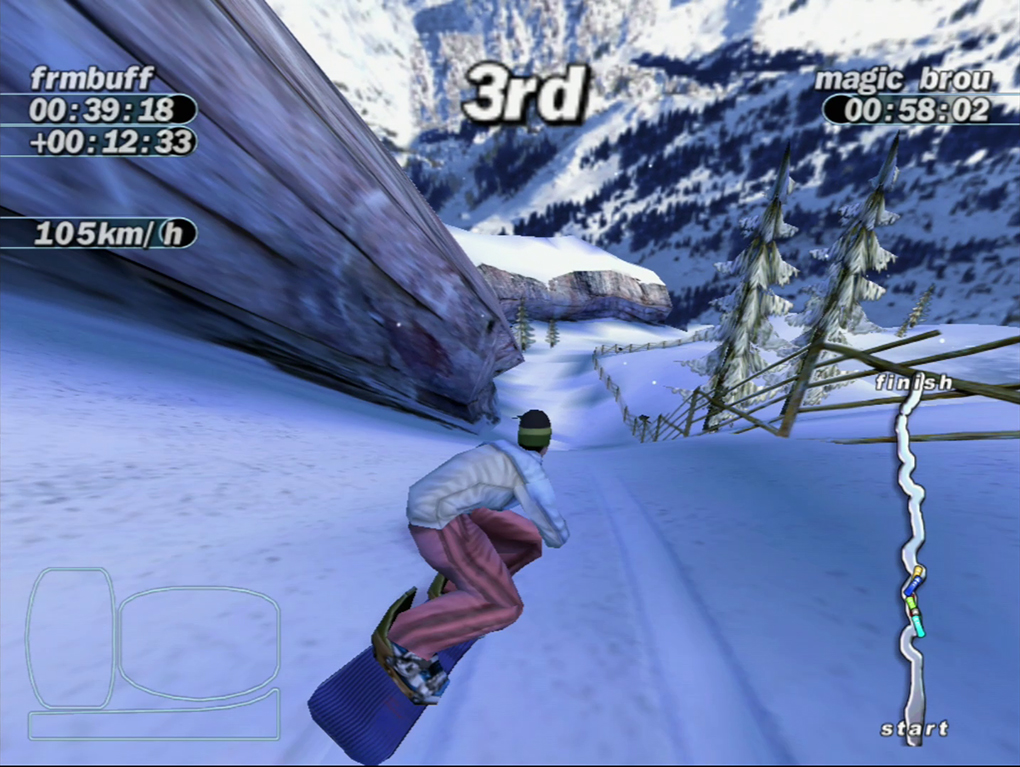 I wrote all the details, along with more pictures and the full story behind the build in my website/blog if you want to have a look
I also created a short video tribute with the build overview and some gameplay footage: https://youtu.be/RwmyTmzixsg
😉