First post, by EddieHimself
Where to begin? It started last year. I was looking to put together a 486 system. The first thing I needed was an AT-style case and power supply, since I didn't have one at the time. Well, what transpired was that I bought a whole Pentium II system, since it wasn't much more expensive than just buying an AT case on its own. Plus, I thought a Pentium II system might be nice, since it was similar to what we had in our Compaq Deskpro EP back in the late 1990s. And, since the motherboard supported both AT and ATX power, it meant I could put that system into an ATX case and have the AT case for the 486. Well, that was the idea. But that turned out to be a whole other story...


Back to this system. With the Pentium II out of the way, the case--while nice looking at the front--was a bit of a doghouse at the back. The chassis had a lot of rust spots, with the cover having been shoddily painted over at some point. I knew there was no chance of getting the original factory texture if I tried sanding it down and painting it again. But then, I had an idea:


Woodgrain
Before I could think of any of that however, there was the small matter of... the whole rest of the system. And hooboi, was that an "interesting" journey. And by "interesting," I mean: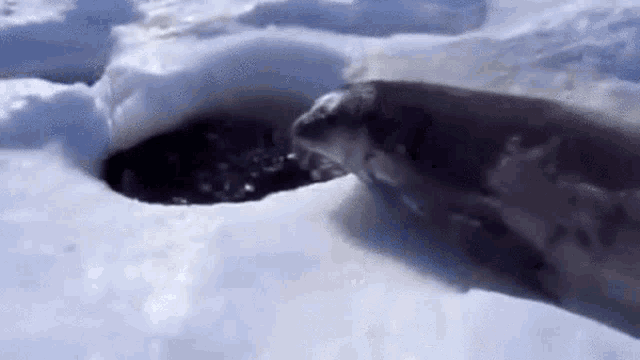 Firstly, I found this cheap 386SX-40 board with battery damage. Not a 486, but I figured it might be fun if I could get it fixed up. Narrator: "It wasn't fun."


After cleaning the motherboard with vinegar (which caused my workroom to stink like a chip shop) and patching some wires... nothing happened. It refused to POST, giving me a base memory error. I realised at this point that it would require someone with more tools and talent than me to figure out what's wrong with this board, so it has been relegated to storage while I went and looked for an alternative.
A few months passed before I got back to this project. I found this 486 VLB board on the Bay of E's with an included DX4-75 CPU, 256 kB of L2 cache, and 1995 manual in pristine condition.


I had already purchased a video and controller card for the 386. The video card worked fine, but the controller card was a different story:


Upon booting up the system, I just got a floppy disk fail error. I had set it right in the BIOS, and I knew the drive itself was working. The next day, I just happened to get the SD-IDE interface board I'd bought, so I tried detecting that in the BIOS, and still no luck. Turns out, it was this controller card. I couldn't find any info about the card on the internet, but looking at the pinout for the controller chip, I knew which jumpers enabled the floppy and IDE controllers, and there was still no luck changing them around. It's weird, because the board itself looks in great condition, so I've no idea why it wouldn't work. But, sure enough, getting another controller card solved the problem. Since I'd ordered the first one ages ago, it meant there was no way of getting my money back on it. Grr.


With this, I was able to get the system booted up properly with the recognised HDD and floppy disk drives. At the same time as the controller card, I also got my nice VLB graphics card, a Hercules-branded model with the ALG2228 chipset and 1Mb of video memory:


I was able to get DOS 6.22 and Windows 3.1 running (and with the ALG2228 Windows 3.x drivers, running in 800x600 with 256 colours. Ooh!) With the annoying IDE controller/DOS setup, it means that I am limited to 504 MB of disk space on the 1-GB SD card, but it should be okay for what I need it for.
Last edited by
EddieHimself
on 2021-08-22, 14:05. Edited 3 times in total.