First post, by tabm0de
Back again with a question for any one that might know regarding the different Compaq Presario motherboards.
So i am aware of two different models, one with modem and one that has built in cpu ( if im not wrong only the first models did have that ).
Myself i have one with out builtin modem or cpu but i have a connector which i dont know what it is for, there isnt any info on http://th99.classic-computing.de/src/m/C-D/32243.htm so thats no help.
Here is a image with the modem built in: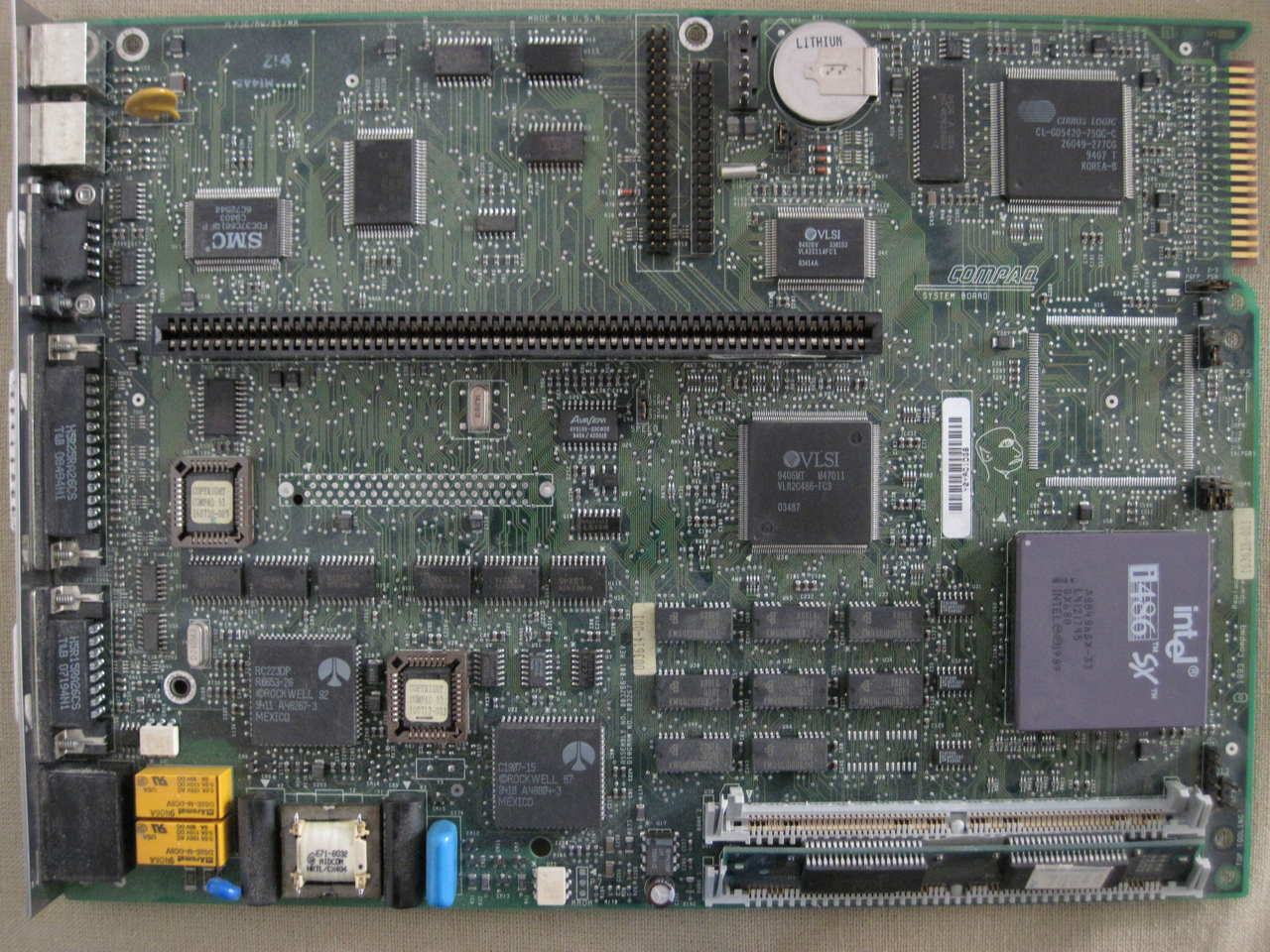 Here is one of mine which i have the exact copy of with following connection:

Last edited by
tabm0de
on 2018-07-15, 10:33. Edited 1 time in total.