First post, by red_avatar
So, I decided to try and upgrade my IBM Aptiva 2144 from a 486SX 33Mhz to a DX2 66 using an Overdrive CPU. I googled and discovered that my motherboard SHOULD support the Overdrive CPU DX20DRP66 so I ordered one off eBay: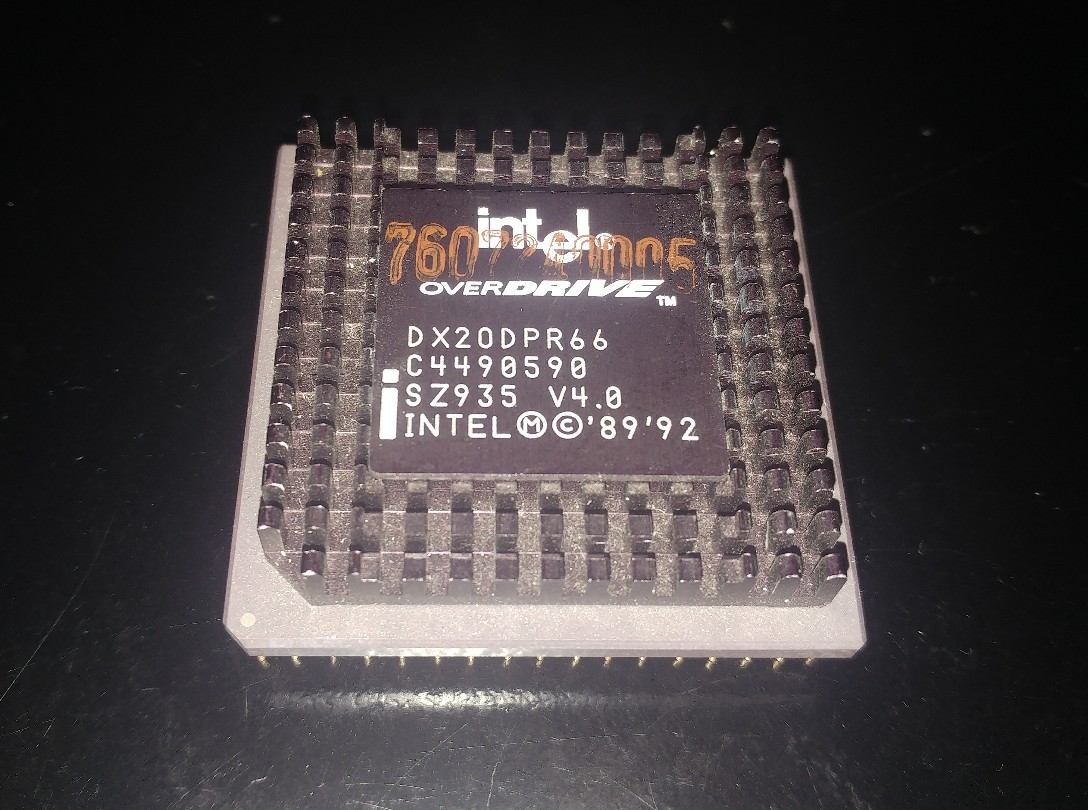 https://stason.org/TULARC/pc/motherboards/I/I … -APTIVA-21.html
I carefully removed the old CPU, inserted the new Overdrive in the same socket using the same orientation (a little mark on the side of the pins corresponded with the extra un-used hole in the socket and that was that. The jumpers were set correctly since 33 and 66 seem to have identical settings so I didn't need to change anything else.
But when I connected the PC, turned it on, it did nothing. The PSU turns on, the lights on the front light up but no image, no beeps, nothing. Now, removing the CPU required some careful work so I'm not looking forward to taking it out again but before I take it out again and consider re-seating, I wanted to hear from you folks.
First of all, removing the CPU I was surprised to see that the socket actually has 169 pins, and not 168. The 486SX 33 CPU in the slot had 168 pins. The DX20DRP66 CPU also has 168 pins. Thing is, there's also the DX20DP66 overdrive CPU that has 169 pins so I wonder now if I bought the wrong CPU? I read that the 169 pin version was for in special overdrive sockets which my motherboard doesn't have but now i'm pretty confused.
So yeah, help is very welcome!
Retro game fanatic.
IBM PS1 386SX25 - 4MB
IBM Aptiva 486SX33 - 8MB - 2GB CF - SB16
IBM PC350 P233MMX - 64MB - 32GB SSD - AWE64 - Voodoo2
PIII600 - 320MB - 480GB SSD - SB Live! - GF4 Ti 4200
i5-2500k - 3GB - SB Audigy 2 - HD 4870