First post, by SimonC
I'm trying to build late 90s early 2000 PC with an awesome look. Front bays are a really important for this and I'm having difficulties to find a good looking CD drive.
This is my best find for the moment, pionner model DVR 109XLB1 :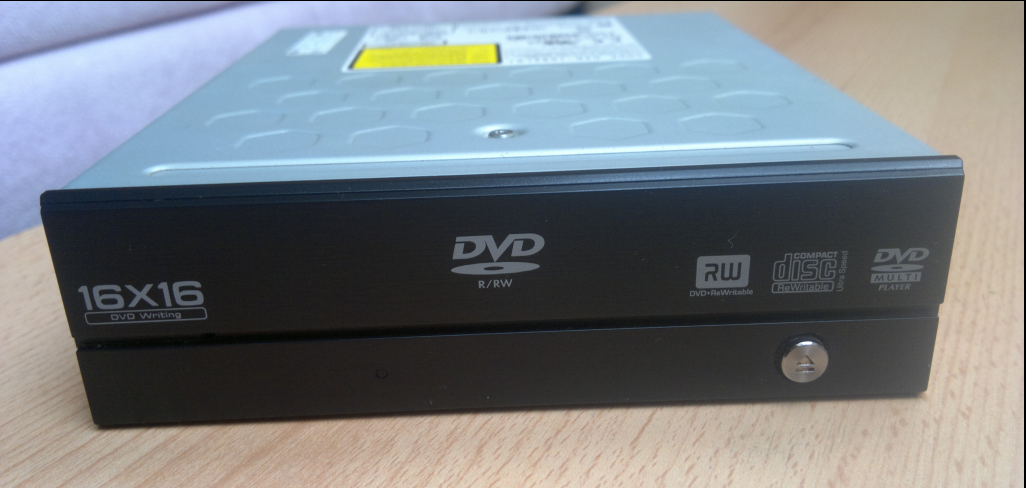 Please vogons, recommend me some nice CD / DVD drives.