First post, by Niezgodka
Hi. Recently I work on my T3200SXC. It is beautiful computer, but I got into few problems:
- Display. I connected the display, but either I did something wrong or it is broken, because it is very white and look like contrast need to be adjusted? Is there a contrast settings? How to change it?
I can barely see what is on the display, but is way to bright.
This is displayed Dos Navigator: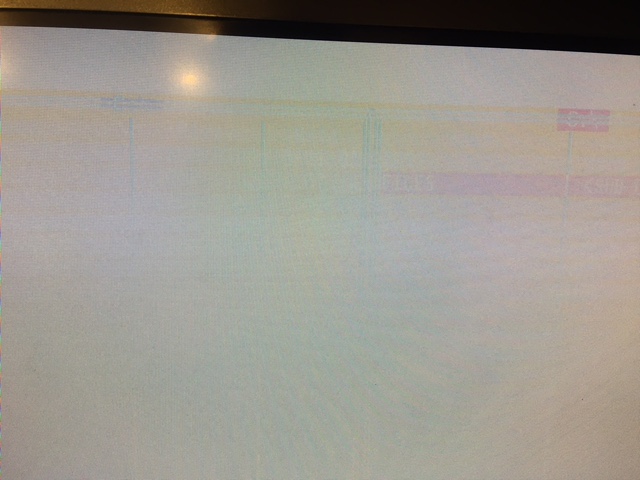 - Display off switch. What is the way to bypass it? It is a switch with three wire connector. Should I connect all these wires together? I removed it and screen did not work at all 🙁
- Ram. I read on this website
http://www.steptail.com/toshiba_t-series_supp … oshiba_t3200sxc
That expanding ram is tricky. I have 8+1 Ram now. Can somebody link me to 2x2MB simms on ebay, that will work for sure to have maximum 13MB?