Reply 20 of 29, by biessea
Thanks, but how can I indentify the date you say?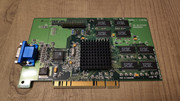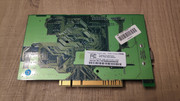 So I go under the section Voodoo3 and download the driver near the release date of my video card? I take the glide2x.ovl and put it in the game directory?
Computer lover since 1992.
Love retro-computing, retro-gaming, high-end systems and all about computer-tech.
Love beer, too.