First post, by dreamscape86
Hi all
I've got a Toshiba 4010CT laptop here which I'm trying to turn into a MS-DOS / Windows 3.11 machine.
After running fdisk, formatting and installing i am greeted by this on next boot: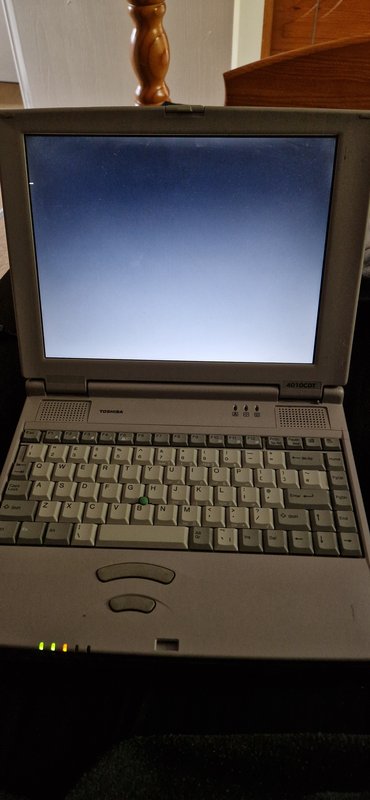 It's a Pentium 2 machine with 40mb RAM and a 4GB CF card / IDE adaptor if thats of any help. Really unsure what im doing wrong.
Shuttle XPC | Pentium 4 2.8Ghz | 512MB DDR 400Mhz | Nvidia Geforce FX 5600 Ultra | 32GB Sandisk Extreme Pro CF Card | Silverstone FX350-G 350W 80 Plus Gold PSU | Windows 98 SE