Reply 30400 of 37137, by Srandista
Finally receive some new stuff, mainly for my upcoming Socket A build.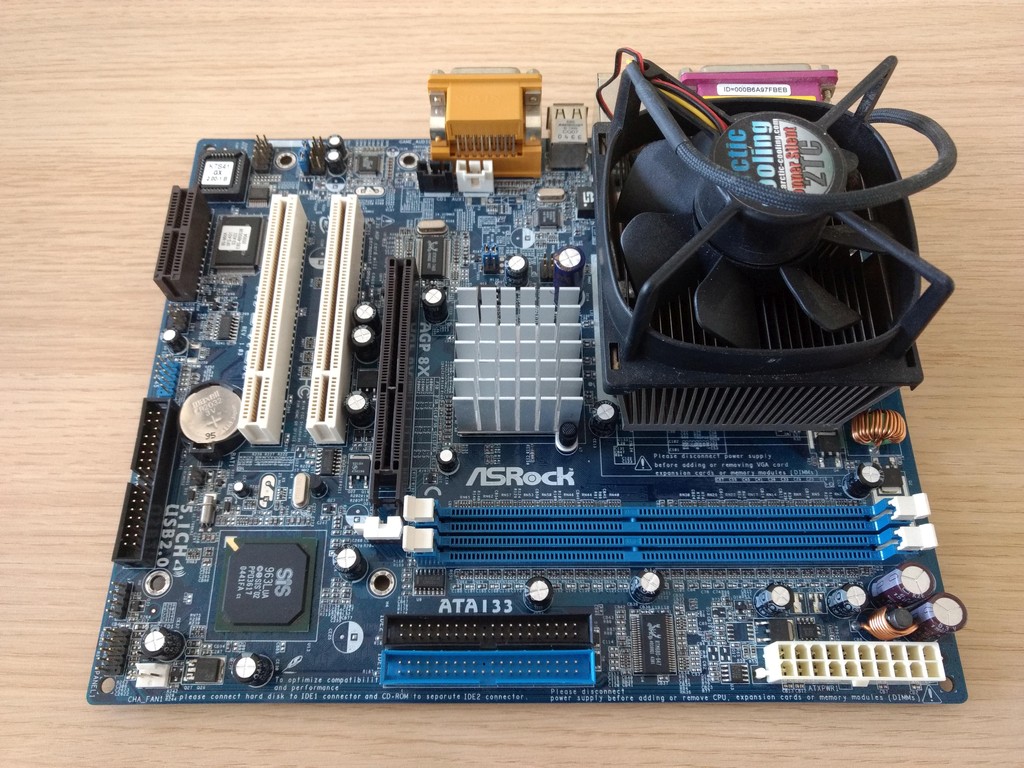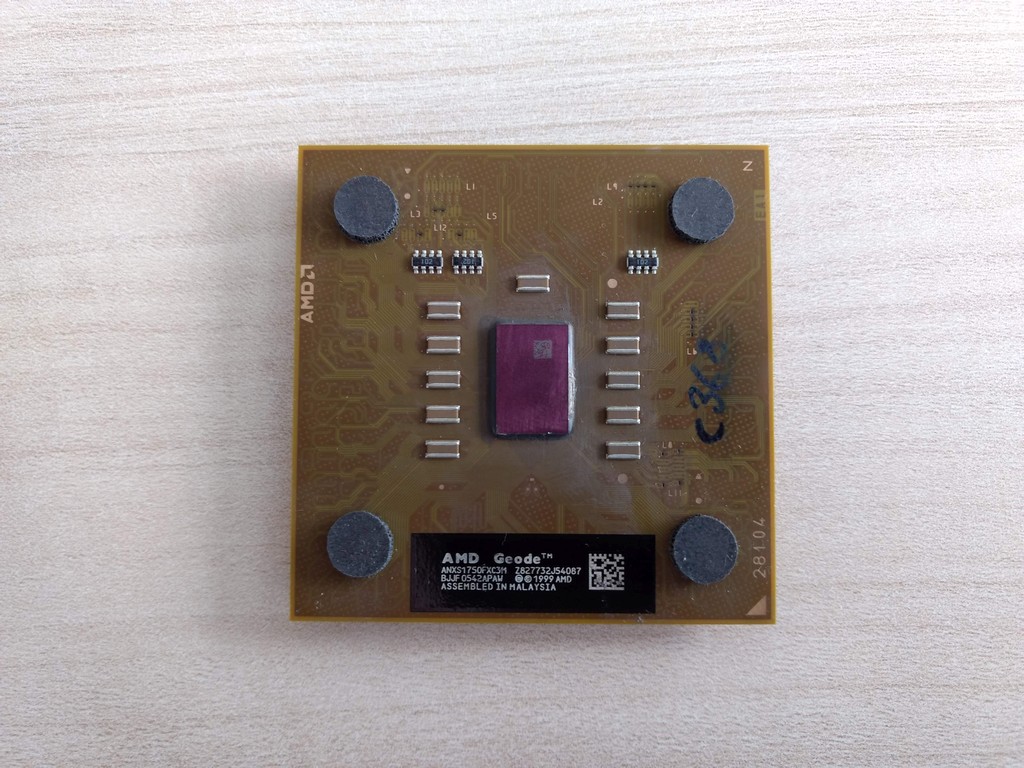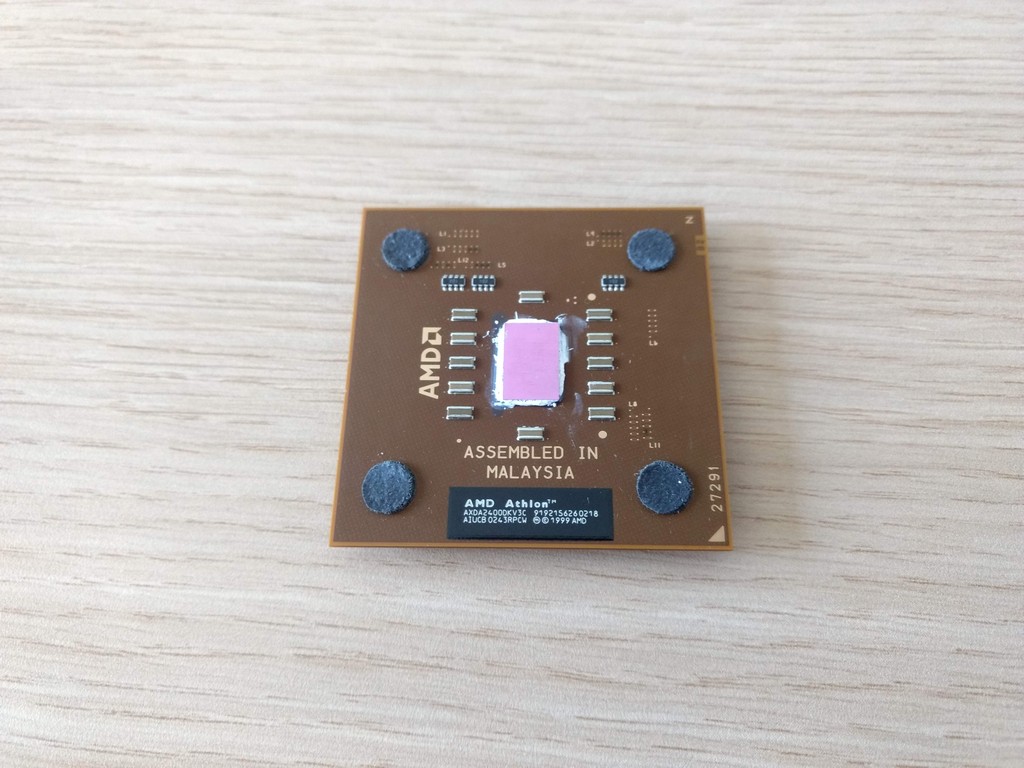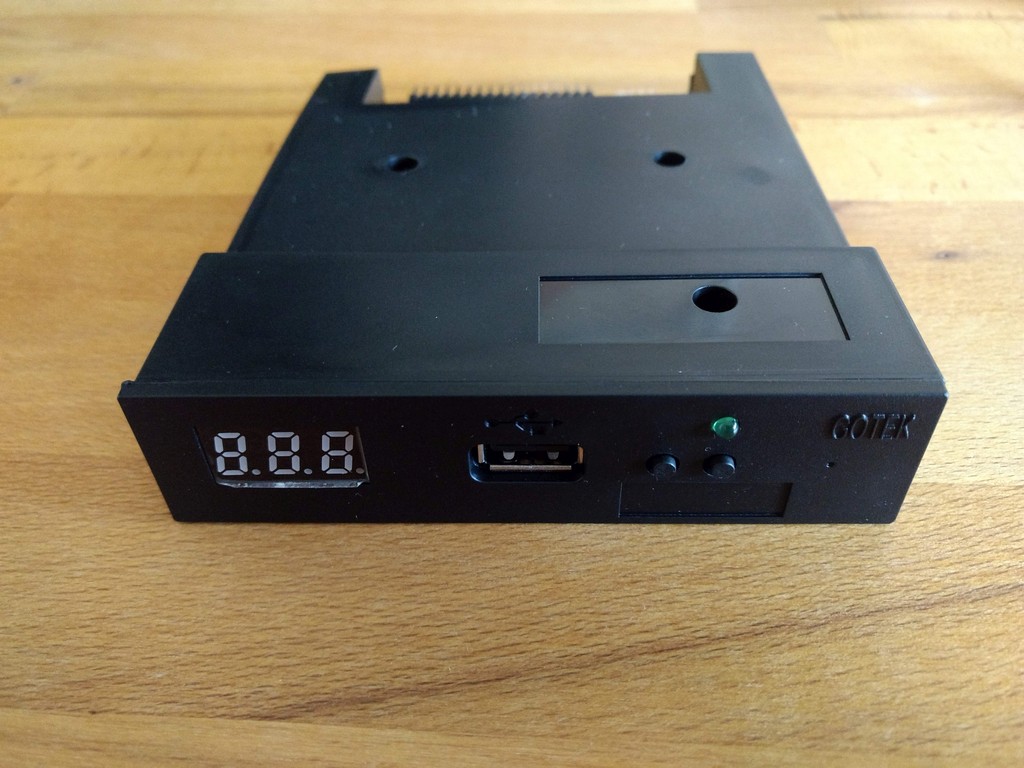 And also, I couldn't resist to go for HP T5720, since it was going for really low price... Unfortunately, it's not 100% functional, power button isn't working, but I'm pretty confident, that I would be able to repair it.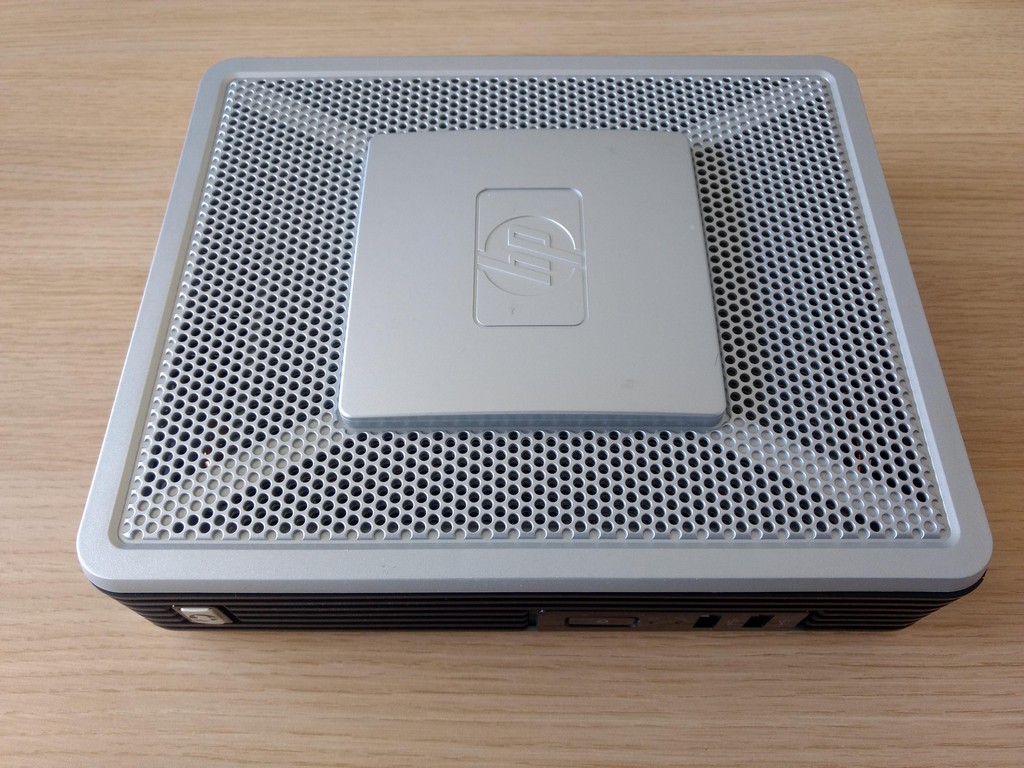 Last edited by
Srandista
on 2019-10-13, 18:28. Edited 1 time in total.
Socket 775 - ASRock 4CoreDual-VSTA, Pentium E6500K, 4GB RAM, Radeon X800 XT, ESS Solo-1, Win 98/XP
Socket A - ASRock K7S41GX, AMD Athlon XP 3000+, 512MB RAM, GeForce4 Ti4200, SB Live!, Win 98