First post, by xjas
Normally I wouldn't share a story from vice (which has become far too clickbait schlock blog-y for my liking) but a friend sent me this, and when the hell else are you going to see something like it?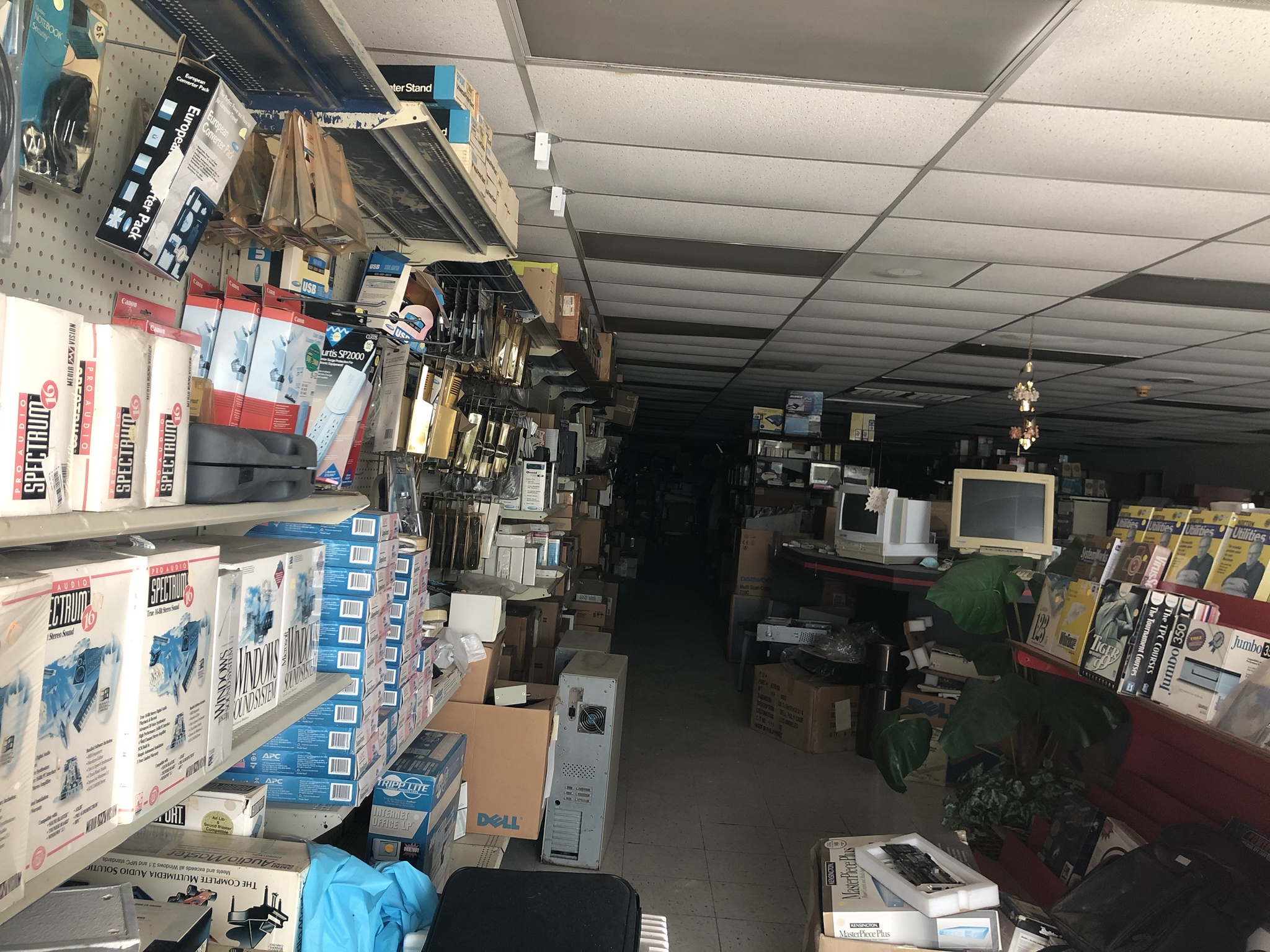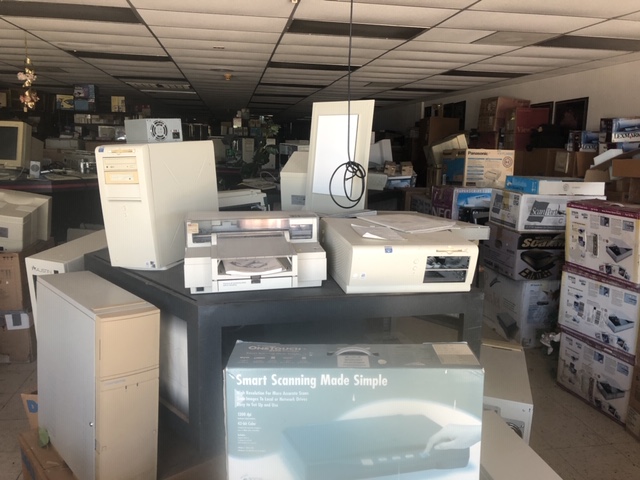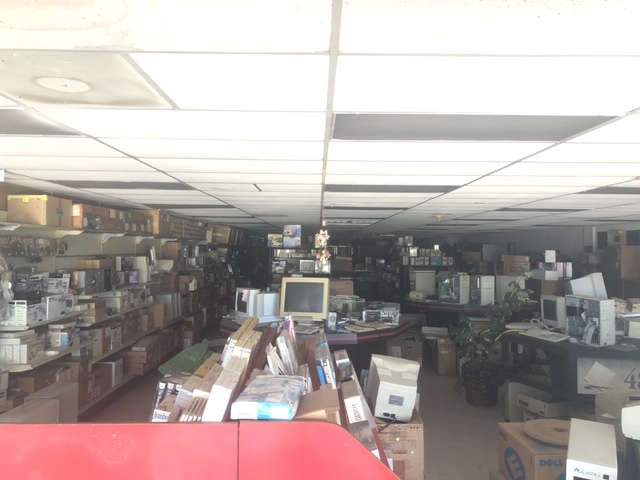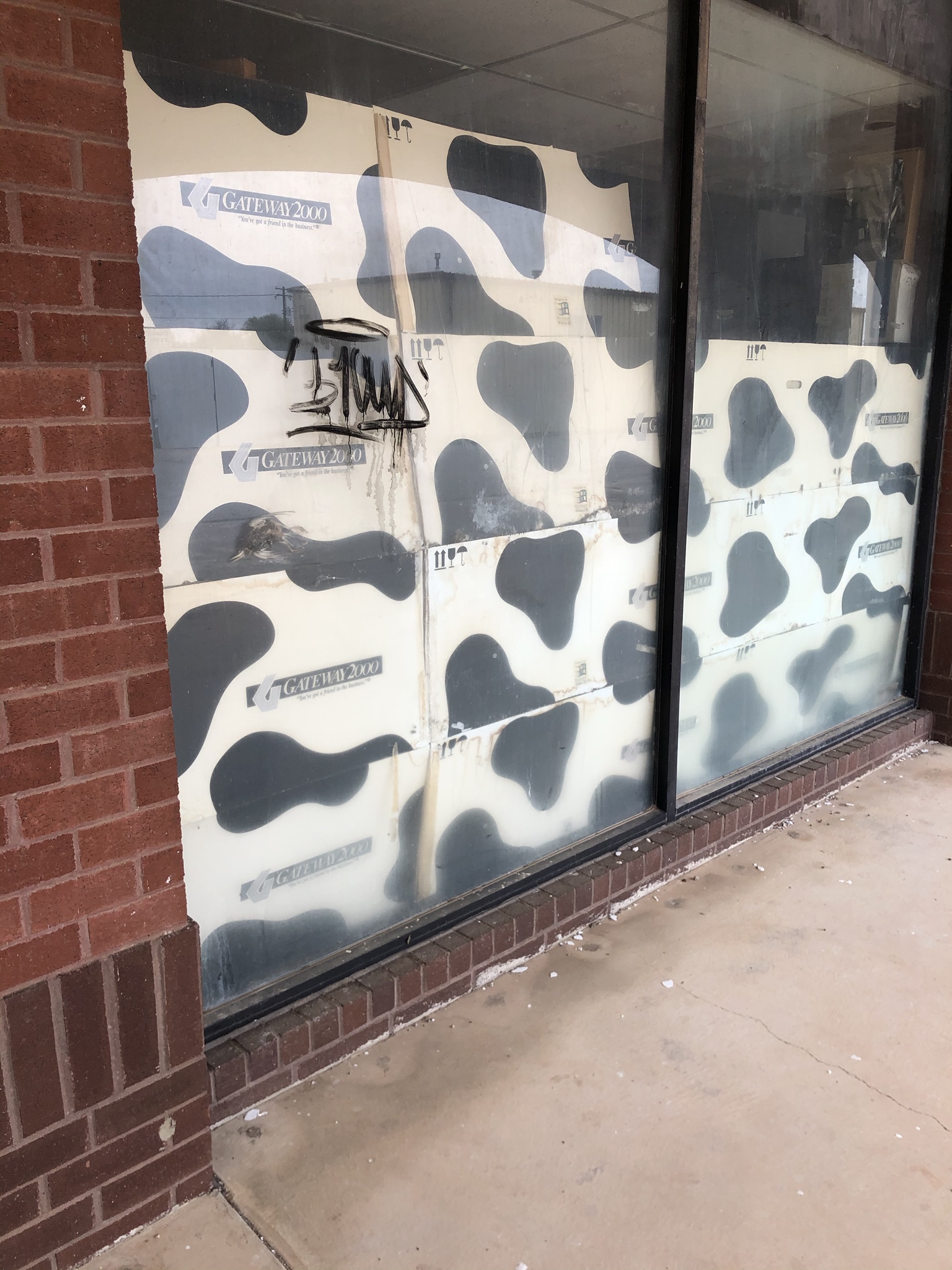 Abandoned computer store story
Wow. Any of you spot any other choice goods in there?
Note: let's try to keep the Computer Reset-style brou-ha and drama out of this thread and just appreciate the pics for what they are.
twitch.tv/oldskooljay - playing the obscure, forgotten & weird - most Tuesdays & Thursdays @ 6 PM PDT. Bonus streams elsewhen!