First post, by Niezgodka
Ok. I thought that I bought Dolch computer, but it is turned out to be some luggable look-a-like with no motherboard.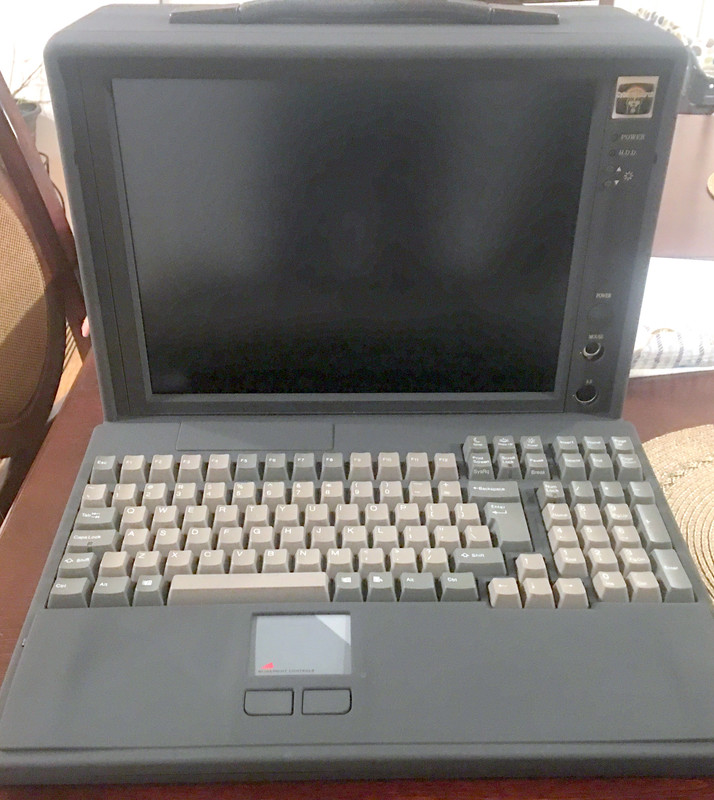 It is strange. Keyboard is large din connector, with touchpad and (ps2) and it has windows keys 🙁
I checked keycaps and there are non cherry type 🙁
Inside. It has no motherboard, but it would be nice to put some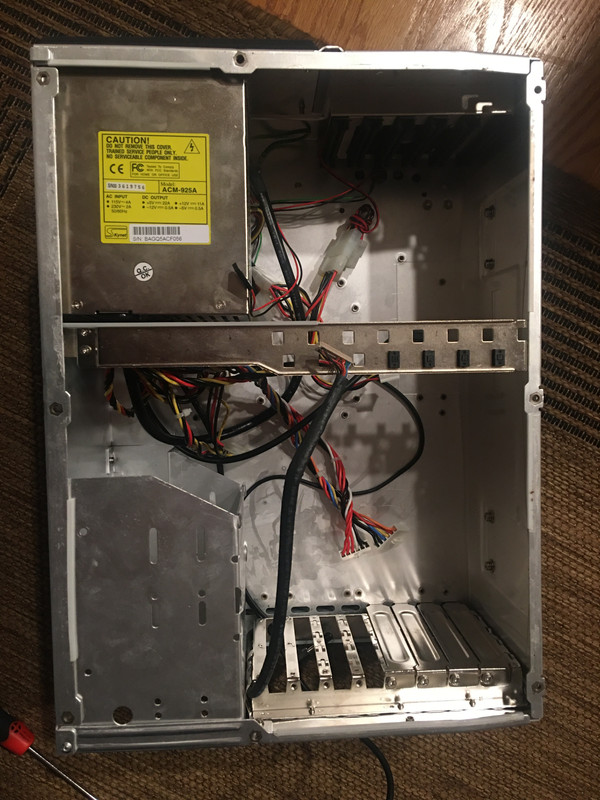 Display seem to be connected to the board (graphics card) via this connector:

Does anybody knows what motherboard or video graphics card has such connector? I need to test dispaly and it would be nice to install some motherboard in it.