First post, by C0deHunter
Mine should look like this: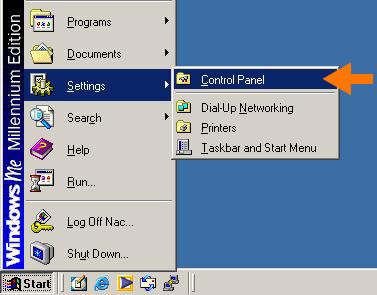 But instead, I get a BLACK bar where the wording is, this is a picture of it:
I have the latest Rage Pro drivers, changed resolution, color depth, refresh rate, etc. did not make any difference.
Why?
p.s. Would you recommend a better image hosting? I have been using Flikr for years, and I hate it.
PIII-800E | Abit BH-6 | Rage 128 Pro Video Card | 256MB SD-RAM PC100 | AWE64 Gold | Sound Canvas 55 MKII | SoftMPU | 2X SanDisk (2004) 2GB CF as C:\ (Win98SE OS) and D:\ (DOS Games) | Windows 98SE (using PhilComputerLabs', *pure* DOS option)