First post, by psychofox
Just recived Asus p5A-B motherboard for my new ultimate DOS gamer.
IMHO one of the best SS7 boards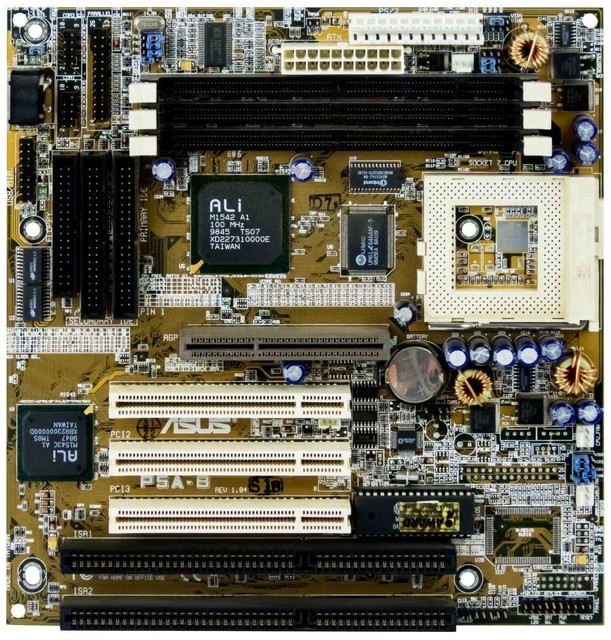 It has K6-2 266 already installed, i think i should probably change it to Pentium MMX 200 ?
And the main question - i have couple of choices for graphics card, which one would you choose?
I am thinking to use Voodoo Banshee but i have no idea how it performs in pure DOS and older dos games compatiblity?
But also have Voodoo I 4mb which i could pair with one of these:
SIS 6326 AGP
ASUS S3/virge GX2 PCI (it would match perfectly with mobo 😀 )
Powercolor S3 virge/GX2 AGP
S3 virge /DX (unknown manufacturer)