First post, by KT7AGuy
Here are some photos of my P200 MMX system.
Tyan Tomcat S1563S
StarTech 230W PSU
Intel Pentium 200 MMX
128mb RAM
Seagate Cheetah 18gb 10,000 RPM SCSI Ultra Wide hard drive
Plextor UltraPlex Ultra Wide PX-40TW CDROM
Matrox MGA Millenium (with 4mb RAM daughterboard, 8mb total)
Adaptec AHA-2940UW SCSI Controller
NEC USB 2.0 Adapter
Diamond Monster 3D 3dfx Voodoo
Diamond Supra Express 56i V.90 Modem
3Com 3C515-TX NIC
SoundBlaster 16 ASP CT2230 with WaveBlaster daughterboard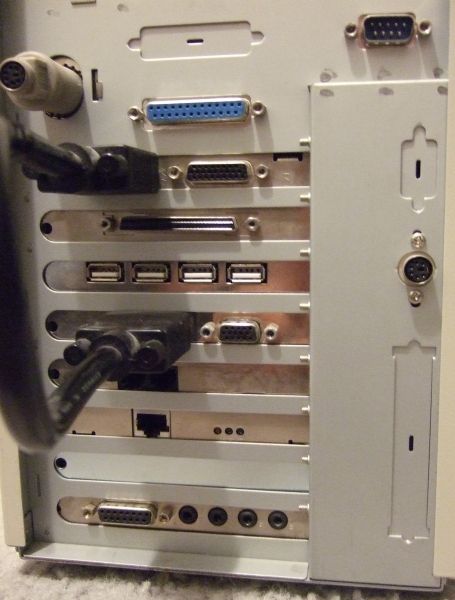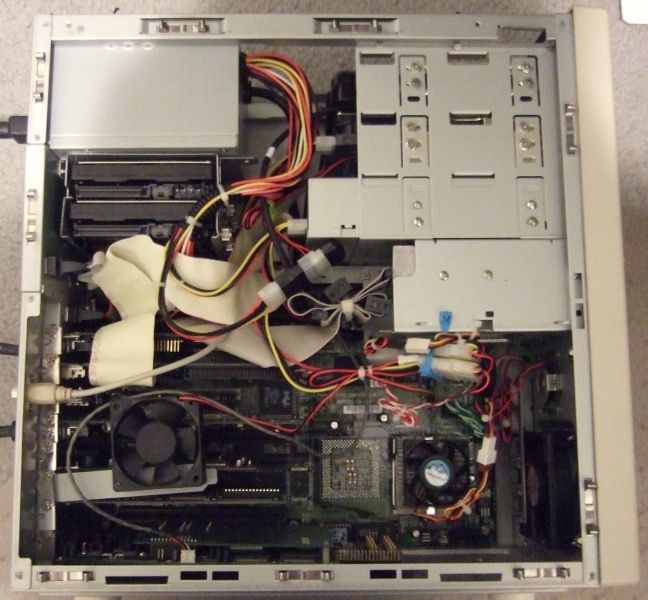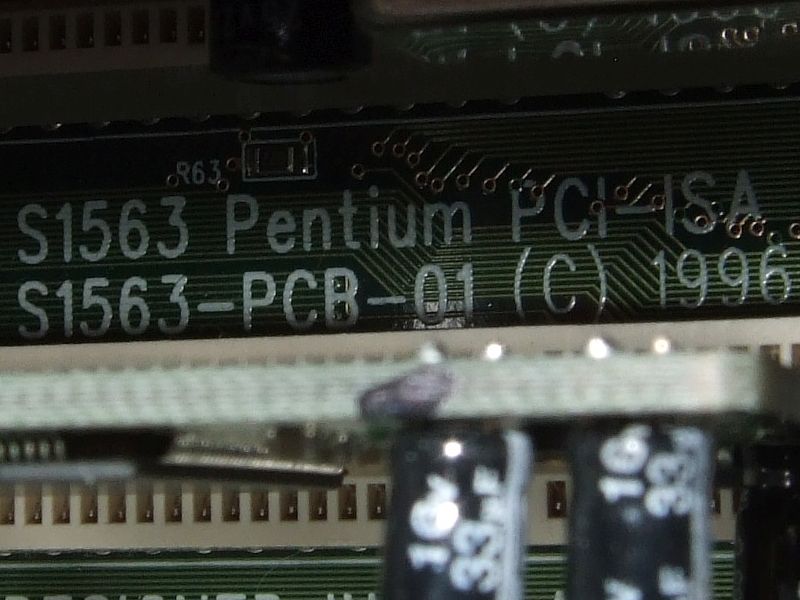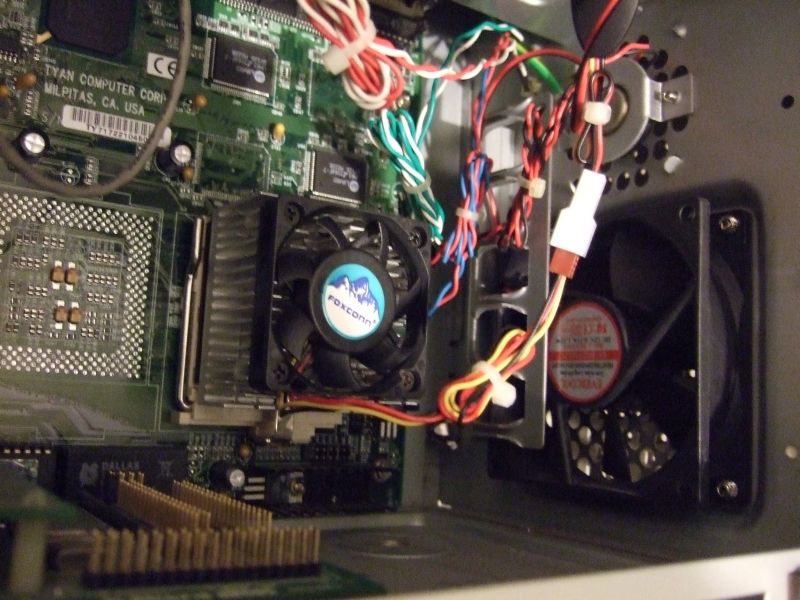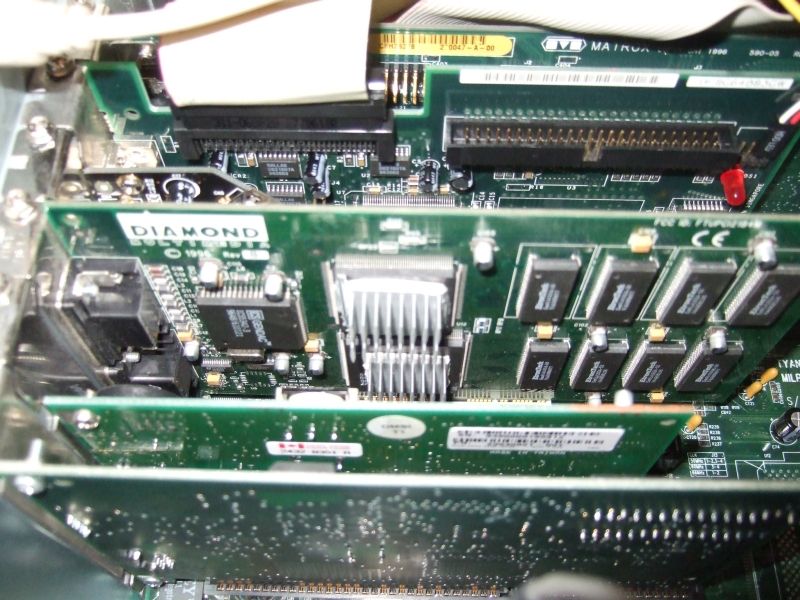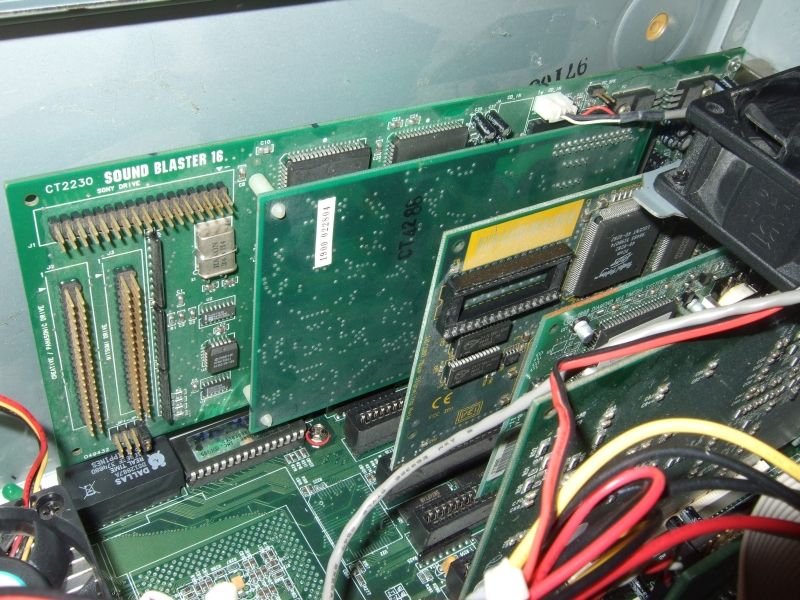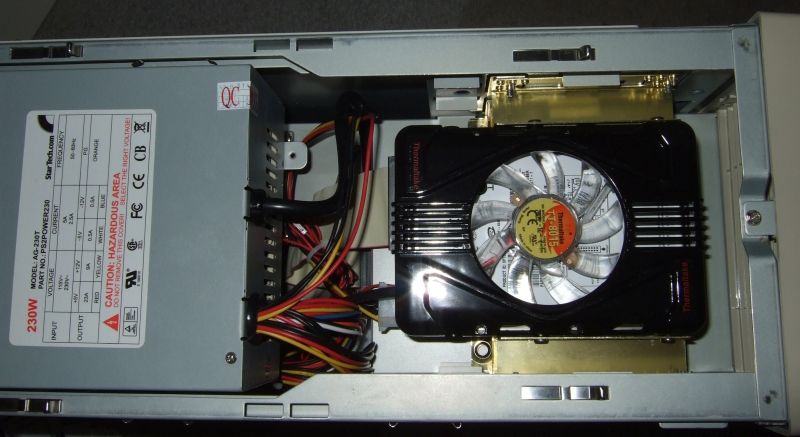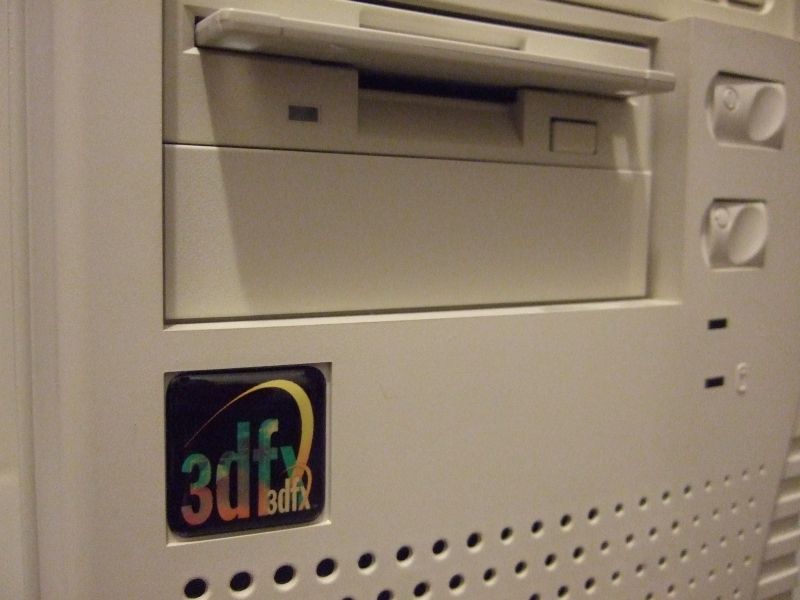 Last edited by
KT7AGuy
on 2015-02-18, 04:37. Edited 1 time in total.