First post, by bristlehog
I want to buy some branded 486 or Pentium based, that would look smooth enough. Desktop or tower is no big deal. But it has to be simple in working with, with no BIOSes hidden on HDD and other surprises. It must also contain 3 or more ISA slots, vertical preferred over horizontal (so that long ISA cards won't bend under their own weight).
A good example is Compaq Prolinea 4 series: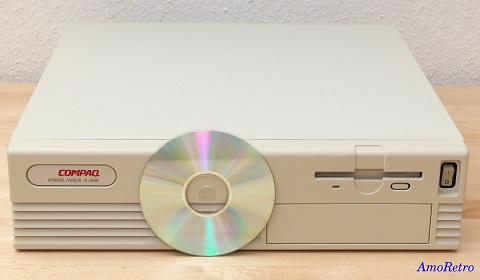 Any other thoughts?