First post, by framebuffer
My overclocked MX400 vs GTS comparison is complete! 😀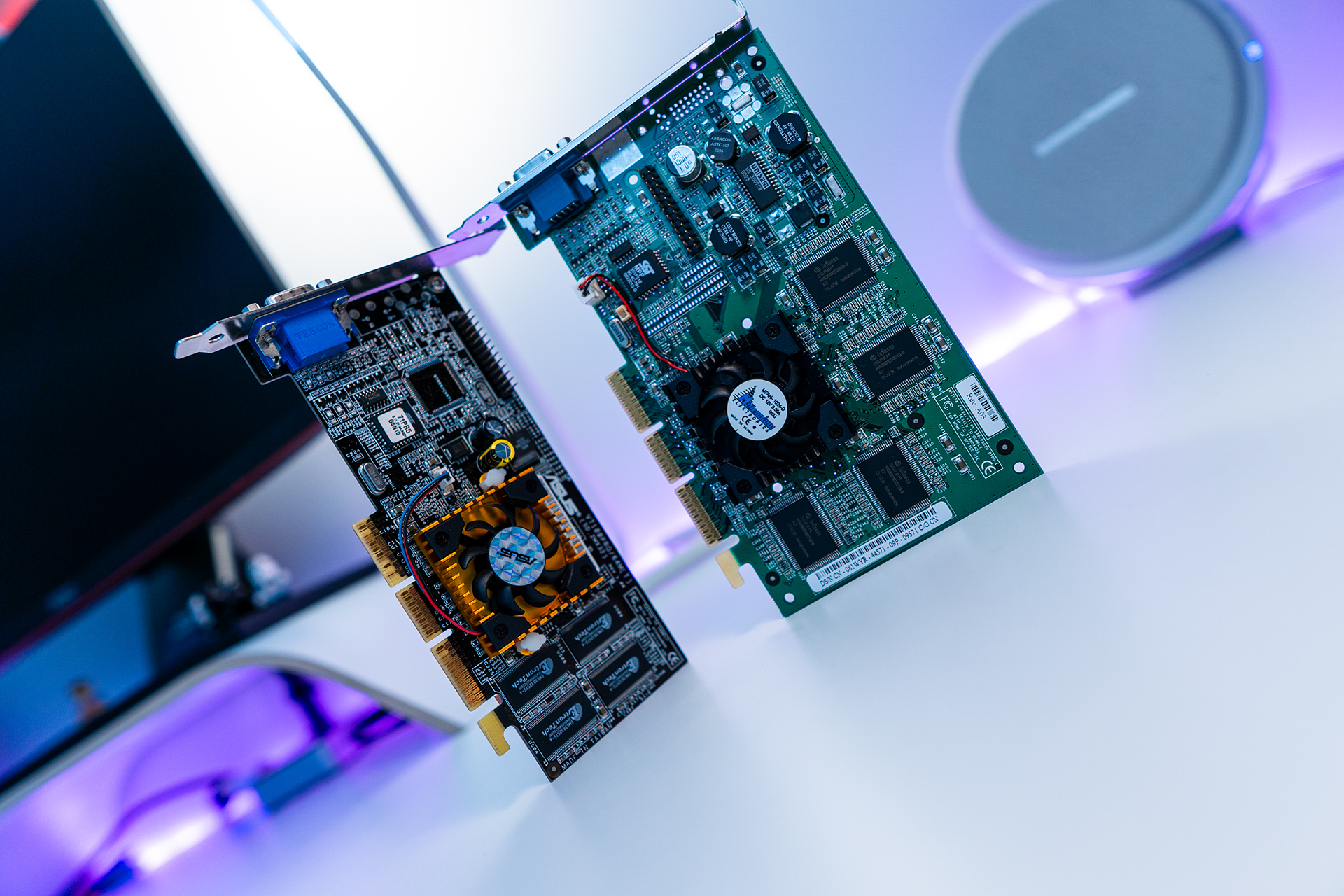 In 2001 the Italian website "nv Italia" published a very interesting review: in the attempt to reach the more powerful GeForce2 GTS (but at much lower price point), a rather special GeForce2 MX400 and a Kyro II (Hercules 3D Prophet 4500) were competing against it.
But wait, how do these cards were supposed to compete with the GTS?
Well, I'm glad I asked: the Kyro II had it's very promising tile based rendering technology, able to boost performance even at low clocks and lower specs but the ASUS V7100Pro MX400, although was basically a GTS with half of the rendering pipelines and half of the memory bandwidth had a secret weapon, very useful for the heavily bandwidth limited Celsius architecture: It had extremely-low-latency (underclocked) memory modules!!
Continue reading: https://framebuffer.io/project/project-gts-vs-mx
Also captured the tests and made side-by-side video comparison: https://youtu.be/PSMNnUm7ZKk
Hope you'll enjoy it, also few days ago was the MX400 20th release anniversary!