First post, by Sly_Botts
My brother had one of these old motherboard and CPU's in his closet for over 10 years. Fixed it up! New project! (Photo's are not my creations except for the Chassis)
Motherboard: Foxconn Winfast nf4uk8aa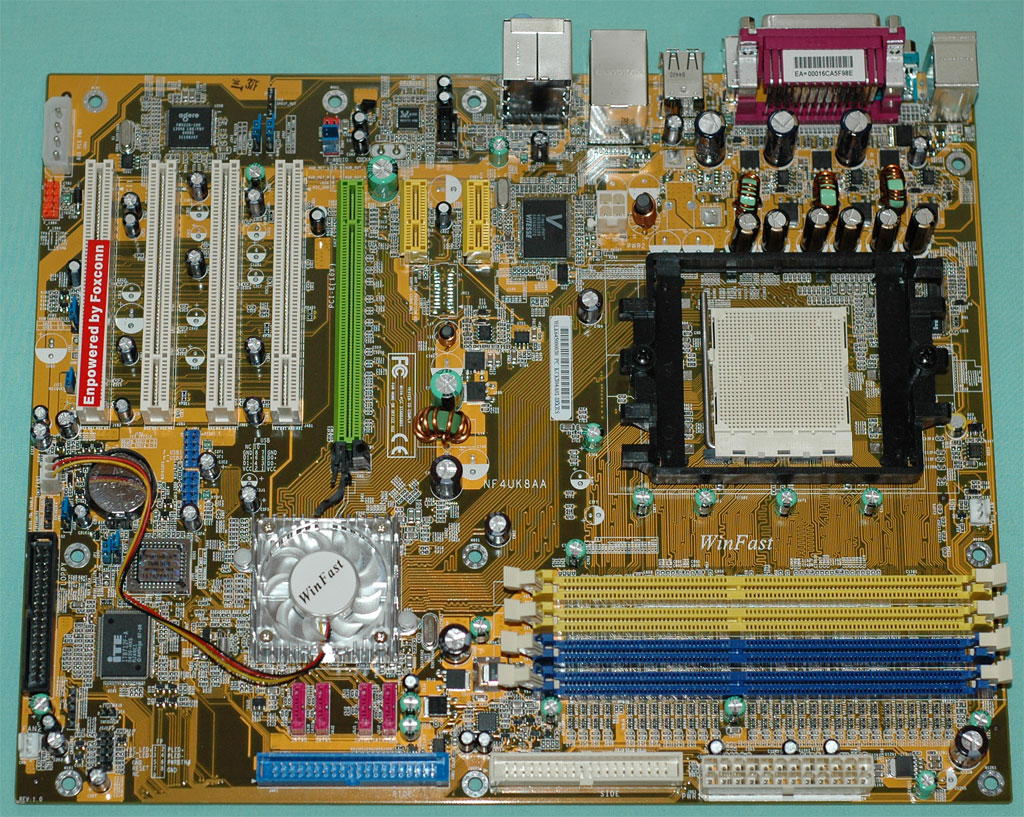 Chipset: Nforce4 Ultra
CPU: Athlon 64 3500+ Venice Socket 939 (I bid on an AMD Athlon 64 X2 4200+ Manchester)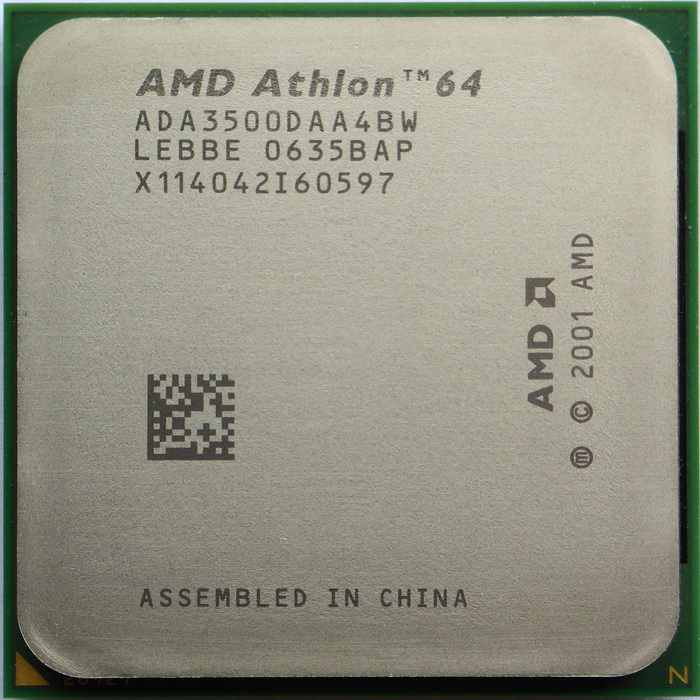 Memory: 2GB 2x 1GB PC3200 DDR 400Mhz 184Pin DIMM RAM Desktop Memory KVR400X64C3A/1G


Sound: Creative Labs SB0460 X Fi PCI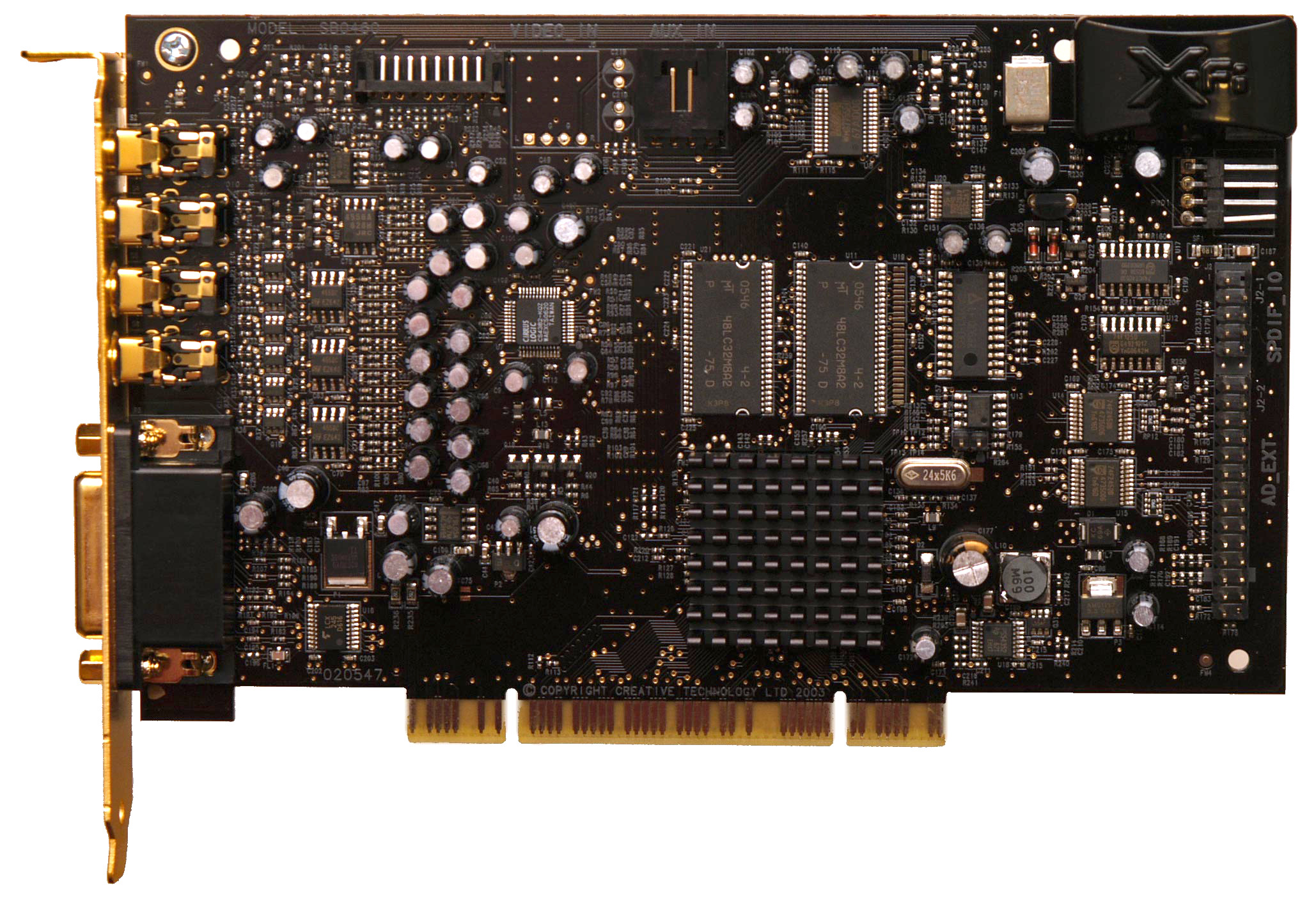 GPU: Ati Radeon x1900 xt 256mb pcie. I Will probably use Omega drivers based on Cat 7.1.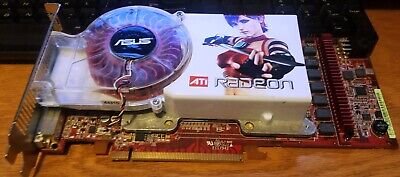 Storage: Seagate BarraCuda 7200.10 ST3160815AS 160GB 7200 RPM 8MB Cache SATA 3.0Gb/s 3.5"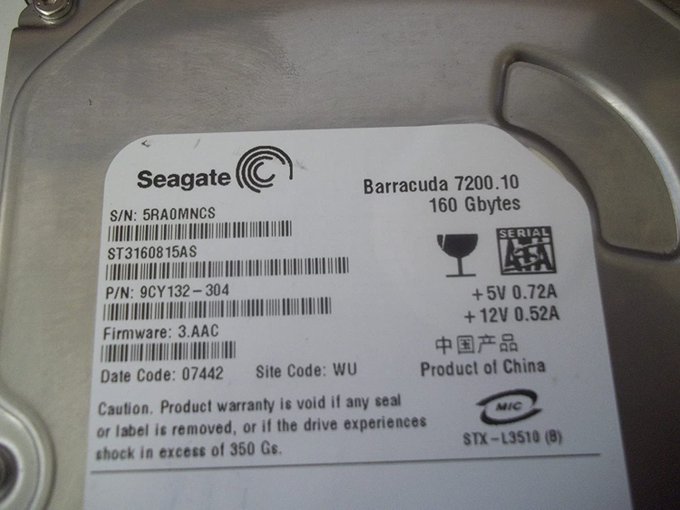 Power: A 430w Power Supply (Thermaltake Smart 430) with A few SATA to Molex power adaptors for backwards compatibility.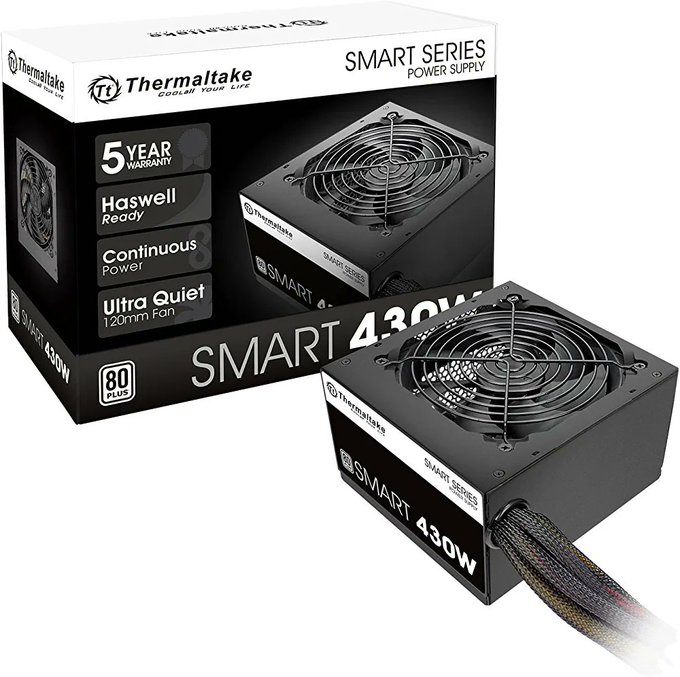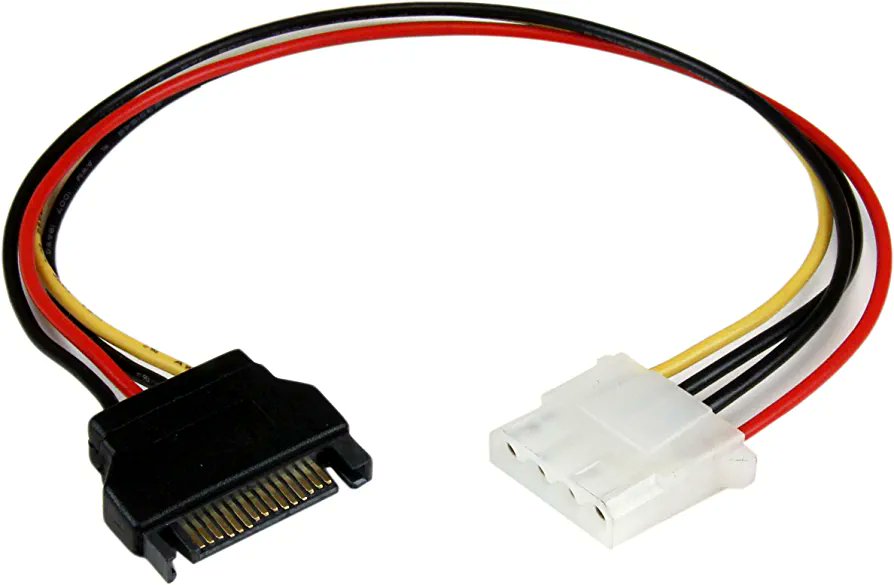 Chassis: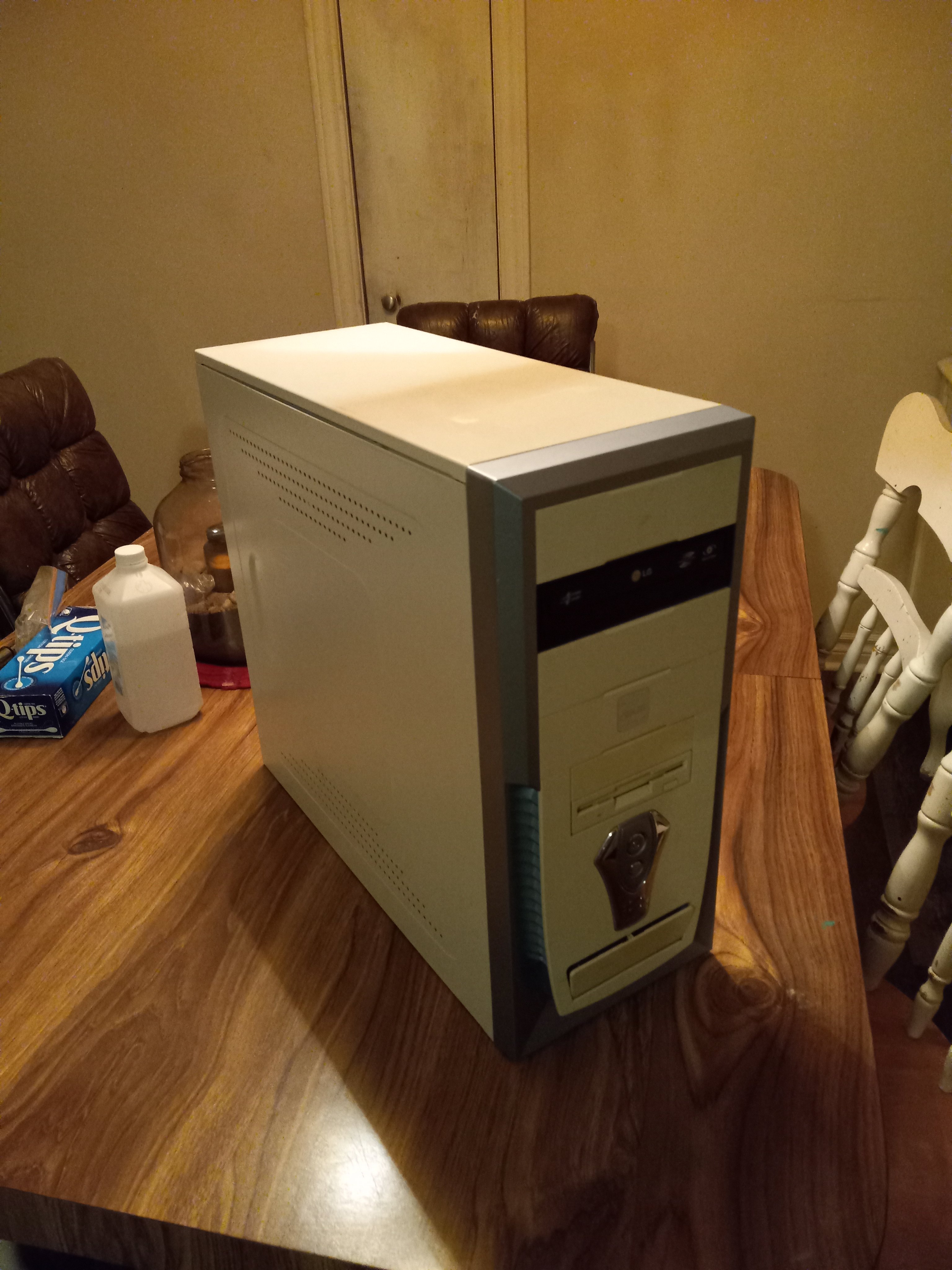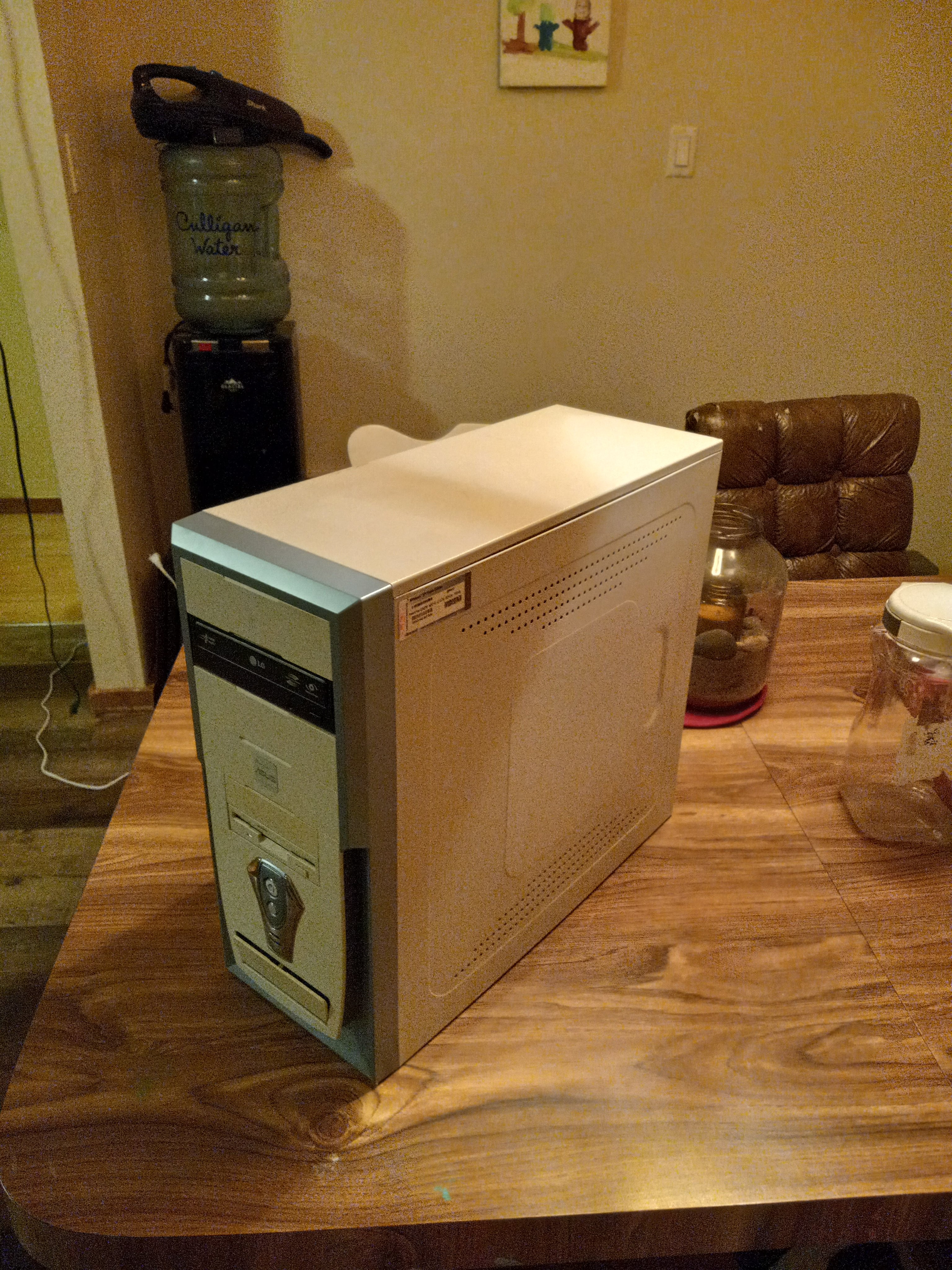 Cooling Chassis: 92mm fan for the rear of the chassis. Noctua brand, 3 pin.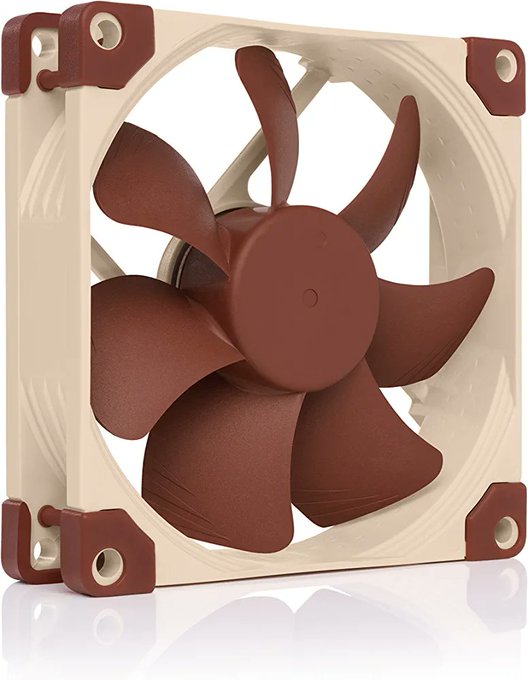 Cooling CPU: Zalman CNPS9500AT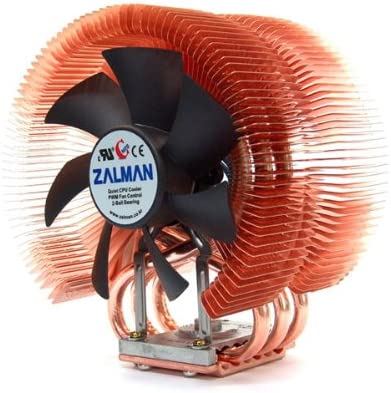 I bought the Zalman CNPS9500AT last year because it was supposed to work with a Socket 478. Of course the parts no longer come with it. However I was able to jury-rigg this thing using parts from my stock 939 cooler for my Athlon 64. Temps went from 40 at cold start to 22-25.
Some oddities of note on the motherboard: The nforce4 ultimate chipset has a heatsink with a mounted fan. There is also an auxiliary Molex connector for pci-e. These quirky features where only around for a short time as far as I know.
It is possible to commit no errors and still lose. That is not a weakness, that is life.