First post, by ConteZero
Hi all,
in the spare time I managed to compile and run MUNT to work with Armbian.
Armbian is a linux distribution that works on ARM set top boxes (my favorite "flavors" are AMLogic S905, S905w, S905x, S912) and MUNT can be brought to life in a standard Armbian environment (you just have to install all the required source packets, git the source code and compile the stuff).
I did on an old Odroid-C2 to do some experiment then I moved to Beelink GT-1 (S912).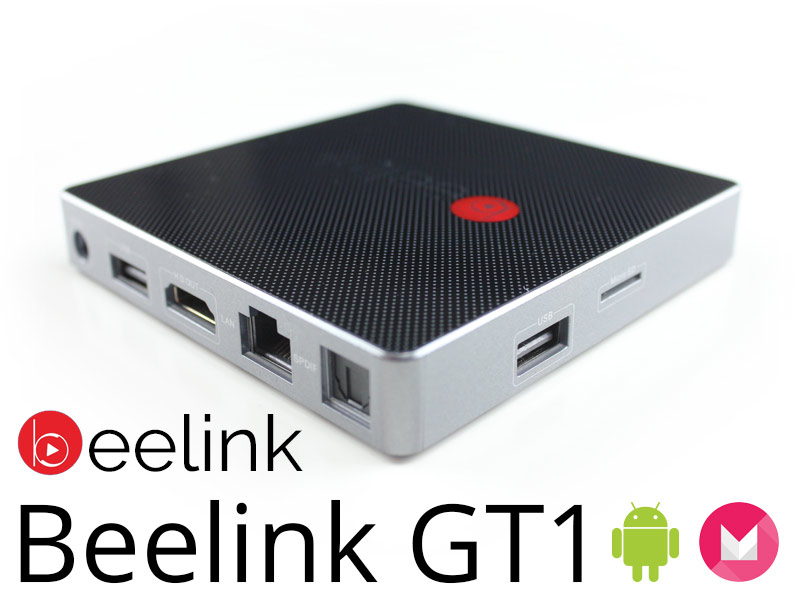 Unfortunately I only own a limited number of old set top boxes and GT1 lacks a proper analog out (for now I fixed the problem with a cheap USB audio card) but it's a great Pi alternative (and with a better box - that I also own - there's room to try fluidsynth with a large sountfont) at less than half the price.
I'm still experimenting, but the USB-MIDI cable is already here and as soon as I'm able to make a breakout cable I'll try that.
For now the GT-1 can be powered from a USB2 port (power draw never reach 5V, 2A) and it could probably be turned on and off with the standard remote.