First post, by ReeseRiverson
Alright, unlike my previous projects, this one isn't quite yet complete. Still figuring my hardware options. 😀
So far, here's the hardware...
ECS P6FX1-A Rev 1.2 Motherboard.
Intel Pentium Pro 200MHz, with 256kB cache
16MB of 72-pin SIMM RAM, Compaq EDO.
ATI Rage LT Pro AGP PCI Graphics Card with 8MB VRAM.
Sound Blaster 16 - CT2830 ISA Soundcard.
Western Digital, 6GB Harddrive.
LG DVDRW Drive.
Zip100 Drive.
3.5" Floppy Drive.
Windows 95.
Pictures (Click for larger version):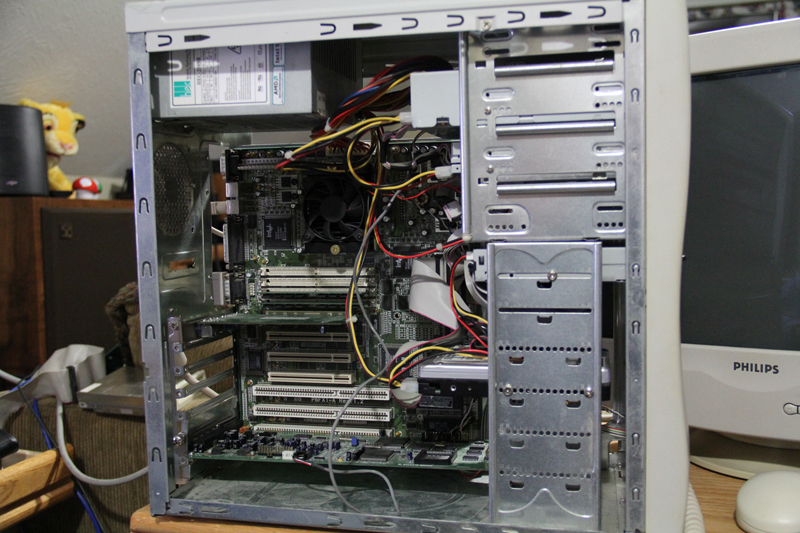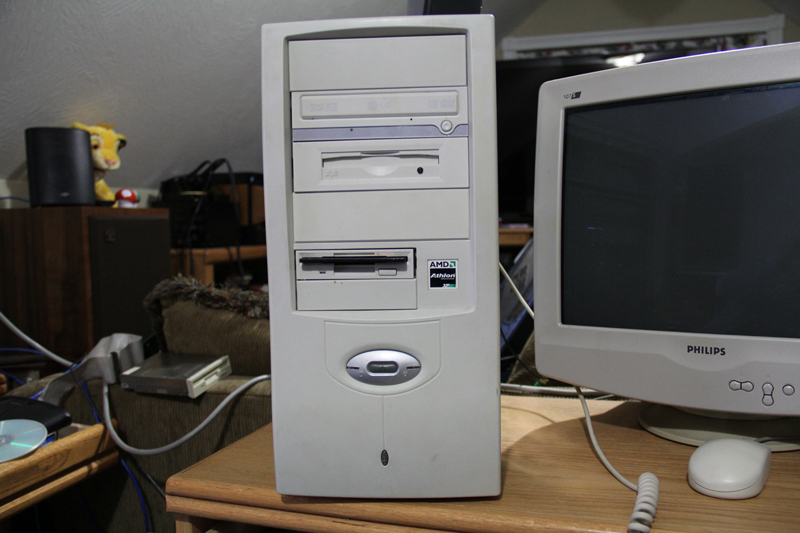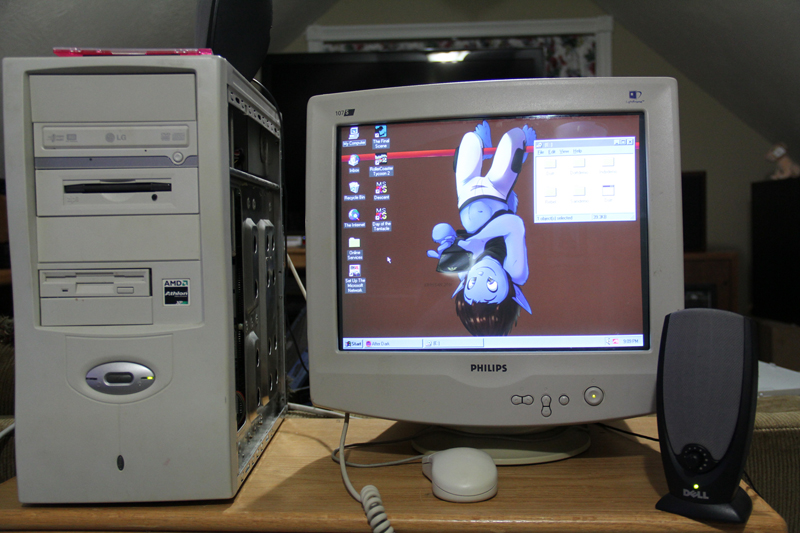 I still need to change the case badge on this. 🤣
However I'm currently thinking of adding a 3DFX card here too, and possibly a different Soundblaster model, but I am trying to stick with ones with the Yamaha OPL chip, like this has. I wouldn't mind stuffing a Roland in there but I can't seem to locate one of those at the moment.
The only other thing I will be adding for sure is one of my 3Com Ethernet adapters, and in the future, maybe changing the HDD out for a Compact Flash card in an IDE adapter, or finding a decent SSD I could stuff in there with more space that the motherboard could support. Decisions decisions. 😵
Feel free to make any suggestions. 😁