First post, by Psquare75
Hi. Lurker but rare poster.
I rescued this 386 from the dumpster at work.
First things first. I want to fix the dead CMOS battery.
Luckily, it's this external plug in type.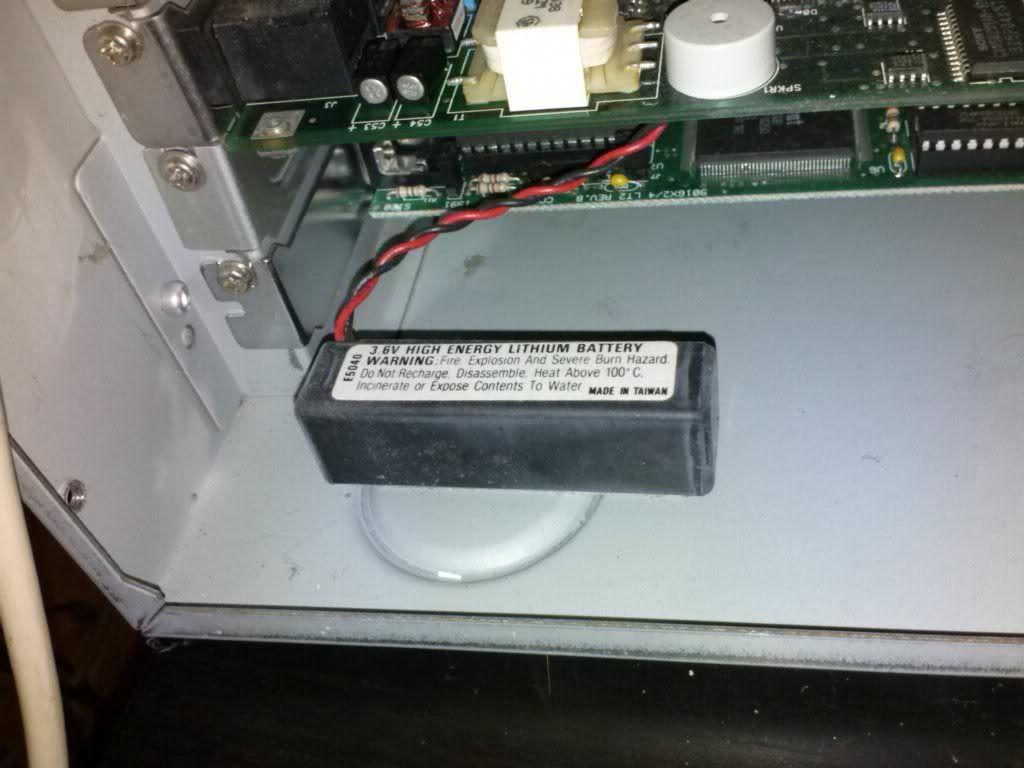 I did some searching but didn't find a newly available replacement for this cheaper than this
http://www.batterymart.com/p-lap-b9593t.html
What works?
Goals with this are an ultimate circa 1992 build / gaming rig. That was my sweet spot for DOS gaming.
Insert Witty Sig Here.
Tandy 1000SX - #XTIDElife
386DX-40mhz in progress