First post, by elianda
At the Long Night of Computer Games in Leipzig I met Mike and he told me that he brought a computer for me, it is a surprise...
Then he put a desktop case on the table labelled: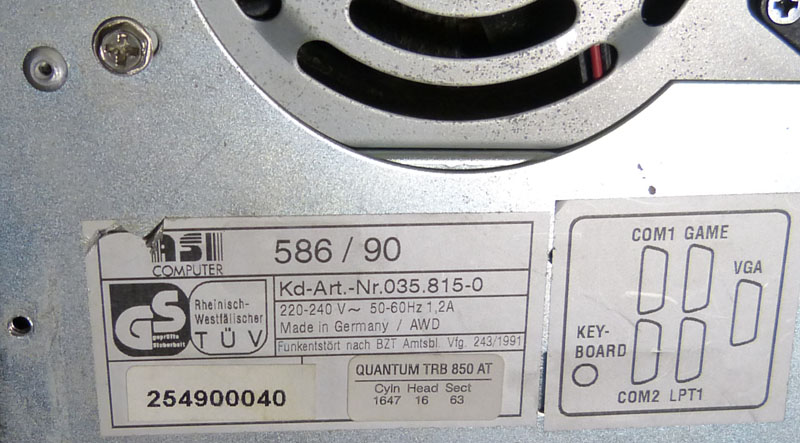 On sunday evening I finally had some time to check it out.
First it was like this: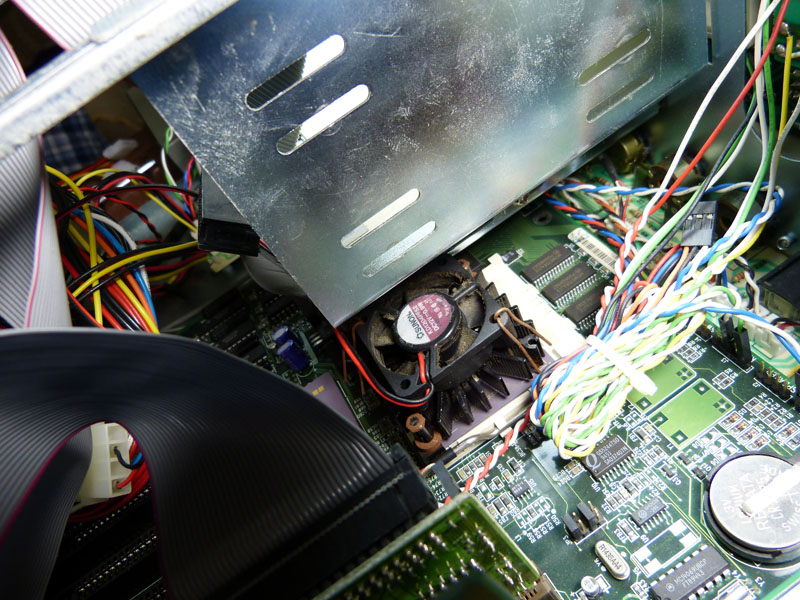 but then...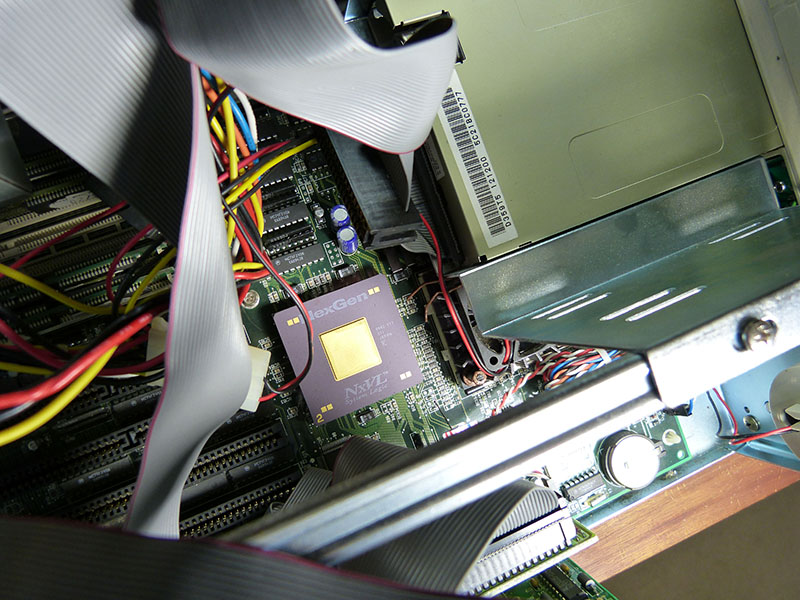 a deep breath removed all the dust (just kidding...)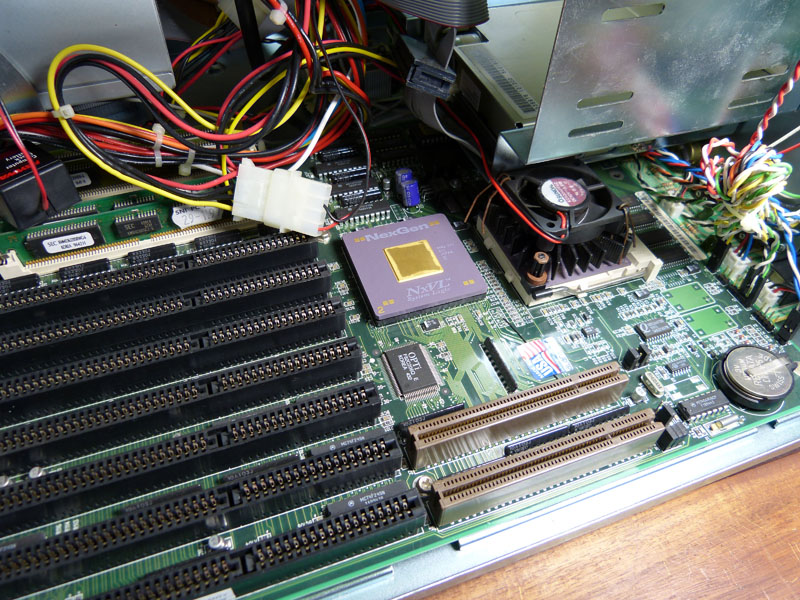 So CPU is a NexGen NX586-P90 at 84 MHz, no FPU. VESA Local Bus Board (at 42 MHz).
The case was in bad shape so I took out the board: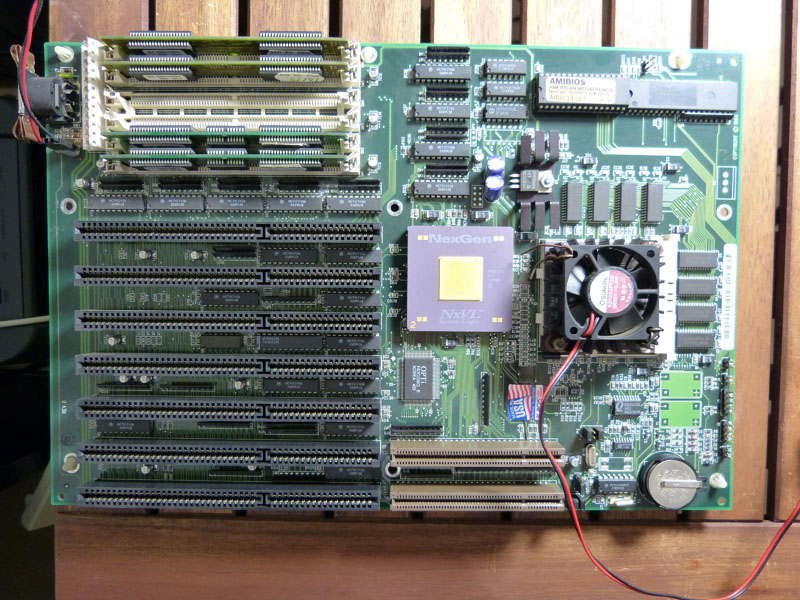 Added some cards: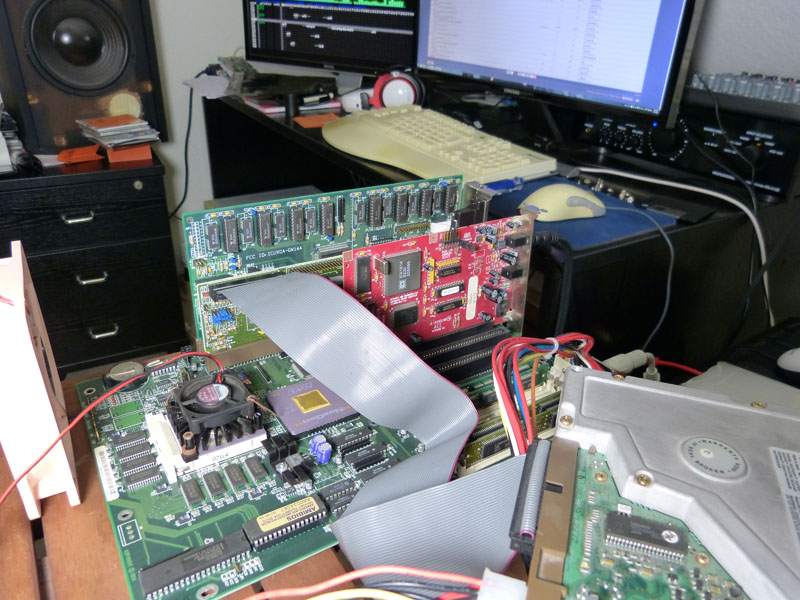 Some benches / sysinfo tools and failing detections:
3DBench2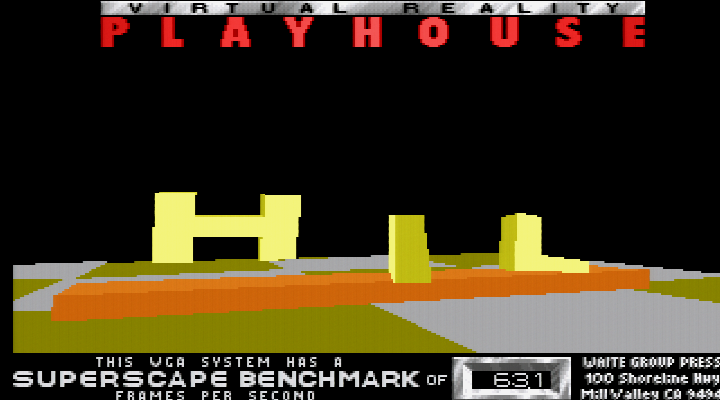 3DBench2 Turbo Off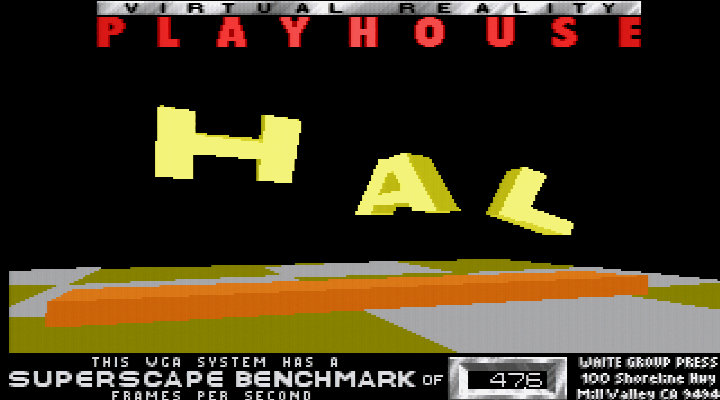 Doom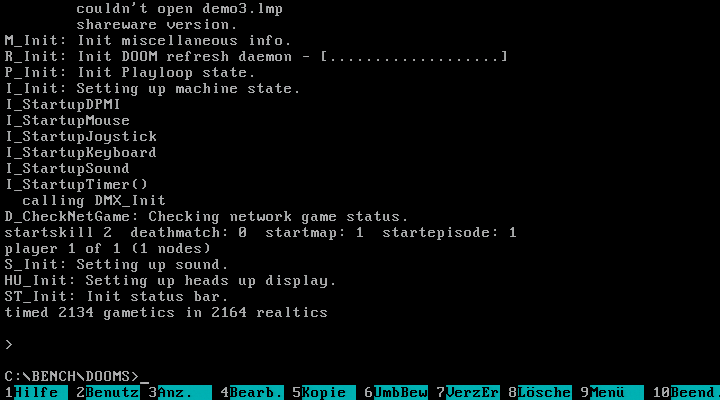 Quarterdeck Manifest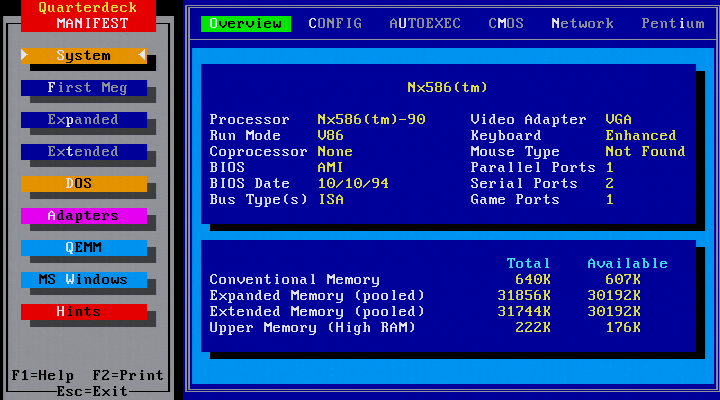 NSSI failing at CPU speed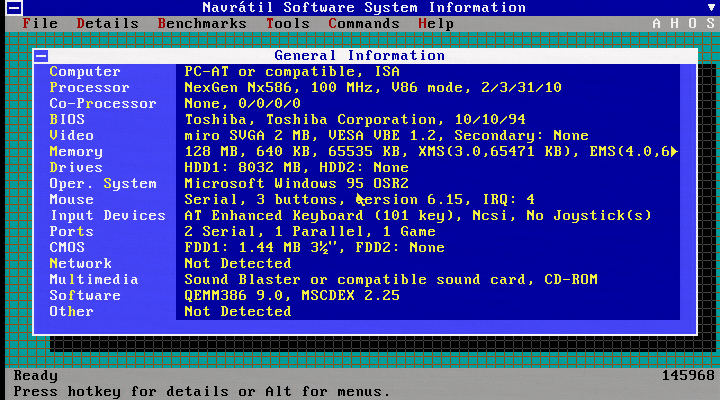 NSSI (async Cache is actually 256 kB)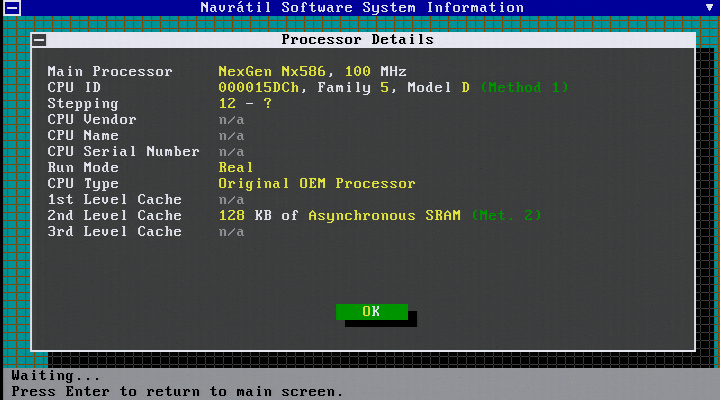 PC Player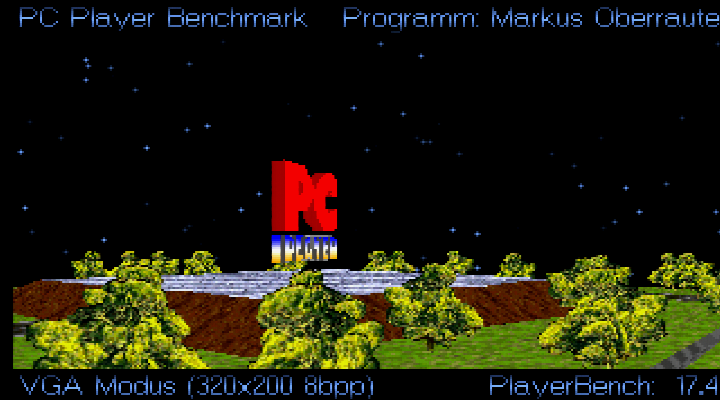 Speedsys failing on detection and cache graph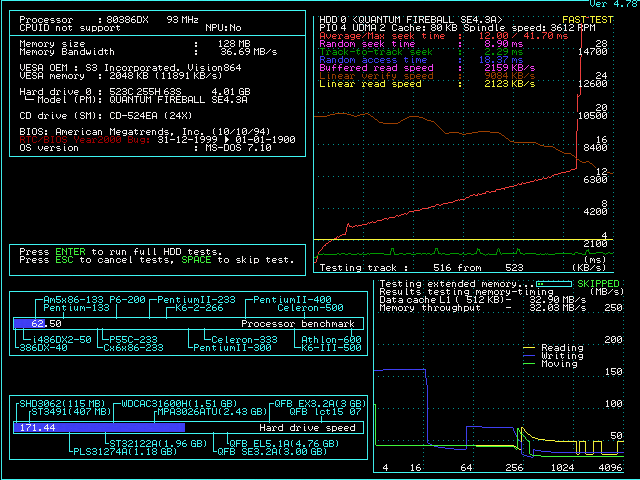 Duke3D runs as well.
- Updated BIOS for latest HyperCode and NexGen Utilities.