First post, by CelGen
So for a recent NT build I selected an Intergraph Intense3D Pro 2200S with the optional texture memory. The assumption is that because DirectX isn't available I could use the card in tandem with a Voodoo2 setup and have both superb OpenGL and GLide performance.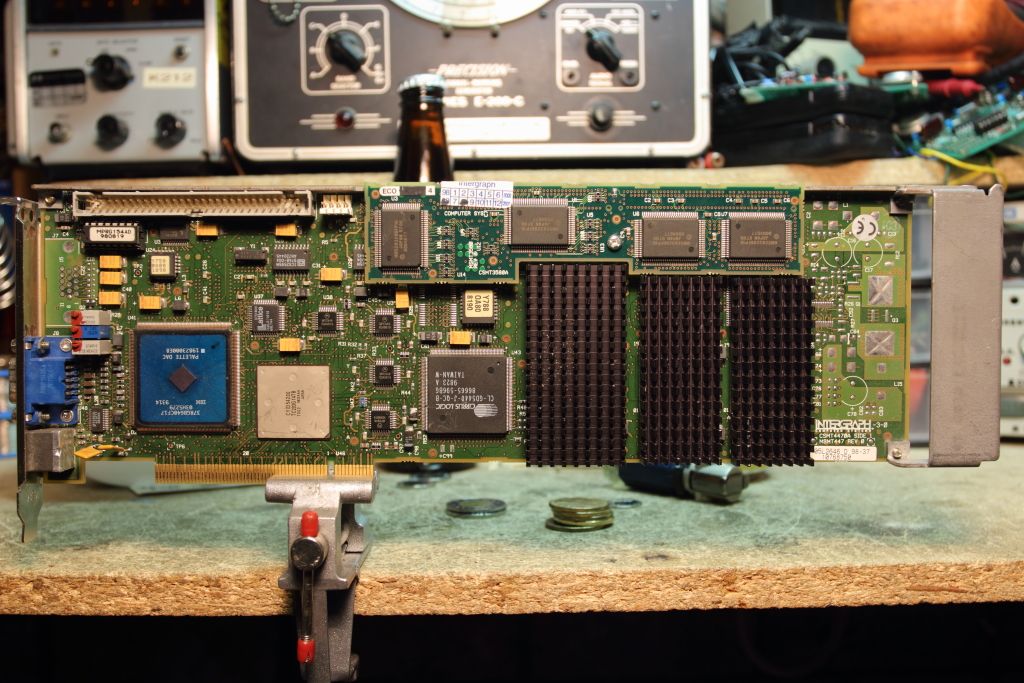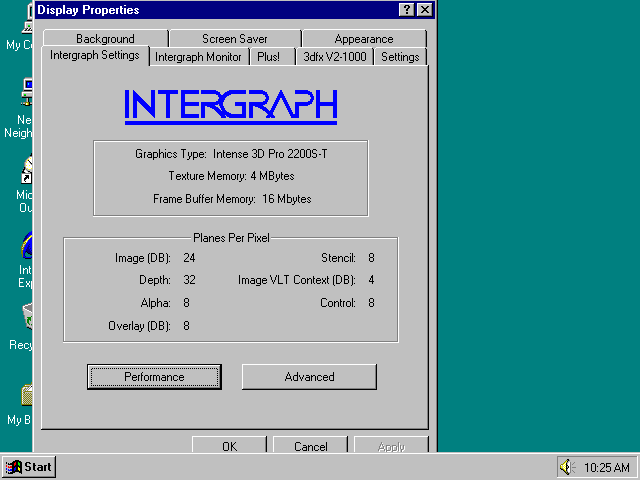 However I cannot seem to get the performance out of this card that all the old reviews says it has. In fact, it performed even slower once the Windows default VGA driver (it was seeing the Cirrus Logic chipset it apparently uses for 2D modes) was replaced with the Intergraph driver. The 3D Maze screensaver is extremely sluggish and under Half-Life the default OpenGL mode gives me between 5-10fps at 640x480 with flickering overlays and performance falling off a cliff once you are under water as if alpha and Z-buffering is destroying it. What gives?
Also yes, once I switch to the 3DFX boards for hardware rendering everything clears up so I'm just about positive it's a software issue.

"It's science. I ain't gotta explain sh*t"