First post, by Enternal
Hey everyone,
Been wanting to get an older PC for a while now so that I could have something for Windows 98 and Dos gaming. I've been casually looking off and on while I'm at yard sales and flea markets.
I bought this Compaq the other day at a yard sale for 5 dollars, I figured at the very least it would have something non integrated that was usable.
I was thrilled to see there was a 3dfx card inside
Which I was able to identify as a Voodoo 3 1000 that several people here have.
Also had a minor wave of nostalgia hit, when I remembered that an old girlfriend's Compaq that looked like this also had a Voodoo 3 in it, though a 2000 or 3000, I remember it having a heatsink.
Rest of the specs
Slot A AMD K7 (500mhz) K7500MTR51B
196 MB PC100 Ram
Some Compaq Sound Blaster
Was wondering if it would be worth upgrading this PC or if I would be better off taking the Voodoo 3 card and building something better with it.
I'm mainly interested in Dos through 2000 gaming.
The via motherboard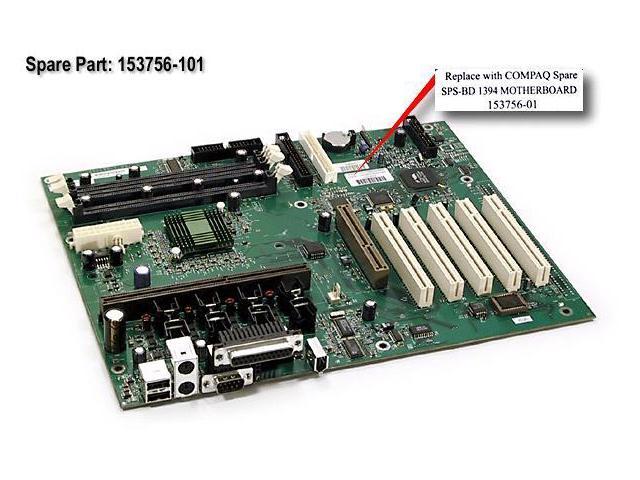 From reading it supports 384 Memory and up to a 750mhz to 1000mhz processor...documentation is conflicting. I'd likely go to a 900 mhz since its affordable.
Would this setup have any issues with the lucas arts games? I guess wing commander 1 might be out unless I can disable some chip features in the bios.
Also this voodoo is lacking a heatsink, any recomendations on a cooling solution...at least a heatsink, and some thermal paste to attach it? It lacks the holes of other models to mount one.
Thanks and looking forward to learning more from the forums!