First post, by appiah4
I haven't been in this hobby for too long, almost five years actually, but I had the chance to try my hand on a few score of motherboards and found some to be exceptionally good despite the brand or the model's nefarious online reputation.
One of these was the PCChips M560TG. In theory it's a toxic combination of PCChips and a rebranded chipset, but in theory it's a well built motherboard with a fast IDE controller, actual L2 cache, rear PS/2 socket, SD-RAM compatibility, hassle free USB, CR2032 battery holder and support for a very wide range of CPUs. It's also DAMN fast. Suffice to say it has eclipsed the 430TX options in my collection to become my go-to AT motherboard when I want to throw together a Socket 7 PC.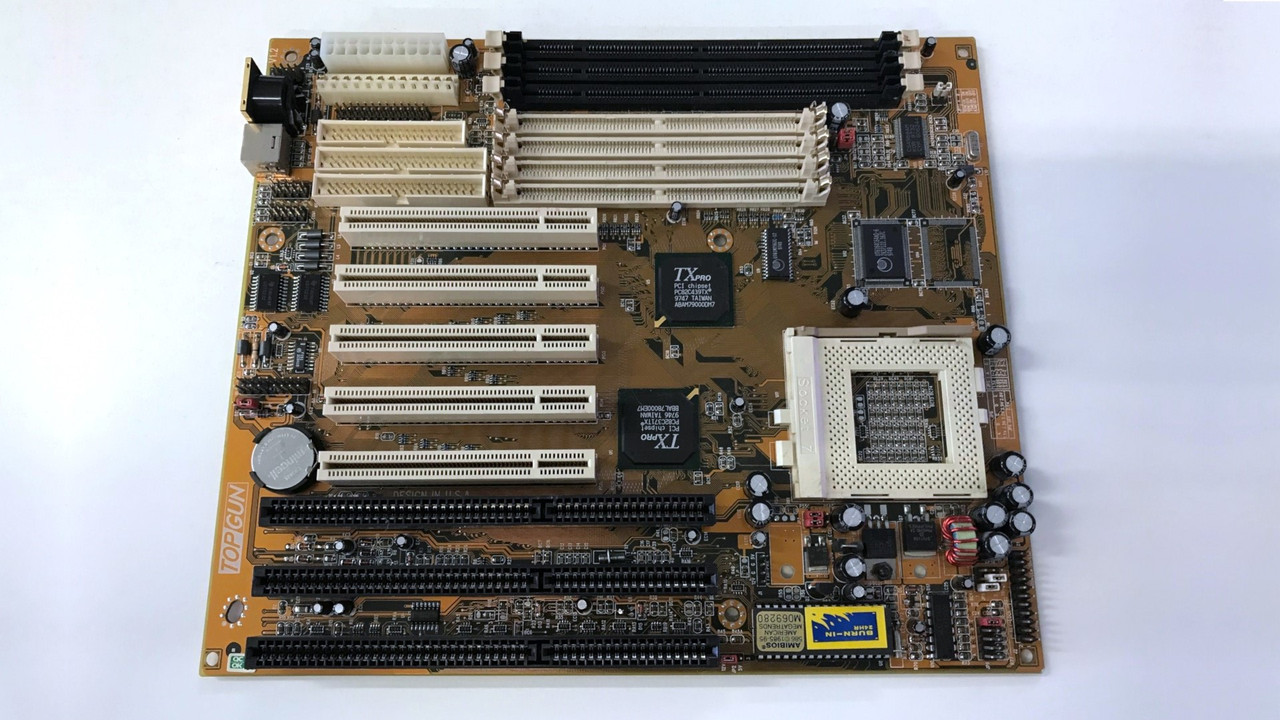 Are there any motherboards that surprised you in a good way?
Retronautics: A digital gallery of my retro computers, hardware and projects.