First post, by Niezgodka
I try to find some information about connectors and jumpers for exactly the same card: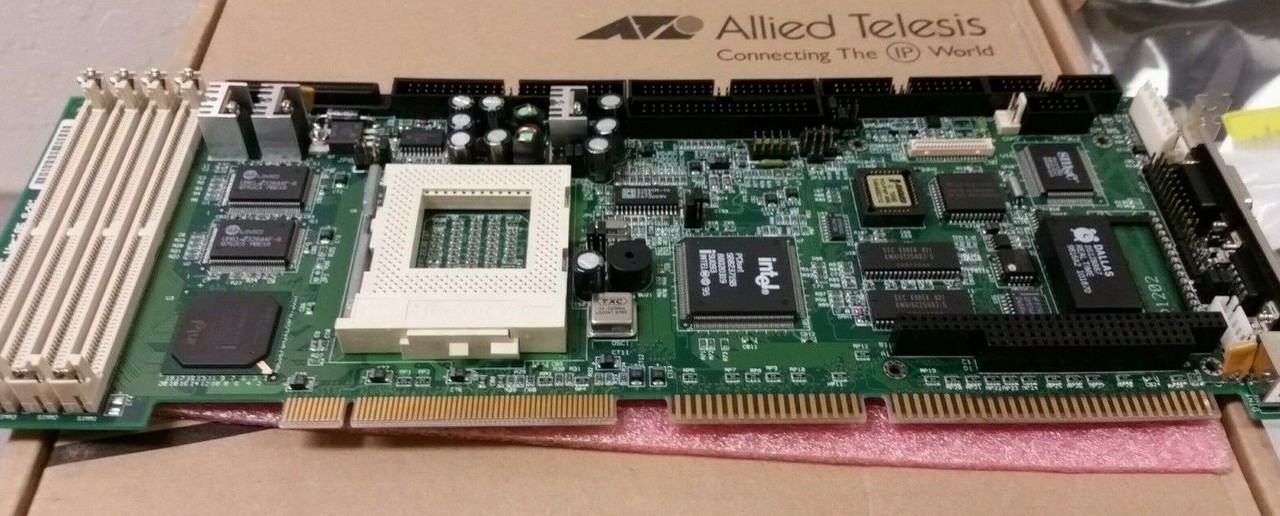 I searched for manual - but I can't find anything.
It has a single power connector. Does it have to be connected to work? AT PSU has two power connectors. Which one I should use? And what about powering the rest od the motherboard, if one power connector is in use by this card?