First post, by Niezgodka
Do you guys know any crazy internal cdroms models, that are different then standard open tray cdroms?
Everyone knows slotin: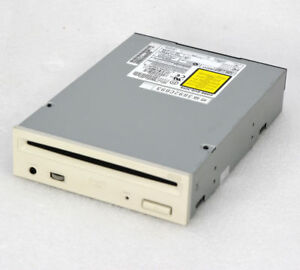 Multispin is something else too: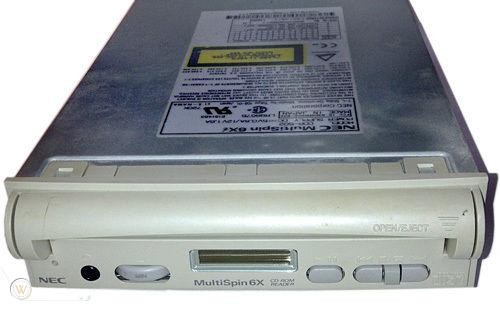 And sometimes on ebay you see strange ones. I don't know what model is that (write name if you do)
Do you know any others weird or goodlooking ones?
Also, all standard cdroms are quite long (goes deep inside). Do you know any 5.25 drive models, that are as short as possible?