First post, by dreamscape86
Hi all
I'm looking for a small (Mini ITX?) type build i can do which is fast enough for windows 98 games, quiet with dedicated graphics and ideally DOS compatible sound.
I'm currently using this... Which is not ideal...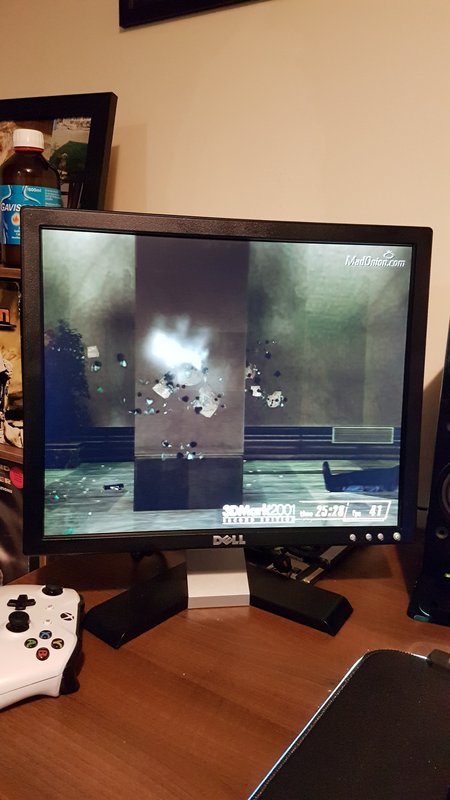 Its a Tecra M2 laptop that had case damage and a damaged screen so i took it apart and now use it for retro games. It's 1.4Ghz Pentium M, Geforce FX Go 5200 graphics, Realtek sound which lacks DOS support this gives you an idea of what i can work with in terms of specs as this plays everything i ask of it but it looks terrible and the fan can be loud. It also has no case which is dodgy to say the least.
Does anyone know of any Mini ITX boards you can buy with ideally IDE on, an AGP slot, DDR 2 RAM and a CPU with a low power draw like an Intel Atom or Via CPU ?? I need it small, quiet and compatible. DOS isn't massively essential as i have a Pentium laptop i use for that but it would be nice if i could make that a thing too.
Any ideas?
Shuttle XPC | Pentium 4 2.8Ghz | 512MB DDR 400Mhz | Nvidia Geforce FX 5600 Ultra | 32GB Sandisk Extreme Pro CF Card | Silverstone FX350-G 350W 80 Plus Gold PSU | Windows 98 SE