First post, by Skyscraper
Someone must have done a big clean out because the electronic waste container in our "garbage room" had some useful stuff in it for once 😀
Its a bit unlucky that the container was otherwise empty so the hardware had to endure a 4ft free fall.
There were plenty of dented and bruised IDE disks but only one turned out to be 100% OK
I also found a Voodoo Rush card 😀 Now I can enjoy its crappyness.
But now to the real intresting stuff.
I found two motherboards. A 486 board and a Socket 7 board. I cant identify either one of them.
The names 4DLUS 1.0 and 586PS2/586P52 do not return much useful? when I search.
I did also find a boxed sound card with OPL3 + wavetable and the specs seems just great but I cant find any information on the net about this sound card at all.
Help with identifying the motherboards and the soundcard and getting some information about them would be much appreciated
First a picture of a less-than-stellar video card.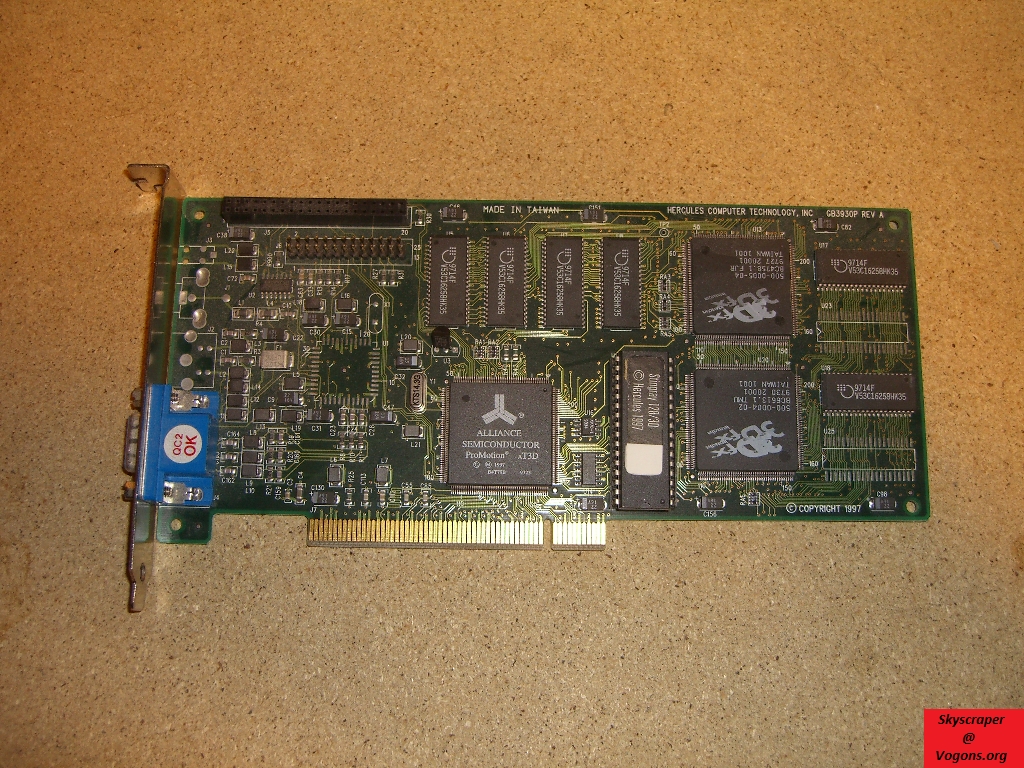 The hero IBM Deathstar 30gb that survived a 4 ft free fall.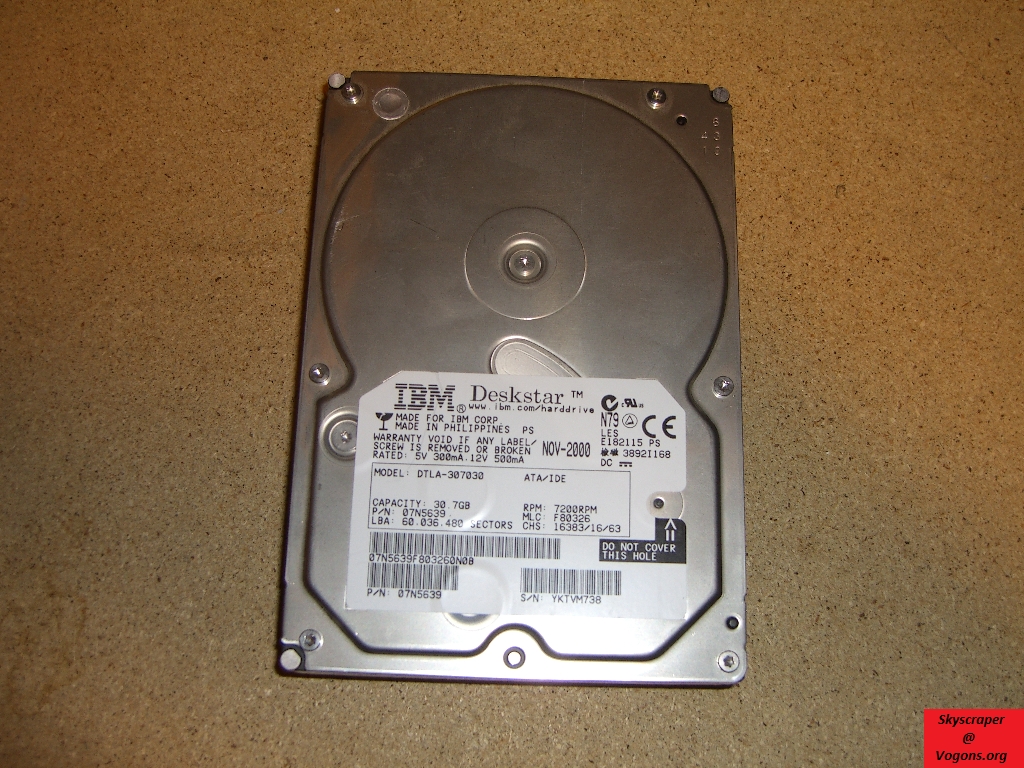 The 486 board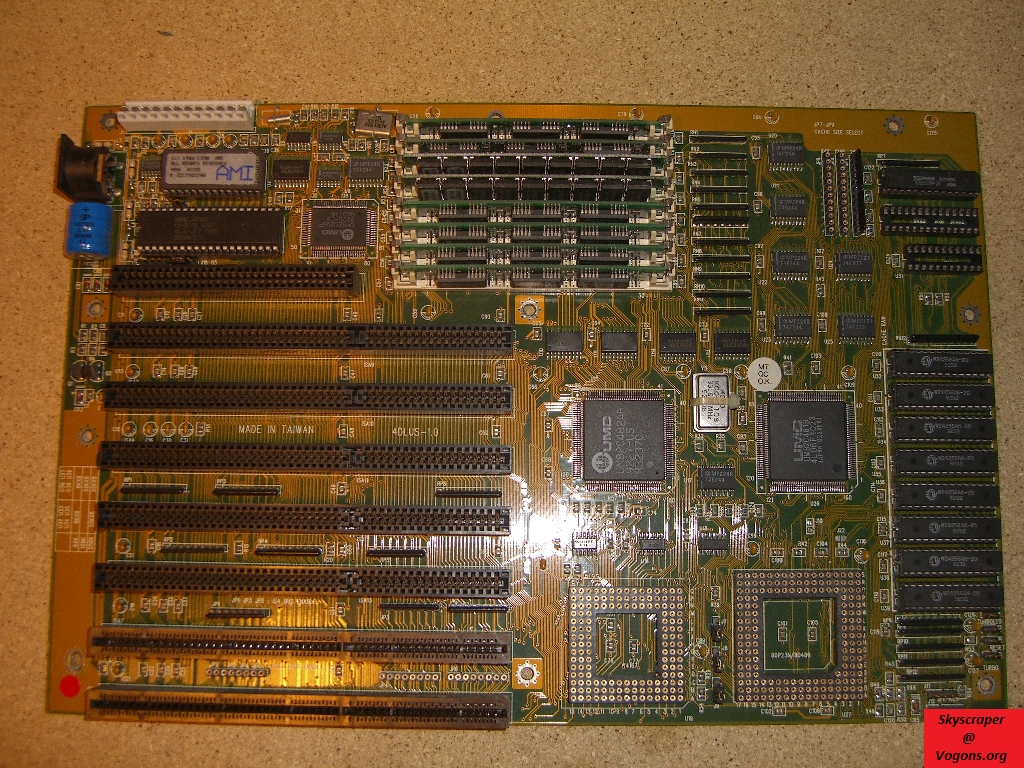 The Socket 7 board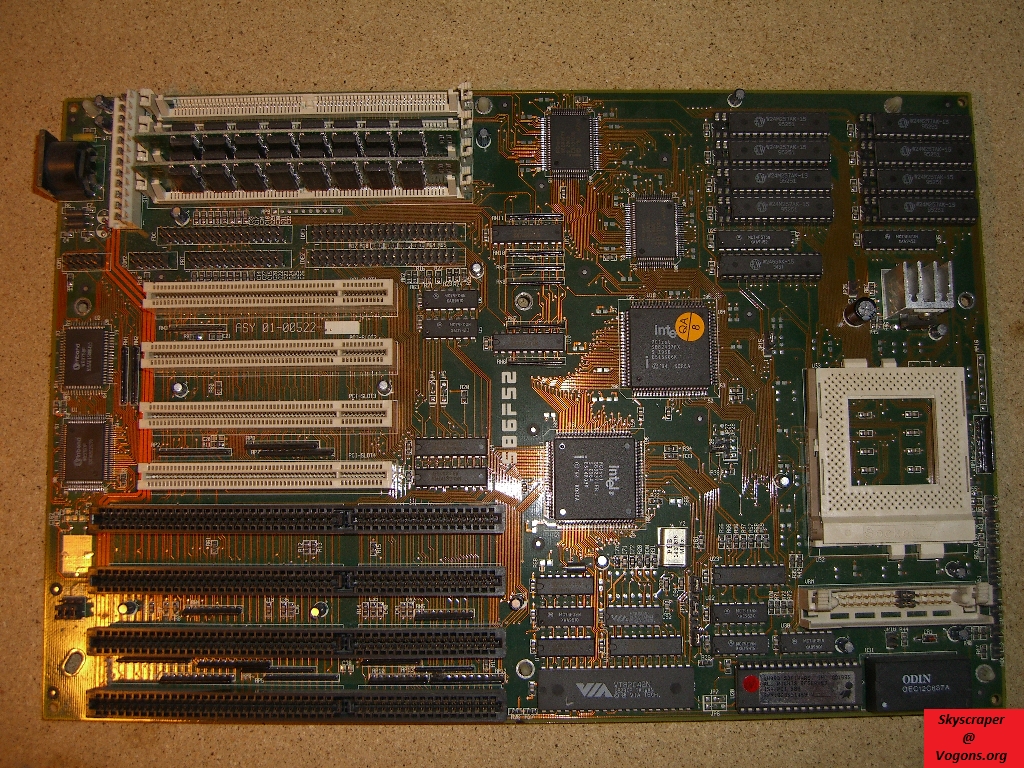 A box!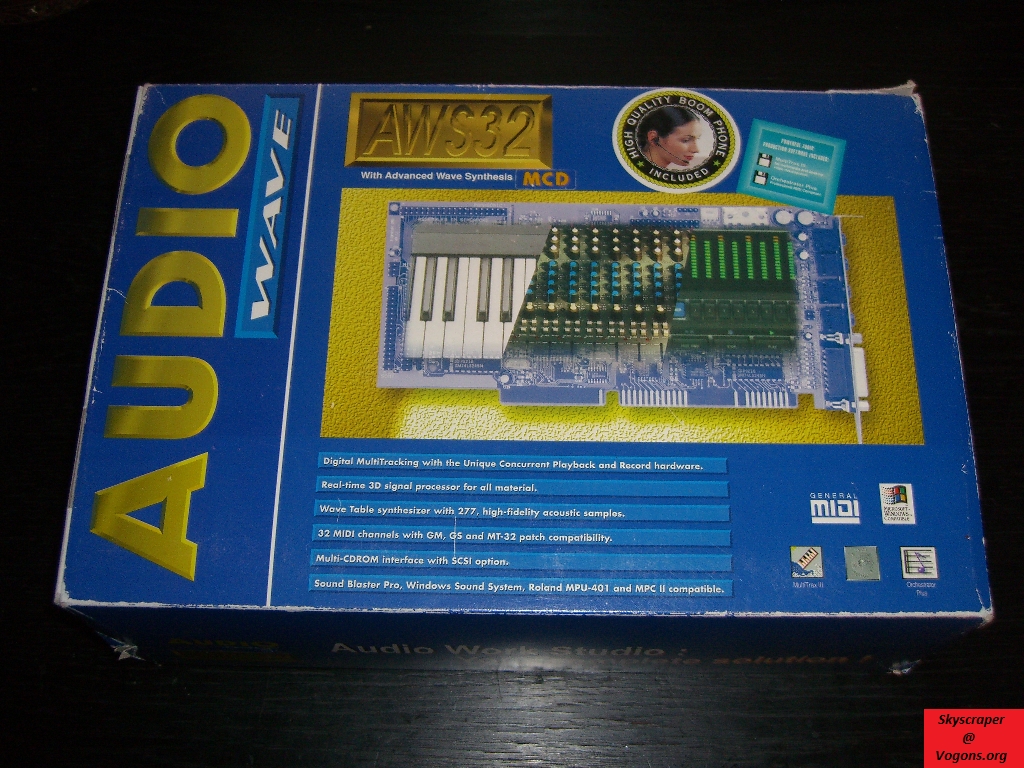 Whats in the box?
Whats in the box?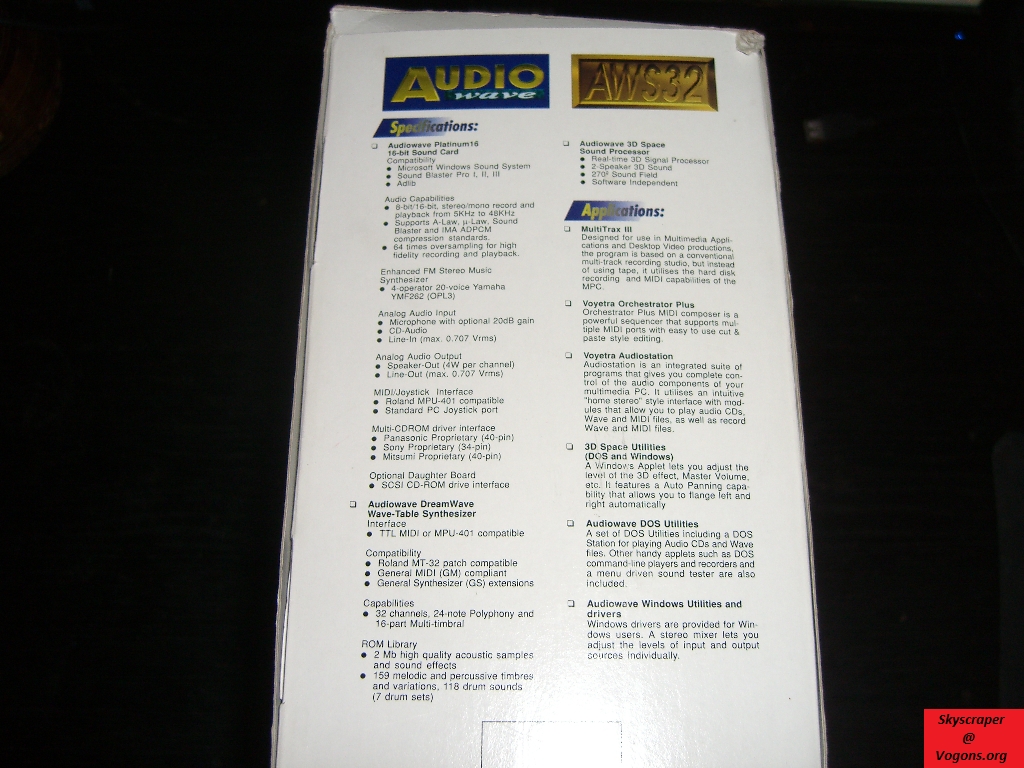 Inside the box. Notice the "Boom Phone"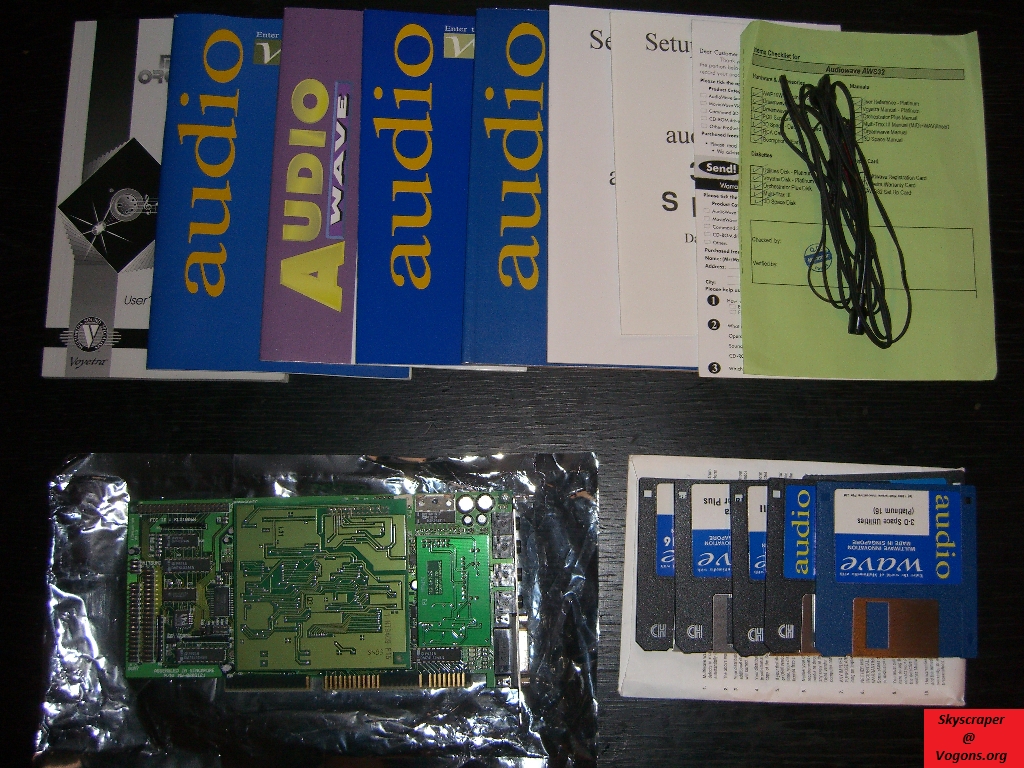 The sound card with doutherboards
The other side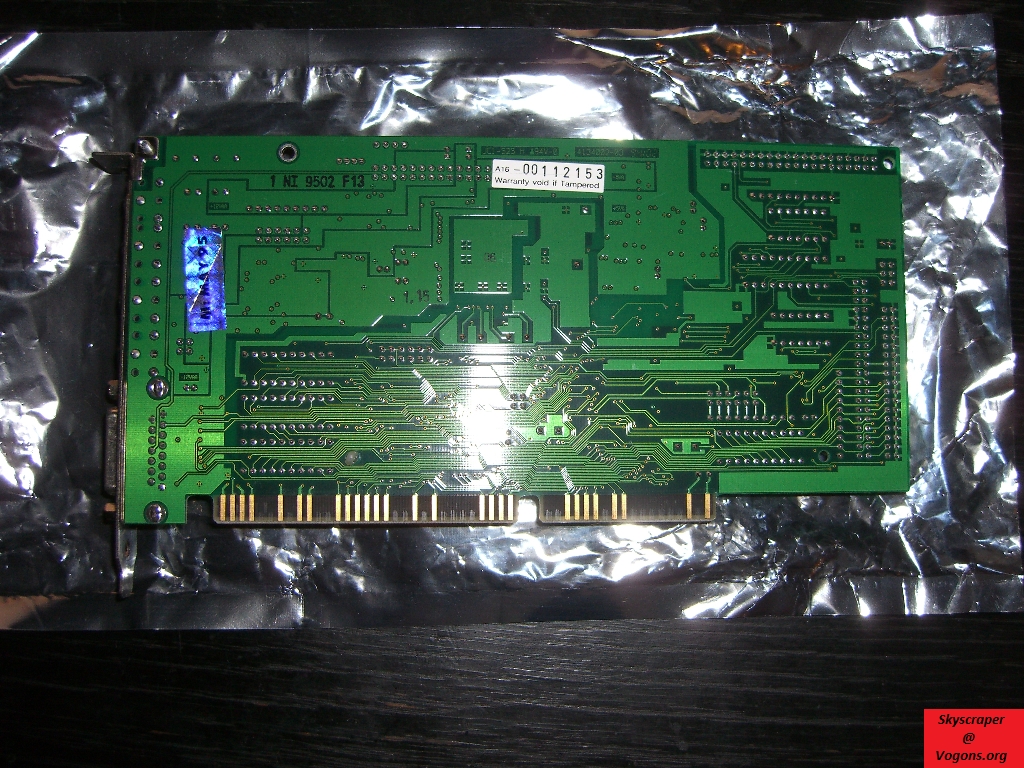 New PC: i9 12900K @5GHz all cores @1.2v. MSI PRO Z690-A. 32GB DDR4 3600 CL14. 3070Ti.
Old PC: Dual Xeon X5690@4.6GHz, EVGA SR-2, 48GB DDR3R@2000MHz, Intel X25-M. GTX 980ti.
Older PC: K6-3+ 400@600MHz, PC-Chips M577, 256MB SDRAM, AWE64, Voodoo Banshee.